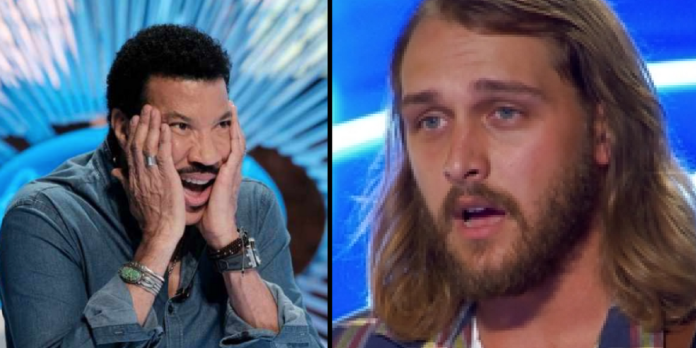 Even out of the roughest backgrounds, there are those that will rise to the top despite the hand they are dealt.  Brandon Elder is one of those people.
When he stepped in front of the American Idol judges for his audition he didn't sing just any pop song on the radio.  Instead, he chose to perform a song he wrote himself.  But this song wasn't about the love of his life or drinking beer – it was all about the special relationship he shared with his adoptive mother.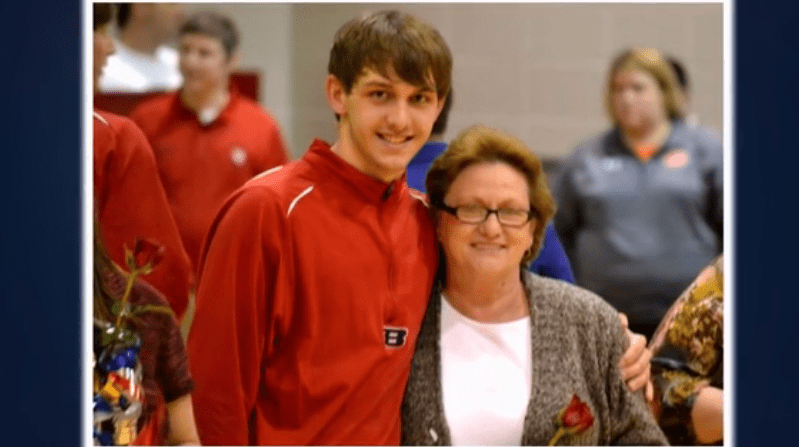 Before Patricia Elder adopted Brandon, his story is told that he was traded by his biological mother for a car. Thankfully, Patricia him in when he was 10-months-old. She raised him as best as she could working to provide for him.  Unfortunately, Patricia passed away from cancer in 2016.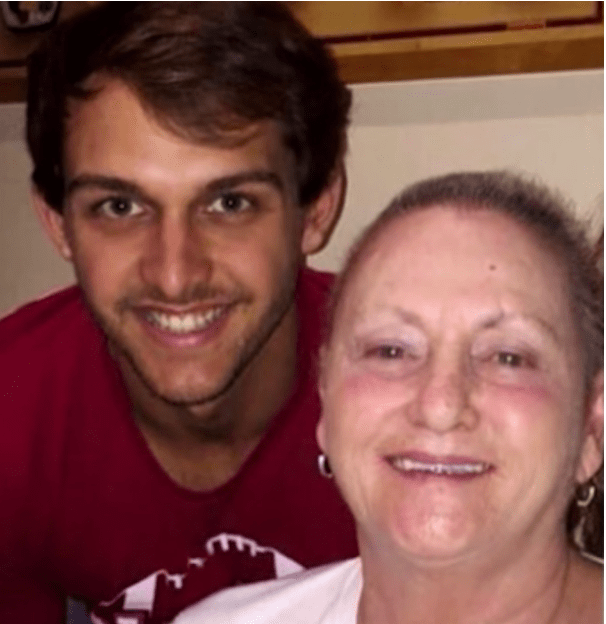 Without her, Brandon admits his life might have been much worse. Brandon loved his adoptive mother with all of his heart.  He even dropped out of college to take care of her when she became ill. This is when he turned to music.  He got a cheap guitar and started playing (not very well as he explains).  Brandon would sing to his mother and play guitar as a way to ease her pain.
He wrote a song called "Gone" as a way to express what she meant to him.  He had no idea it would earn him a ticket to stardom.
Listen to this touching tribute below. Patricia has to be smiling down on her son and cheering him on from Heaven!