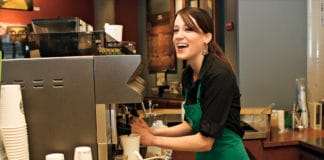 Josie is a barista who recently shared a drink order that has everyone talking. An image showed a very complex order Vanilla Carmel Crunch Frappuccino. On...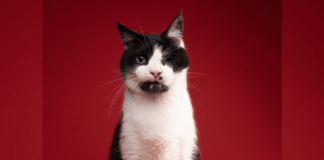 Meet Bart, a friendly house cat that was buried alive when his owner presumed he was dead after being hit by a car.  Bart's owner...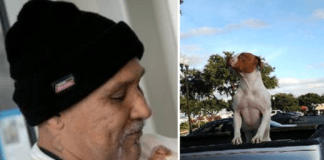 Lewis Jimenez was finally reunited with his beloved dog, Titus after being forced to give him up 4 months ago. Unfortunately, the apartment Lewis lived...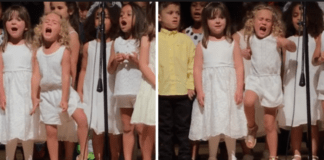 She said she will remember this forever!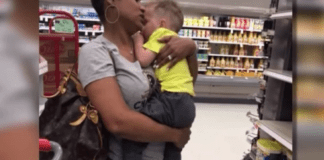 Young moms need help not judged...that's what this stranger did!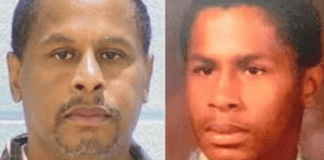 It's his second chance...
[/et_pb_text][/et_pb_column][/et_pb_row][/et_pb_section]