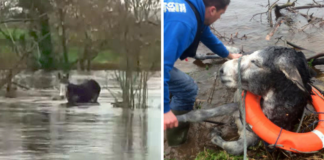 they laughed their 'ass' off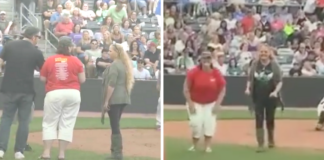 They didn't suspect a thing...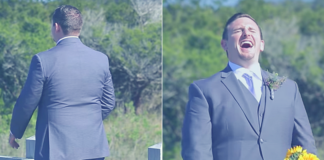 The only thing he could manage to say was "I love you"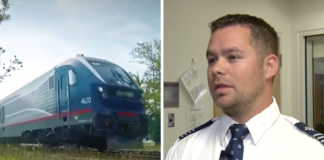 instead, he witnesses a miracle.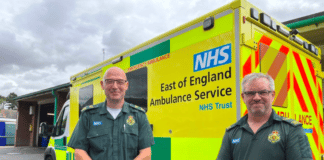 A paramedic who was attending to a patient experiencing a cardiac arrest suffered a heart attack and was saved by coworkers. Jeremy Williams, a 53-year-old...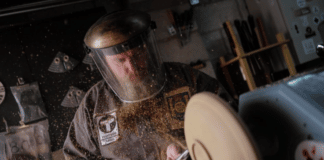 When most people think of woodturning, they envision someone carefully working a piece of wood on a lathe, using precise tools to create a...
[/et_pb_text][/et_pb_column][/et_pb_row][/et_pb_section]