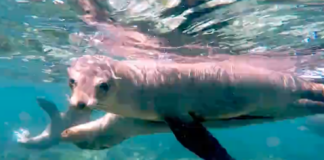 Scuba swimmers off the coast of the Galapagos Islands got an amazing surprise from a group of sea lions.  The islands rocky shore and beaches...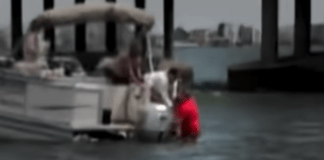 It was just a normal Sunday for Jonathan Bauer who was out running errands with his 13 year old daughter. Then, while on a bridge...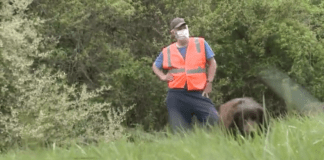 The Saint Louis Zoo WildCare Park is a 425-acre site that is being used as part of the zoo's conservation program. A infectious disease called...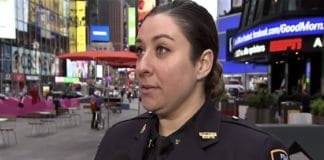 An argument between several men got out of control in Times Square and three innocent bystanders were hit with gunfire.  One of the injured was...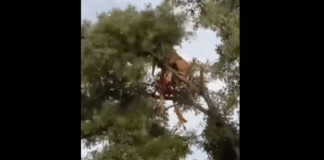 A hungry lion filmed in Tarangire national Park, Tanzania went about getting dinner in a very unexpected way. Let's face it, sometimes you just want...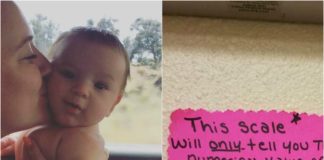 No woman ever likes to step on the scale to reveal their weight. New moms can be especially sensitive to their results. Mariah Kaitlyn...
[/et_pb_text][/et_pb_column][/et_pb_row][/et_pb_section]