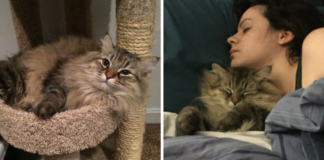 He's such a smart kitty.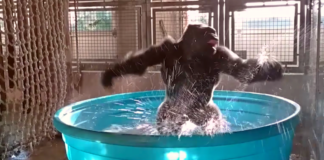 They quickly grabbed their cameras...the internet needed to see this!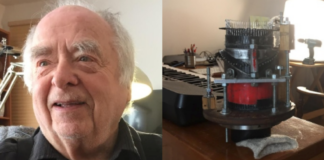 I can't believe one person could make such a huge impact...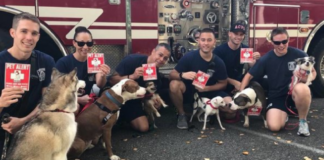 "As a crew, we work out every day to maintain physical strength. And we figured, why not ....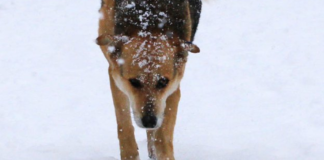 They wanted to create a stable environment for the stray dogs and cats.
[/et_pb_text][/et_pb_column][/et_pb_row][/et_pb_section]