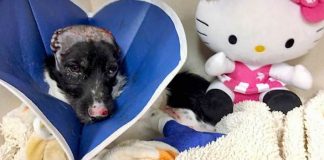 A few weeks ago, Scooby and another dog were left in the cab of a truck, while their owners went into a food pantry,...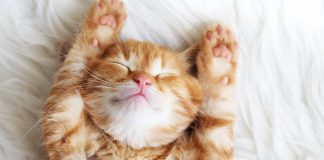 Cats seem to have a notorious reputation for being sassy, and not being big human lovers. They even tend to be distant from you,...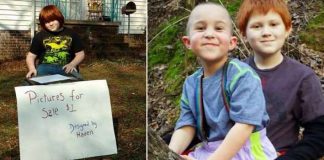 When it comes to "brotherly love," these two boys hold the number one spot. The way these two help each other, and get along...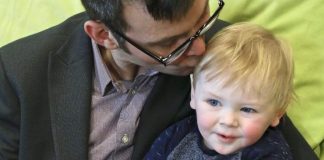 For anyone, having a limb amputated is devastating. And it's not only heartbreaking for the person having the amputation, it is also hard on...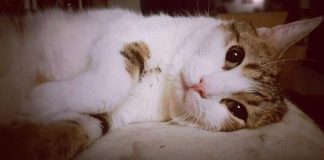 His story begins with a literal fall from grace when he was just a little kitten. And after that, his life changed forever. Mr. Chat,...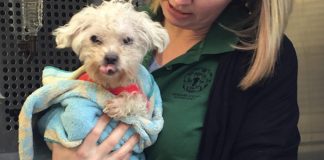 ...they couldn't believe their eyes...