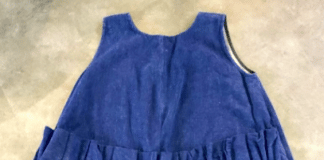 When it was discovered that a pair of denim dungarees purchased for $6.24 was actually a costume from the original "Star Wars" movie, they...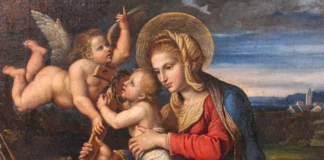 Every auctioneer hopes to locate one magnificent piece amid the thousands of other things in an estate that the family is willing to sell...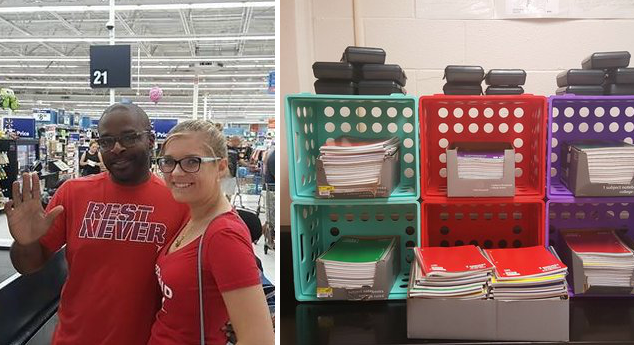 he helped more than he knows.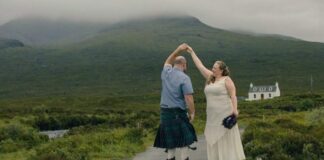 A wedding nightmare turned into a Celtic dream when, after a slew of issues, the locals on the beautiful Isle of Skye decided to...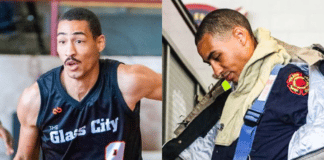 With the Toledo Glass City basketball team, Myles Copeland competes in minor league basketball. The 25-year-old enjoys playing basketball in addition to his day...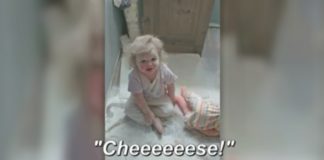 Is that why they call it a powder room?
[/et_pb_text][/et_pb_column][/et_pb_row][/et_pb_section]