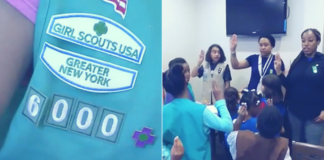 There is so much more to life...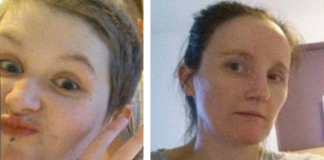 She couldn't believe what she saw...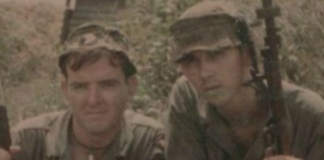 "There's a bond between Marines that's different from any other branch of service. We're like brothers."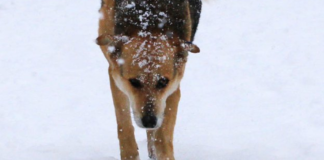 They wanted to create a stable environment for the stray dogs and cats.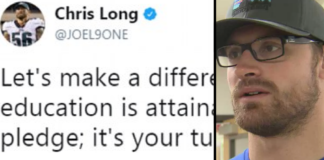 It's encouraging to see an NFL player making a positive difference.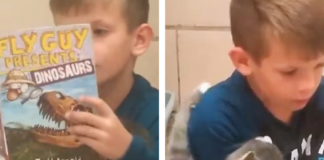 "Finn, one of our Rescue Readers, had a captive audience in Finn the cat when he visited the shelter to read to our adoptable animals."