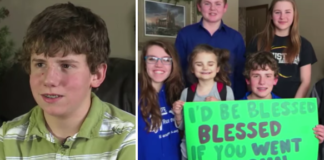 AJ Spader is a 15-year-old high school student who just attended his first formal dance. He decided not to ask one of the girls...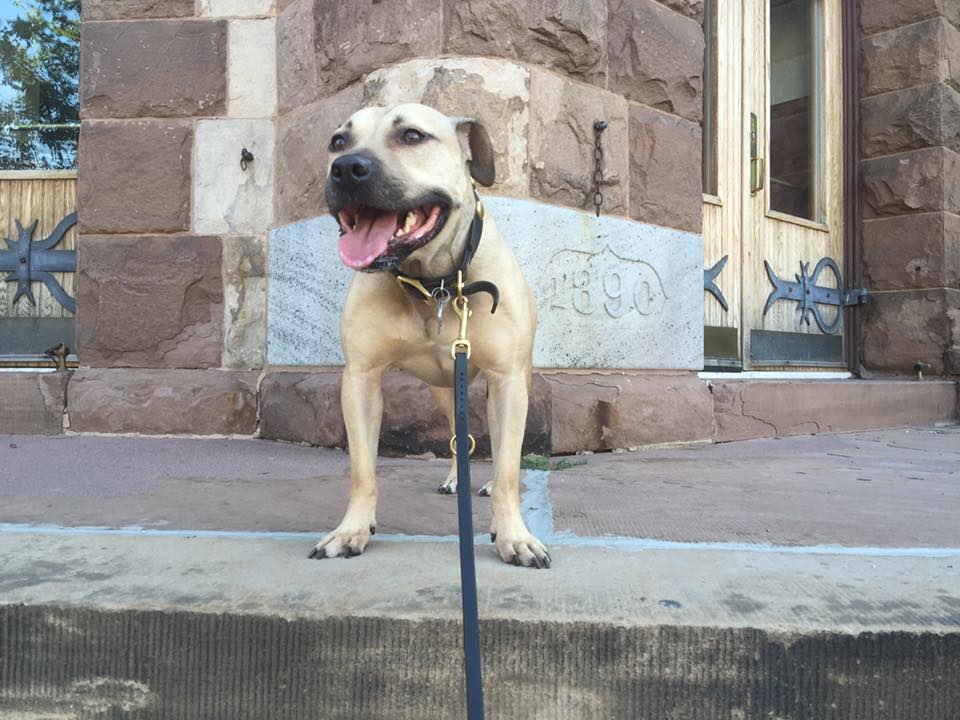 A strong anger burns inside when I hear of animals forced into dogfighting. However, when you hear a rescue story, that anger turns to...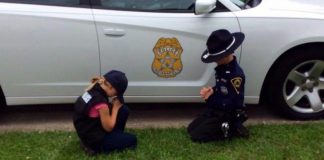 It has always been a dangerous job. . .but serving in the police force today is more dangerous than it has ever been.  Can...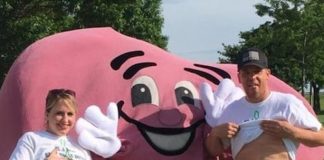 I'd be happy to give up an organ for a friend or family member, but to give one to a complete stranger would be...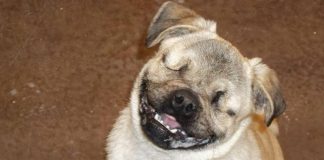 Everyone needs something to make hem smile, and this story will sure bring a big grin on your face! Xander is a pug, but. he...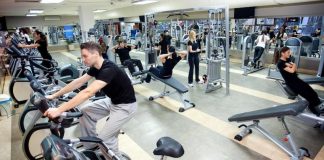 If you could go to the gym, and do anything there, what would you do? Personally, I would just want to sleep. I get...