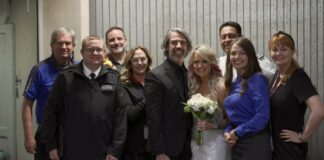 After a diverted flight ruined a couple's Las Vegas wedding plans something unexpected happened. The Oklahoma City couple, Pam and Jeremy, flew from Oklahoma City...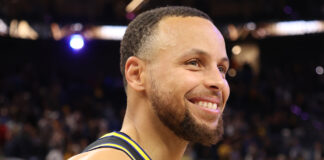 Golden State Warriors player Stephen Curry had just graduated from college. On Sunday, Stephen Curry, a three-time NBA champion, received a Bachelor of Arts degree...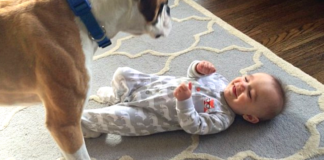 these two are seriously the cutest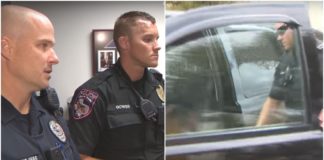 Much more serious than a broken tail-light.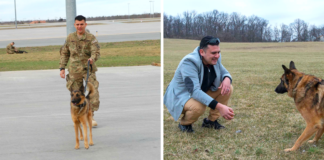 he was happier than ever when he saw him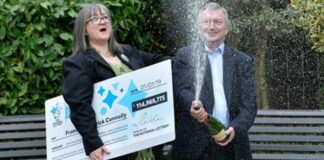 A self-described charity addict won over $145 million in the lottery, allowing her to overdose on her acknowledged addiction. Frances Connelly, who has made headlines...
[/et_pb_text][/et_pb_column][/et_pb_row][/et_pb_section]