The father of quintuplets, Chad Kempel, has a lot to be proud of. He just established a world record for running a half marathon in under two hours and 19 minutes while pushing his five young ones in a stroller.
When Kempel crossed the finish line at the Oakland Running Festival in California last month, he was pushing an additional 240 pounds between the carriage and his four-year-olds.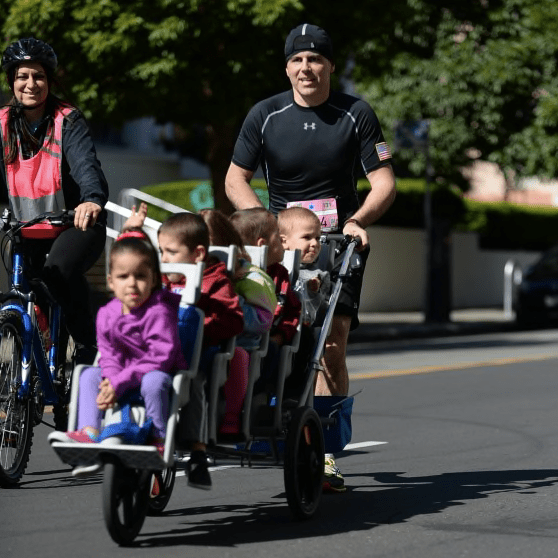 Kempel, the father of quintuplets stated, "I carried a sign with me that said, 'Anything is possible.' I repeat that phrase all the time and it seems to be working. The other day, my daughter was like, 'I can't lift this,' and then she stopped and said, 'Wait anything is possible.'"
In January 2018, Kempel and his wife, Amy Kempel, welcomed four children: Lincoln, Noelle, Grayson, Preston, and Gabriella. Savannah and Avery are their daughters.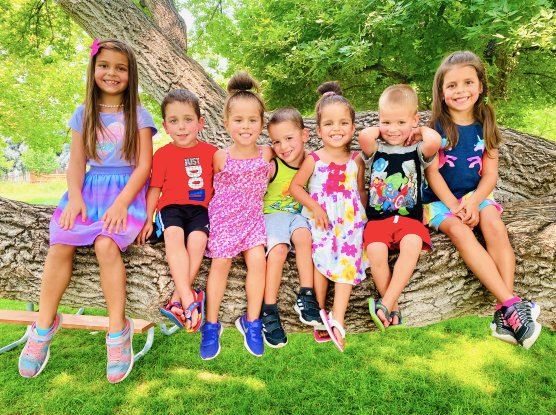 Kempel described the race as difficult, adding that it was hot and he was drained. Kempel turned to his wife, who was riding beside him on a bike, at one point and said he wasn't sure he'd be able to complete.
But, of course, he did, earning a place in the Guinness Book of World Records in the process. Kempel said, "the kids were saying, 'Run faster, Dad!' They thought it was hilarious."
It's also not the first time Kempel has set a Guinness World Record. With his quintuplets in tow, he ran a whole marathon that was 26.2 miles in five hours and 31 minutes in 2019.
Kempel, on the other hand, did not stop at the finish line to hug his family. He wanted to commemorate Amy by running exactly 27.3 miles because she had carried the babies for 27 weeks and 3 days.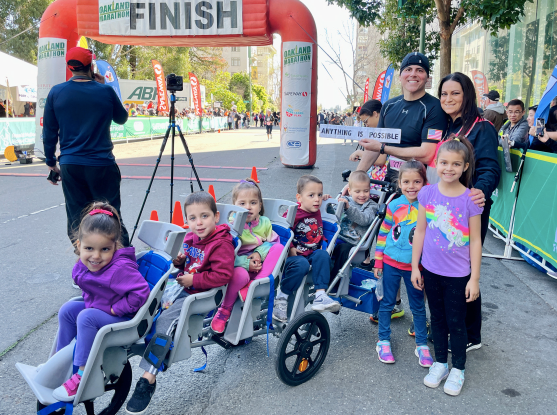 "It is nothing compared to what she went through but I wanted to pay tribute to her," he said about the marathon.
Kempel has no plans to run another marathon while carrying a stroller.