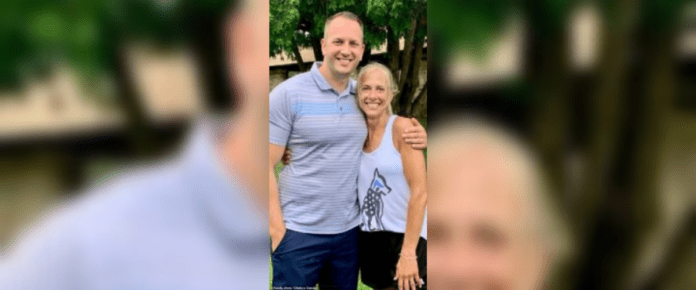 After taking a DNA test and discovering they were a genetic match on 23andMe, an Ohio woman has reconnected with the son she gave up for adoption more than 30 years ago.
Melanie Pressley, 53, gave birth to her firstborn son Greg Vossler, 33, when she was 19 years old in Canton, Ohio. Because she couldn't afford to care for the child, the teen mother made the agonizing decision to place him for adoption. Her decision to give up her son was the ultimate sacrifice.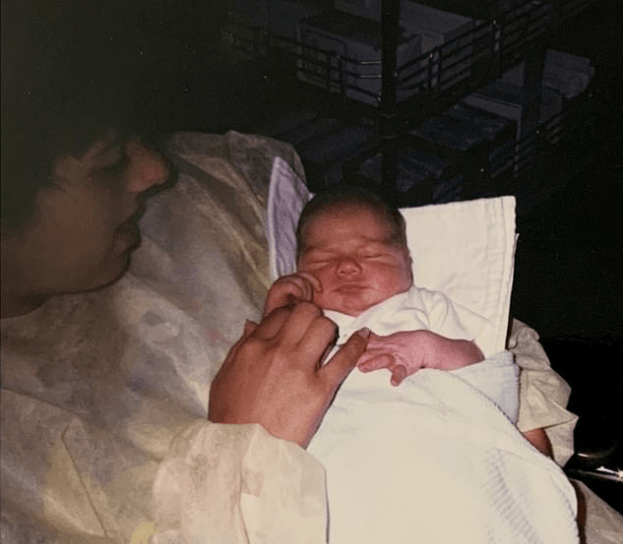 "You go through a period of sorrow and then live the rest of your life mourning," she said referring to the years she was separated from her son to Fox News.
"His adoptive mother had written me a letter a couple of months after he was born, and she had said that when he is old enough, she will tell him that he was adopted," Melanie stated.
After learning that he was adopted later in life, Vossler, who now resides in Winchester, Virginia, grew up curious about his roots.
He had no idea about his biological family's medical history, so when he became a parent in 2018, he decided to undergo a DNA test to learn more about his genetics.
Rachel Pressley, Pressley's daughter, handed her a 23andMe gift card. Rachel claimed she wanted her mother to undergo the company's DNA test for its health report, even though she secretly intended to connect her mother with her eldest child.
After they were identified as potential relatives, the mother wrote a message to her son on the 23andMe website, inquiring about his age. She told him she believed she was his biological mother after he confirmed he was born on June 17, 1988.
The two communicated via email and text before finally meeting in person in June 2021 in Pressley's home in Wadsworth, Ohio, for an emotional reunion.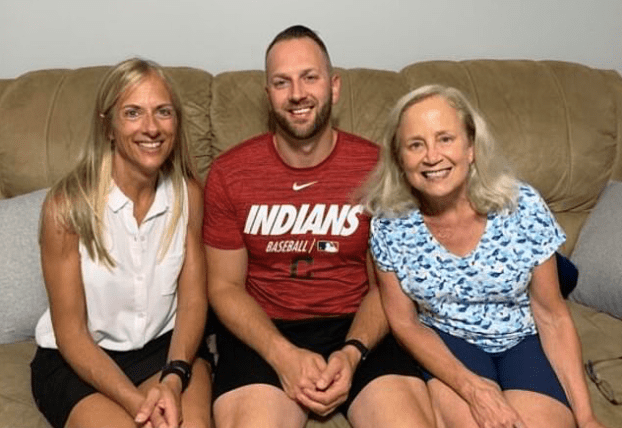 "Life has a funny way of giving you what you need and not necessarily what you want. Sometimes those wants and needs do match up, but sometimes you don't realize what you actually need until the future," Greg Vossler said.
Before taking the DNA test, Pressley was concerned that her son would refuse to communicate with her, but she now believes that many people might benefit from reconnecting with their separated families.
"After finding him, I felt like my heart was just whole again," Melanie Pressley said.