When it was discovered that a pair of denim dungarees purchased for $6.24 was actually a costume from the original "Star Wars" movie, they sold at auction for more than $14,987.
The strange baggy dress was bought at a clothing sale by a woman shopping in Camden, North London, in the late 1970s, around 42 years ago. The piece of clothing stayed in her South London house for more than 40 years since she had no concept of its potential worth.
However, she made the decision to bring it to a free valuation event after researching the label inside, which stated: "Joe Kaye, colonel 10545 Star Wars." It happened In 1977's "Episode IV A New Hope," the first Star Wars film, Joe Kaye played a Lutrillian and donned the costume.
The dungarees sold at Hansons Auctioneers for more than $9,000 despite the fact that their estimated value at auction was under $1,000. The total amount paid by a private American online bidder was $14,987 after the buyer's premium and VAT.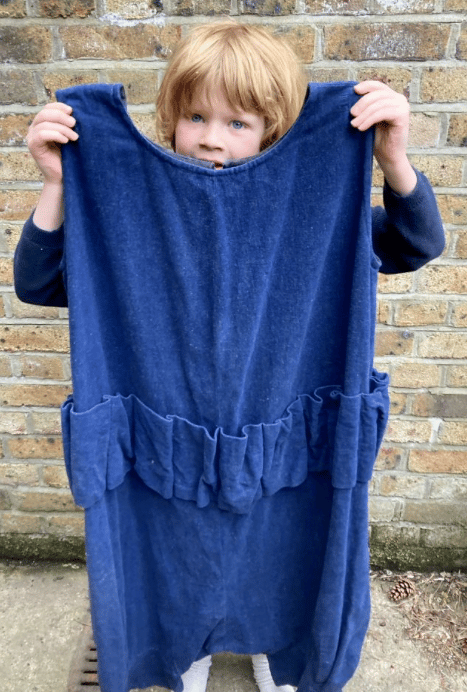 As offers began to pour in ahead of the auction day, Chris Kirkham, associate director at Hansons London, said: "We knew demand was considerable."
"I'm thrilled for our client as she only had the item valued as an afterthought."
"She brought them along to one of our Walk-In Wednesday valuations days at the Normansfield Theatre in Teddington. They'd been in her wardrobe for 40 years. She had no idea it might be valuable or sought after. It just goes to show how important it is to have get items checked out if you have an inkling they might be worth something."
There are many Star Wars enthusiasts all over the world, making it a global phenomenon. An estimated one billion individuals have watched a Star Wars film.
The first movie came out in 1977, and collectors were eager to bid on a costume connected to one of the biggest blockbuster movies ever made.
The unidentified seller claimed she had no clue the $5 worth of items she had purchased decades before would fetch such a high price.
The South London resident remarked, "I'm not sure why it took my eye."
"I found the outfit at a theatrical clothing sale in Camden. I just remember seeing rails and rails of clothes. I noticed the name on the label had the initials JK, the same as mine. I thought I could wear it to a fancy-dress party or something."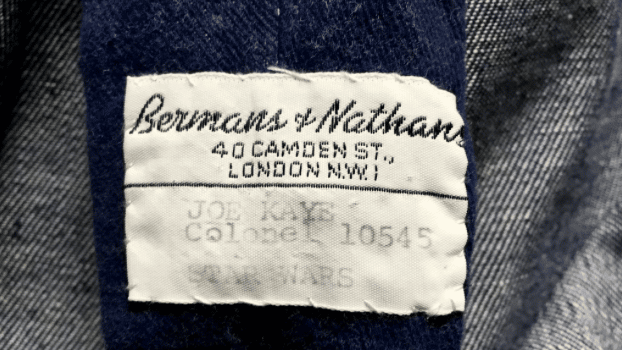 "I had no idea the dungarees were of any significance when I bought them. Fairly recently, when I became more tech-savvy, I decided to do some research and discovered more."
"The label in the jacket says 'Joe Kaye, colonel 10545 Star Wars'. Joe was an actor who I'd read portrayed a Lutrillian in the first Star Wars film, Episode IV A New Hope. It was quite a surprise. I had an even bigger surprise when I heard the valuation."
"The outfit's been in my wardrobe for more than 40 years. It's traveled around with me whenever I've moved. I only took it along to be valued as an afterthought with something else. I was astonished by the valuation. I had no idea it could be worth so much."