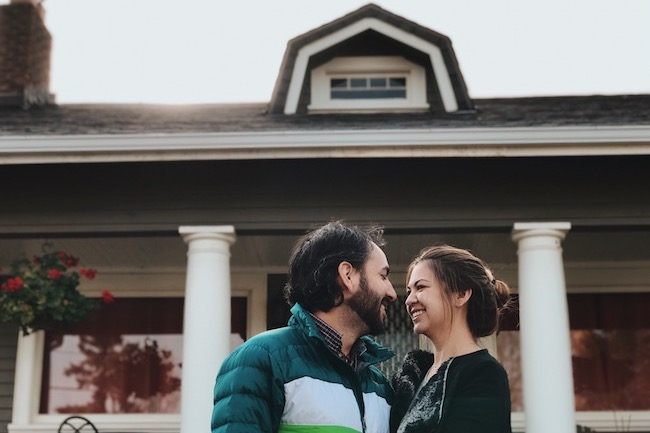 Beginning on June 1, a statewide program will assist Florida residents in over 50 critical professions, including first responders and teachers, in purchasing their first home.
The Hometown Heroes Housing Program, worth $100 million, will be available to police officers, firefighters, educators, healthcare professionals, childcare workers, and active military or veterans.
The program assists first-time, income-qualified homebuyers with down payments, closing costs, and a lower mortgage rate in order for them to purchase a home in the community where they work.
Borrowers may receive up to 5% of the loan amount, or $25,000, in assistance. The specific county determines income and house price limits.
The program will broaden Florida's existing housing programs to include critical workers and veterans. Governor Ron DeSantis also intends to increase the total earmarked by the Legislature for affordable and workforce housing in the upcoming budget to $363 million, the highest total in 15 years.
"Our hometown heroes are the backbone of Florida communities and making sure that they can afford to be homeowners is a great way to give back to them and support the future of the American Dream," DeSantis said.
"I have been a teacher for 25 years," said Melba Lugo, a worker at Mid Cape Global Academy. "I want to thank all of these people that have made this possible. Owning a house seemed like such a distant, far away dream."
Beginning June 1, funds will be available for reservation, coinciding with National Homeownership Month.
Homebuyers must connect with a participating loan officer, have a minimum credit score of 640, and meet the income threshold for their county to qualify for this program.
If you are not a first-time homebuyer, you may still be eligible if you buy a home in a federally designated targeted area or if you are a qualified veteran.