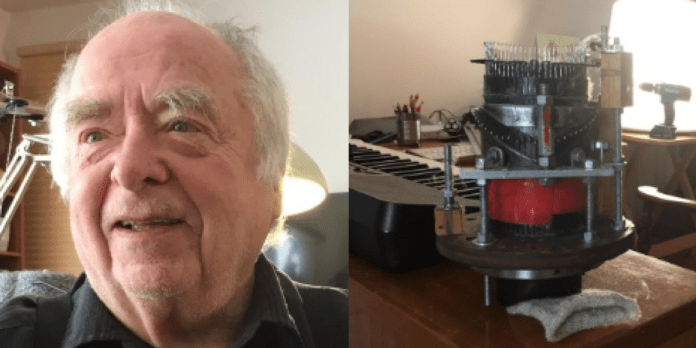 Bob Rutherford had a friend who dared him, and the result was a brand new purpose in Bob's life. Rutherford is 88 years old. His friend said that he didn't believe that Bob could make a cheap knitting machine that worked really fast. So Rutherford began to work, using plumbing tubing and wood. He put together two really, REALLY fast knitting machines.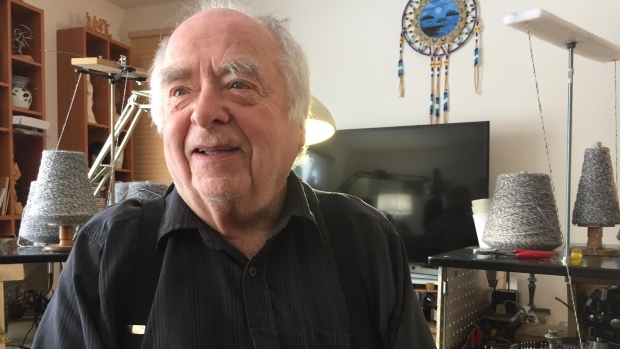 "It could be knitting at 90 stitches a second," Bob proudly said.
Would you believe that since he made the machines, Bob Rutherford has now finished making 10,000 pairs of socks for shelters in his home region of Saskatoon, Canada? His socks are now reaching all across Canada!
If you ask Bob how in the world he does it, he gives you a pretty simple answer: "The wool comes in the door and I knit it." He started making socks 7 years ago. "When my wife passed away in 2010, I felt the loss that everybody feels and had nothing to do," said Rutherford.
"[My son] said to me, 'If you want to help yourself, help somebody else.'"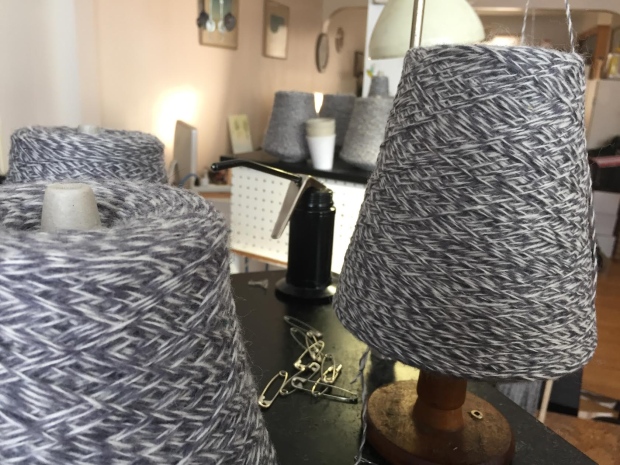 So Bob got to work and hasn't stopped. He knits every week calling his living room operation, "Socks by Bob." He would want you to know that he's not alone in the endeavor. He's got a group that helps him now: Glynn is 92, George is 85 and then there's the youngster in the group, Barney. He's merely 65. Rutherford says that they are "very good company."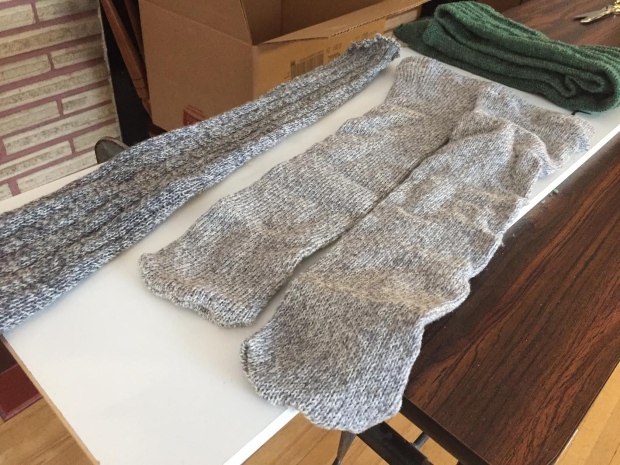 Bob's son, Scott, helps to raise money for the wool and Custom Woolen Mills near Calgary donates hundreds of kilograms of wool for the socks.
Rutherford says the socks have given him purpose: "There's a lot of us, as we grow older, we sit at home and look at the wall with nothing to do. And Socks by Bob has given me that something to do."