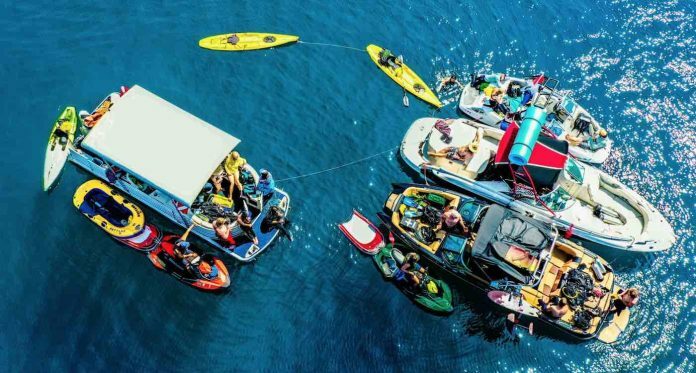 Pollution, primarily from the lake's more urbanized surroundings, has become a problem for Lake Tahoe. Litter, sediment, nutrients, oil and grease, and pathogens are all examples of pollution. Lake Tahoe is being impacted by increased loads of fine sediment and dissolved nutrients.
Well, after a year of work, a scuba dive team completed an extraordinary clean-up of Lake Tahoe, recovering more than 12 tons of submerged trash.
The team, organized by the nonprofit Clean Up The Lake, restored every inch of the lake's 72-mile shoreline and sub-shore, collecting 24,797 pieces of litter weighing a total of 25,281 pounds.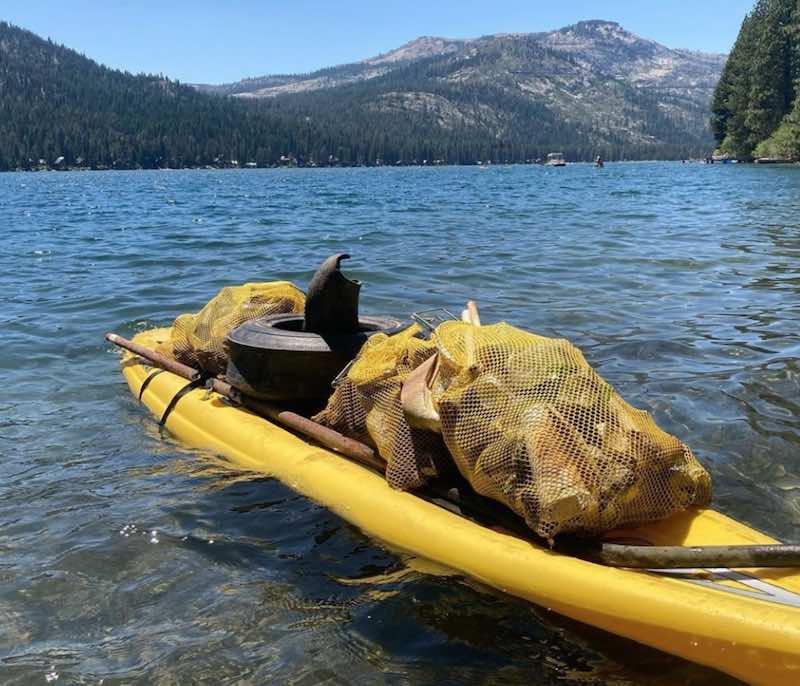 Divers recovered not only typical plastic and glass litter, but also lost wallets and engagement rings as they circled the lake.
"Over the past year, despite winter weather, COVID, and wildfire related challenges, our dive team has been in the water at every opportunity to complete this unforgettable effort," said Colin West, the executive director and the founder of Clean Up The Lake.
Tahoe Blue Vodka, The Tahoe Fund, and Nevada's Lake Tahoe License Plate program, among others, contributed $100,000 to the project.
"I still can't quite grasp what our team has accomplished," stated West. "Completing this 72-mile clean-up is a testament to what our team is capable of, and we are just getting started."
The divers also discovered antique Nikon film cameras, lamp posts, gigantic pieces of wrecked boats and engine blocks, and cordless phones.
Clean Up The Lake has announced that they will perform clean-ups on three other lakes this year: Donner Lake, Fallen Leaf Lake in the Tahoe basin, and June Lake.
These 2022 projects will require additional funding, which you can contribute to by visiting CleanUpTheLake.org.
The Tahoe Fund also announced that it has commissioned artists to create a sculpture using some of the Lake's recovered items.