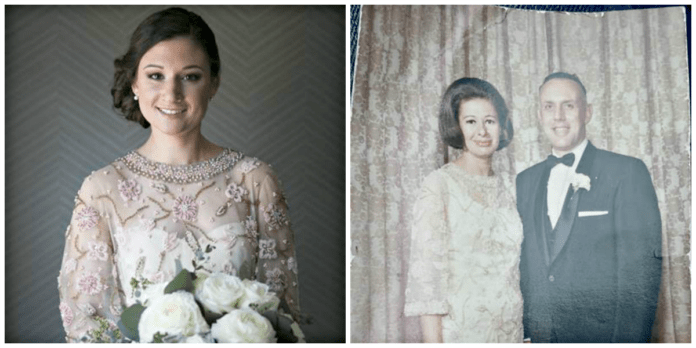 Madison Kantzer never got the chance to meet her grandmother, Adele Schiff Greene, because she died when she was 40 years old, and even her mother was only 14.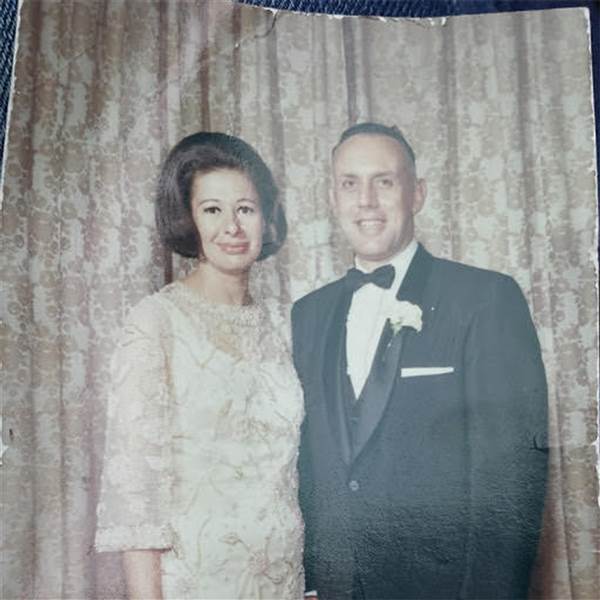 "My mother talks about her a lot, it's weird I've never met her," Madison told TODAY.
Although she never met her, Madison felt like she knew her grandmother because of all the stories that she had heard from her mother and other family members, including her "adoptive" grandparents.
After Adele died, family friends, Geraldine and Carl Simon stepped in to act as Madison's grandparents.
Growing up, Madison didn't really think about the day she would get married or her wedding day, in general.
The only thing that she did know is that she was going to wear her grandmother's dress no matter what.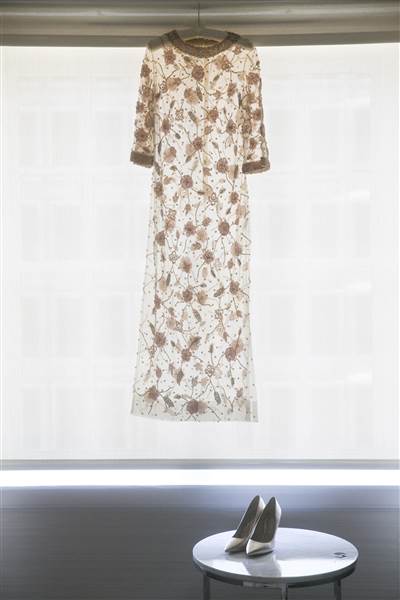 Her grandmother's dress was actually worn to a bar mitzvah in 1966 and wasn't her actual wedding dress.
Kantzer had often wished that the dress was the one her grandmother wore on her special day too, but she admired it enough to want to wear it the day she got married.
Madison's mother, Patricia said that her mother was a very fashionable and progressive person that kept up with the times and often was ahead of the times, setting the trends.
She also said that she can see qualities in Madison that her mother had possessed, so it only fit for her to wear the dress.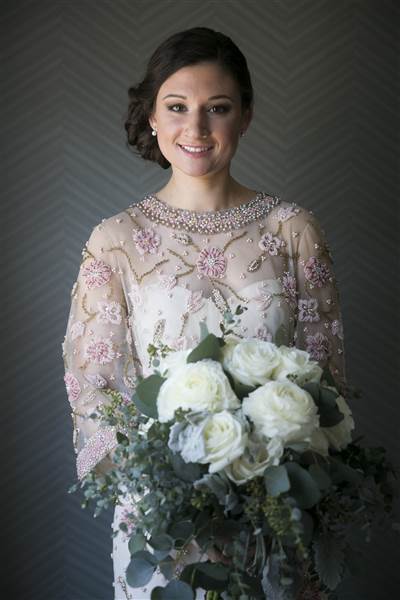 Adele had the dress custom made to fit her and the family isn't sure where she had got it from, they just knew that it was a beautiful gown and in great condition. The perfect thing about this dress was that it fit Madison perfectly, and went on like a glove without any alterations.
Kantzer always loved and admired the dress, so her mother kept it for her in a paper bag for 30 years.
The only time the dress saw the light of day was when Madison's cousins would take it out to play dress up when they were kids.
When her special day came, on April 9, at the PA Academy of Fine Arts, located in Philadelphia, it fit the artistic feel they had planned their wedding to be.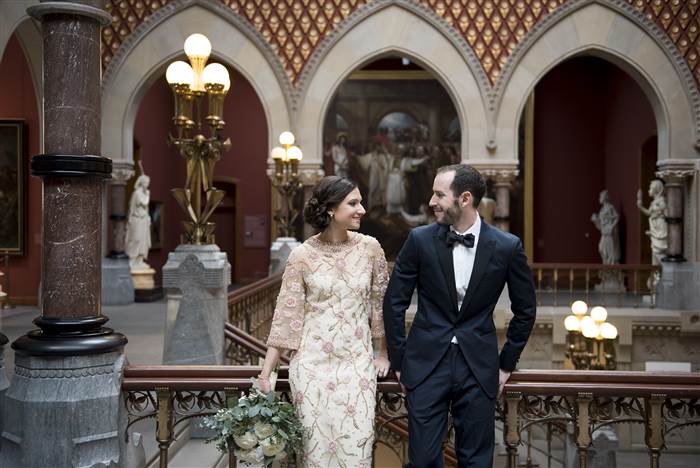 In addition to her vintage dress, her ring was gorgeous too and had belonged to her adoptive grandmother, Geraldine.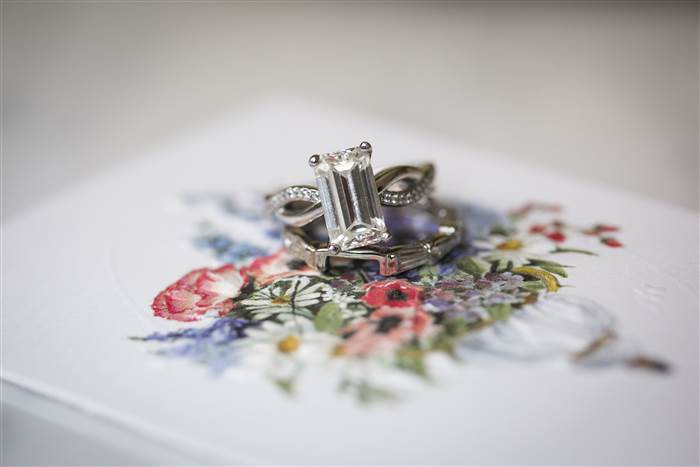 The sentimental elements did not stop there. The couple also got married beneath a prayer shawl that belonged to Madison's great-grandfather.
Their wedding day was better than they ever dreamed and it was truly picture perfect as her ring, dress, and ceremony made quite an impression on the guests who attended.
It was very sentimental because Madison felt as if her loved ones were there celebrating with her on her very special day through the mementos that symbolized honor and love and new beginnings.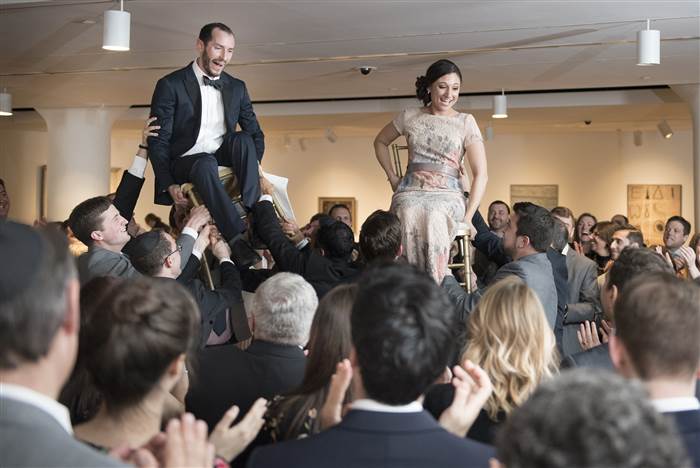 If you love how this sweet girl honored her family who couldn't be there on her wedding day and are happy for her and her special day, please SHARE this story!
Image/Story Source: today.com