Young baseball kids aged 7 and 8 are shown on horrifying camera footage ducking for cover as gunfire rang out at a Little League state championship game in North Carolina.
As at least three bullets were fired on Sunday, with one hitting only feet from a player, the video shows under-8 players, as well as the adults, refereeing first paralyzed in panic, according to WITN.
A chorus of adults shouting, "Get down!" caused the majority of the players to fall to the ground as a small few ran from the field in Wilson.
The children were seen on the ground trying to crawl to safety as the video came to an end.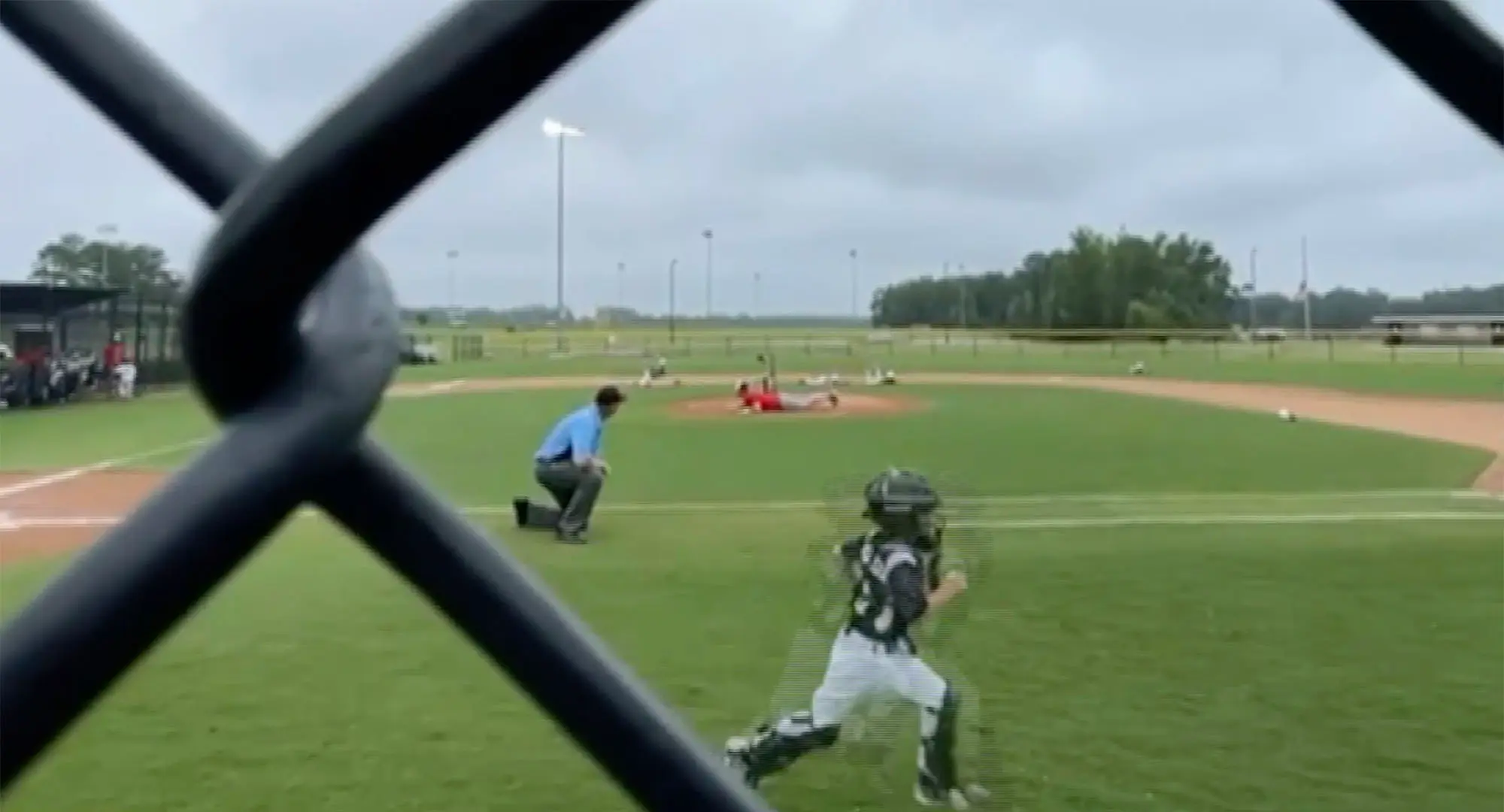 The South Durham Little League, whose 8U Orange All-Star squad was one of the competing teams at the time, emphasized that "No child or parent should ever experience anything like this."
"As I was running to my car, I was thinking, 'Do I go get my son or do I go and get my pistol?' so I made the decision to fight back in case the shooter approached," he said.
Another player's dad, Pius Walcourt, said it was "very sad that someone would ever want to shoot anything near a youth event."
"These are kids. They have their whole lives ahead of them and for something like this to happen … It could traumatize them for the rest of their lives," he said.
According to authorities, the shooter who shot out of the windows of a minivan in the parking lot did not immediately get arrested. However, the force informed WITN that there was no proof whether any of the people had been singled out for attack.
Even nevertheless, the tournament was postponed for the remainder of the day, and a few teams eventually withdrew entirely.
Both the South Durham Little League's under-8 and under-9 teams withdrew from the state finals.
"This was not a decision made lightly, but it also was not a difficult decision for us to make," the team said.
"The events were too traumatic for us to even consider having the teams return to Wilson to play," said the statement, which ended by saying, "Our hearts are heavy."
Watch the horrific video here: