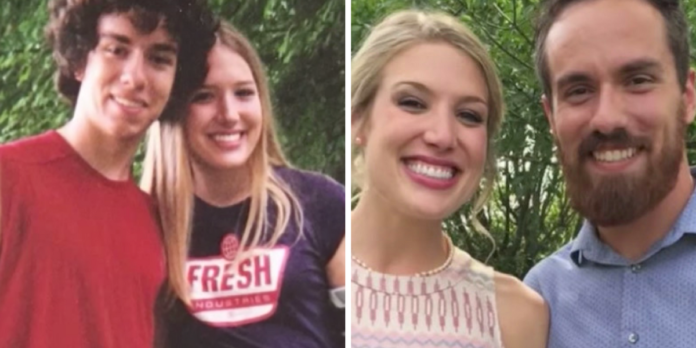 When you were a teenager did you ever go away to summer camp? Did you have a summer love? Do you remember the feeling when camp was ending and you had to go back to life as normal. This is exactly what happened in this story.
When and Blake first met they were 13 years old at summer camp. Kevin had his eyes on Blake, and even before that, he thought she was the prettiest girl in the world.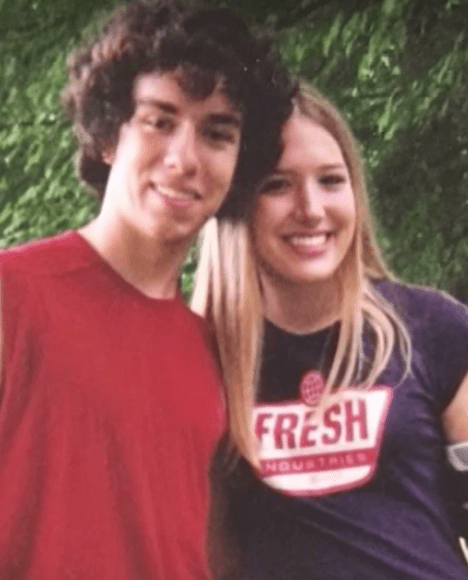 They kept in contact over the next few years texting and calling, however they lost touch.  It wasn't easy, Kevin lived in Indianapolis, and Blake lived in Michigan.
Exactly one year after they lost touch something made Blake call Kevin, she knew she had to but she didn't know the reason.
In a state of despair, Kevin was just about to take his own life. He had written a sucide note he sat just about ready to complete the task he had set out to do when his phone vibrated in his pocket. Luckily he picked up the phone and it was Blake.
They spoke about how Kevin had planned on committing suicide that day. Shocked and horrified Blake listened and made him promise to call her the next day.
Kevin called the next day and the day after that and the day after that. As the two became closer they fell in love and started dating.
Ten years after that dreadful day, Kevin proposed.
Kevin told Blake during his proposal  "I love you. Also, thanks for saving my life."
Now, Blake isn't just Kevin's wife – she is also the woman who saved his life.
If you are thankful that Blake decided to call Kevin that day, and fate turned their journey into a sweet love story, please SHARE this!
via: goodnewsnetwork.org