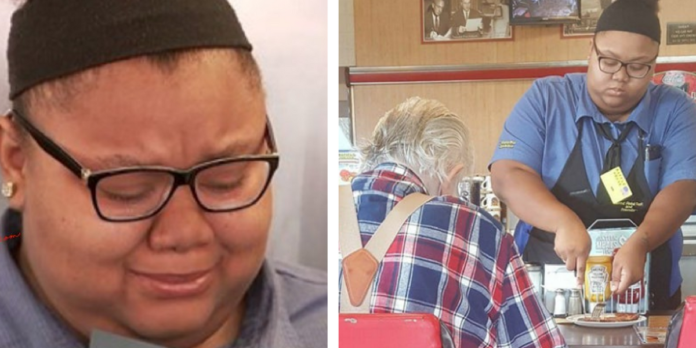 Working at a Waffle House never seemed like work to this young woman in Texas.  Evonni Williams, 18, recently showed her true colors when she showed a random act of kindness toward a customer.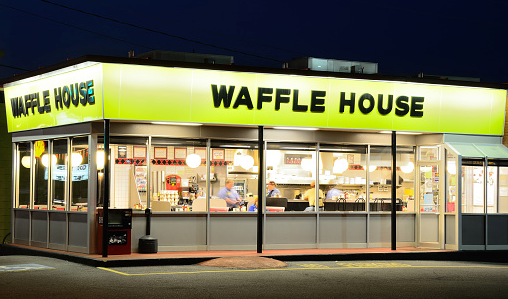 Williams has received an outpouring of praise after her photo hit the internet.  The photo shows her cutting food for an elderly man.   The customer, a Waffle House regular, had recently undergone surgery and was using an oxygen tank.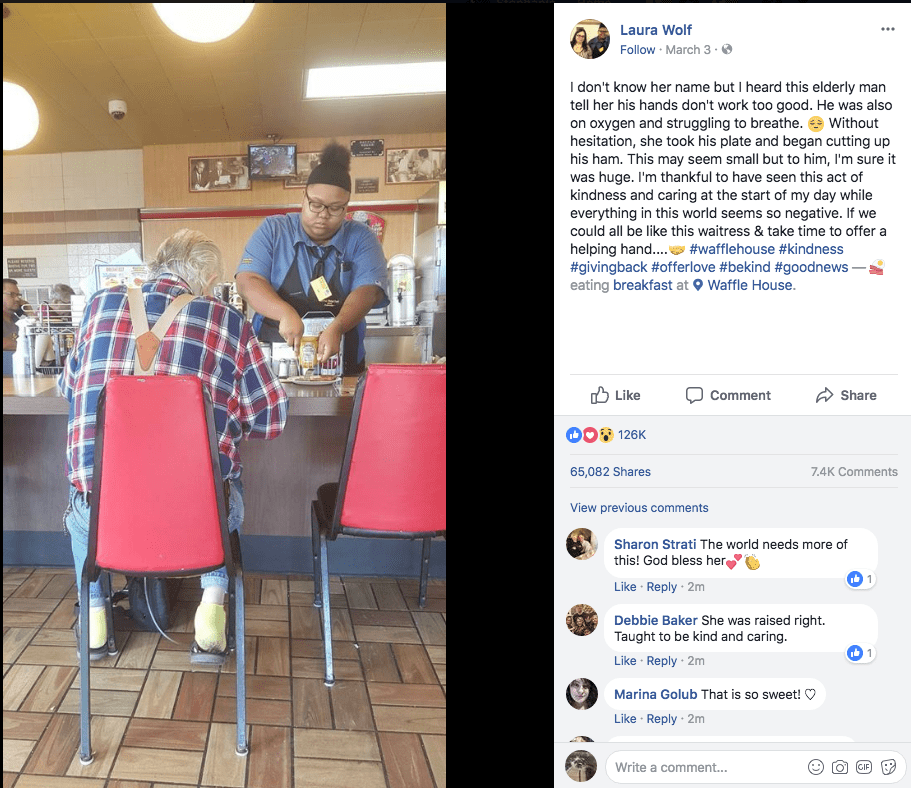 "Without hesitation, she took his plate and began cutting up his ham. This may seem small but to him, I'm sure it was huge. I'm thankful to have seen this act of kindness and caring at the start of my day while everything in this world seems so negative," Wolf wrote in her post, which had received 99,000 likes and 47,000 shares as of Friday afternoon.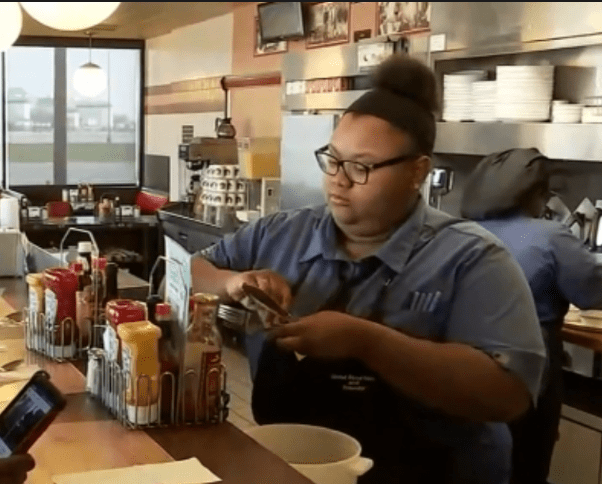 Williams, was working at the Waffle House to save for college. As a thank-you and recognition of her kindness, Texas Southern University presented her with a $16,000 scholarship.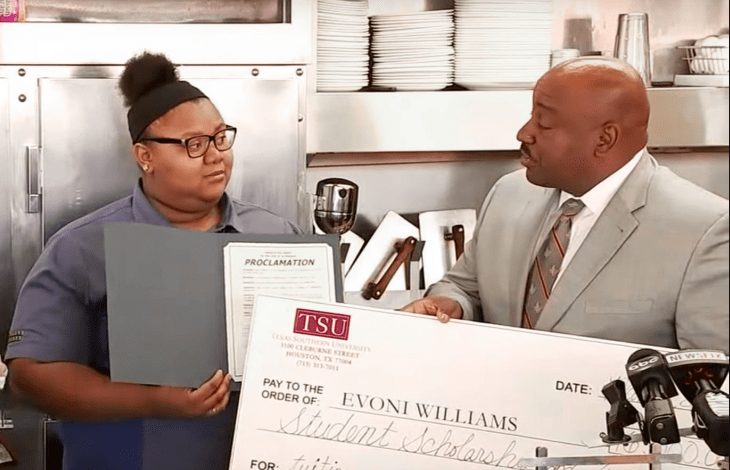 The Mayor of La Marque, Bobby Hocking, showed up and honored her with her own day.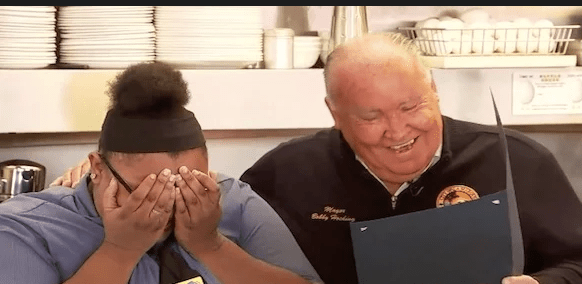 She didn't expect any recognition she explained she was just doing what came from her heart.
Stories like this make my heart happy, did it make you happy?  SHARE with your friends and family to spread the good news of our youth doing good deeds.
Source: Fox News