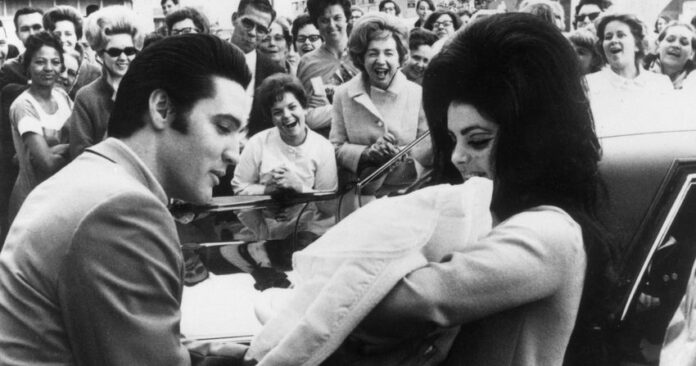 Elvis has been absent from the world for a long time, yet he still lives on in our hearts. And since his tragic death in 1977, fans have been discovering more about Elvis Presley's life.
Elvis had to lead two lives since he was such a great entertainer and a global icon. One was the center of attention and his public face. The King had a different personality when it came to how he interacted with his family and closest confidantes in private.
The King of Rock and Roll's ex-wife, Priscilla Presley, has now spoken up to offer super fans a taste of Elvis decades after his tragic passing. She wanted to provide another opportunity for those who had been moved by Elvis' music to feel connected to the amazing man who had inspired so many with his music.
But Priscilla let us in on a secret that Elvis had tried to hide throughout his career during an interview with WGN 9 Morning News. But now that the secret has been revealed, we will never again view the King in the same way. Elvis Presley "was a germaphobe."
Elvis developed a special method of drinking from his mug because he did not want to become sick from someone who might have used the cup before him.
"When he drank his coffee, he would always drink it close to the handle and not anywhere else, because everywhere else other people would drink," Priscilla revealed.
When he was younger, Priscilla claimed he was a germaphobe, but as he grew older and attained the height of his popularity, he became less concerned with germs.
"Not so much as when he was a child," she said. "When he was a child he would go to all his relatives' homes and stay, and his mother would give him his own fork, and his own knife and spoon to bring, but he didn't like it. He didn't know for sure if it was clean or not."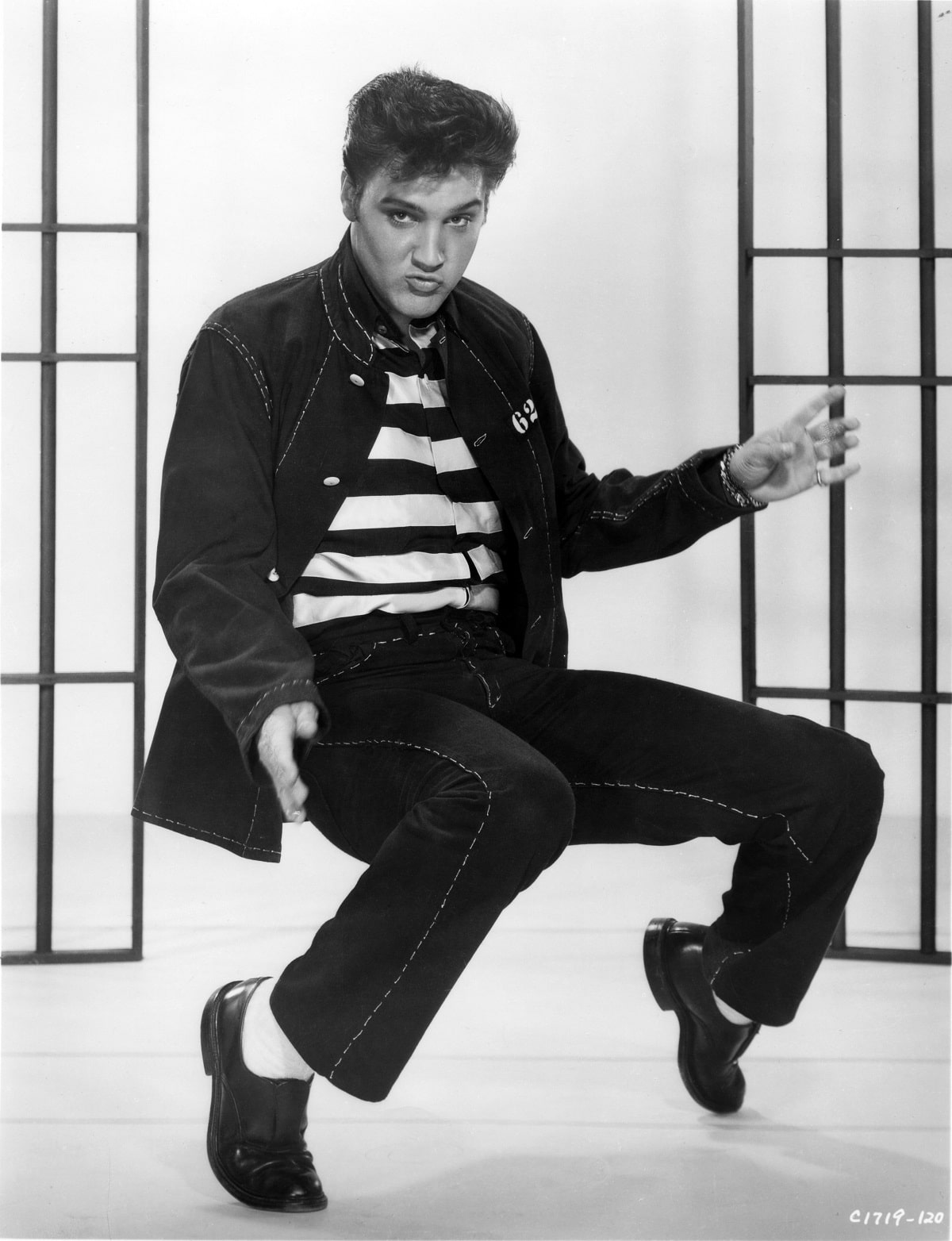 Priscilla wanted to offer the public a look into the unique life she shared with the late music legend, so she revealed some of Elvis's darkest secrets. She knew Elvis better than virtually anyone because she was with him for a long time and was married to him from 1967 until 1973.
"I met him when I was 14 years old. We courted for a while. She married Elvis when she was 21 years old. "He was an amazing human being. He was generous. He was a caring person. He was loyal. I don't know one person who does not like Elvis Presley, not one person."
Lisa Marie, the daughter of Priscilla and Elvis, was purposefully kept out of the spotlight.
"I pretty much kept her out of the limelight. We traveled a lot. She was pretty much raised how I was raised, and we had different schools that she went to because we were trying to find the right school. I tried to keep her out of all the glamour and keep her pretty grounded."