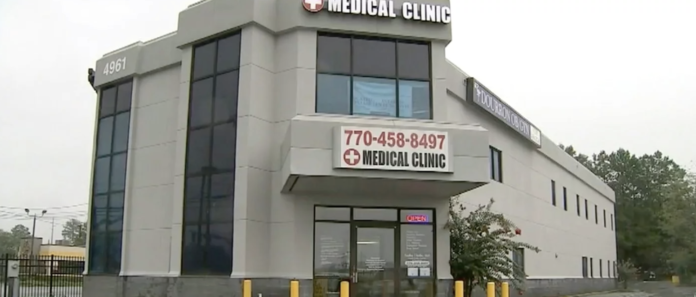 A small cleaning crew showed up to clean the offices at Family Medical Clinic in Chamblee, Georgia. One of the janitors, Horace Thomas, was there doing his job and nothing seemed out of the ordinary, but the 64-year-old had no idea what this night had in store for him.
Just about the time the crew was approaching the end of their shift, Thomas heard a noise coming from the next office he was about to clean in the front of the building. He investigated in the dark and found the noise coming from a blue duffle bag sitting on top of a collection box. It didn't take long for him to realize it was the sound of crying.
Thomas hollered to his co workers "It's a baby in that bag!"
The janitor called 911 right away, and waited for the police to arrive. He pulled the baby boy out of the bag. The baby was wrapped in a sweatshirt, the umbilical cord was still attached to him. He weighed just under 5 pounds and looked premature.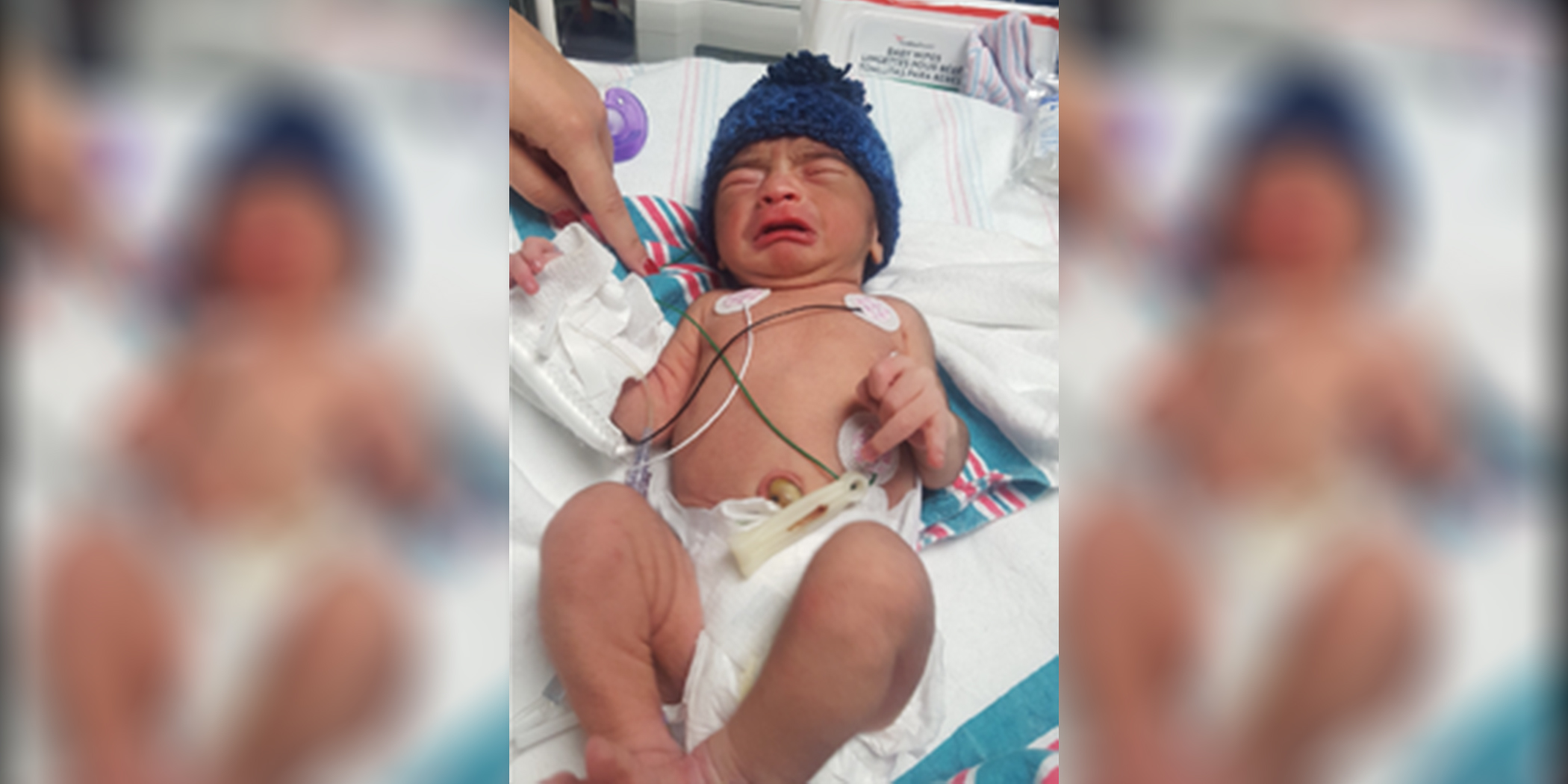 But he was alive!
The police checked the surveillance footage and determined the baby was in the bag for approximately 18 hours. Staff at the clinic had actually brought the bag inside because they thought it belonged to a patient there. The staff members didn't hear a sound, feel any movement, or look to see what was inside.
"It's shocking," Thomas said. He had never experienced anything like this before in his life.
The child remains in the hospital, he is in the custody of the Division of Family and Children Services.
"He's doing great, and took his first bottle."
It was a good thing Mr. Thomas was there to find the baby and save his life. Everyone at the clinic is still in shock that the baby survived 18 hours with no medical attention. The workers at the hospital call this baby a miracle child.
In Georgia, the law allows anyone to drop babies off at safe locations such as hospitals, but not clinics or physicians offices.
This baby will remain with Family and Children Services, and police are actively looking for the mother of this child who will be tried for child endangerment, abandonment and child neglect for not following procedures.
It is very likely that this baby will go into foster care and have the chance at having a happy, loving family, depending on the circumstances.
If you're glad that this janitor was in the right place at the right time to save this precious baby's life, please SHARE this article!
via: wsbtv.com