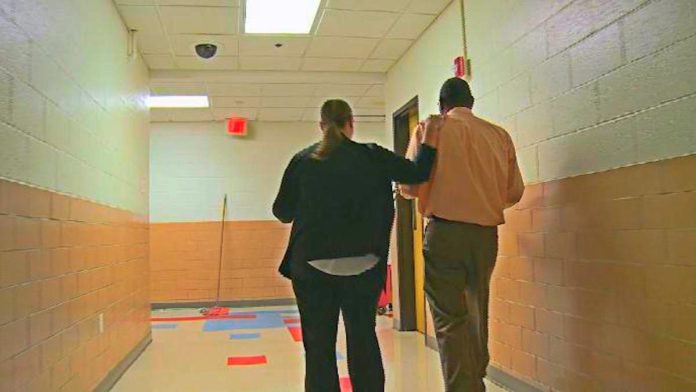 Sometimes life just throws you a curveball. Things are usually going pretty great when something comes up, but thanks to a selfless friend, lemonade will pour from the lemons handed to an elderly man.
Ivan Graves attended Jessamine County High School as a student in the 1970s. Today he walks the halls as the school's custodian, his career for more than ten years. He started working as a custodian at West Jessamine High School in 2003. After a few years, he moved to Jessamine Career and Technical Center where he worked as the head custodian. However, his declining health forced him to give up some of his responsibilities and return to West Jessamine High School in 2016.
Despite feeling under the weather on some days, he's grateful for the strength to come to work, demonstrating his value of a strong work ethic. In a recent local news media interview, Graves expressed pride in his daily contribution to his community, and gratitude for the strength to continue working. "I've been blessed where the Lord has allowed me to come to work every day," Graves said.
Graves has been on dialysis while working at Jessamine County High School for the last five years. For several months he has been searching for a kidney donor. Now, a co-worker is volunteering to donate her kidney to Graves. Graves admitted to the local news media that he cried in private when he first heard the news.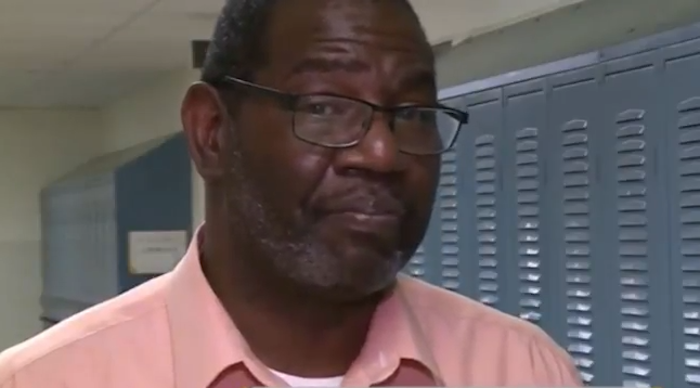 Marcy Smith says she has wanted to be an organ donor for years. A curriculum resource administrator in the assistant principle's office at Jessamine County High School, Smith has known Graves for almost a decade. The two friends talk together every day at work. Since being matched as a kidney donor, they've grown even closer.
Smith describes Graves as a kind person who often goes out of his way to help others. Like Graves, Smith admits that she almost cried when she first heard that she could be his kidney donor. "When they told me, I almost cried," Smith explained to the local news media. "I was so excited."
Since volunteering to donate her kidney to Graves, Smith says the chance to bring joy into someone's life has been unmatched. "It's hard to even explain how blessed I feel," she said.
While these two co-workers admit to feeling a bit nervous about their upcoming surgery, both seem to consider it a blessing. "It'll be the happiest day of my life besides when I got married and my kids was born," Graves proudly stated. "The happiest day of my life. Because I'm getting a new life." He describes the gift as a blessing and chance to have a new life.
If you appreciate the incredible people like Mrs. Smith, you know, the people that make the world go around without recognition, SHARE her story!
Article via WKYT