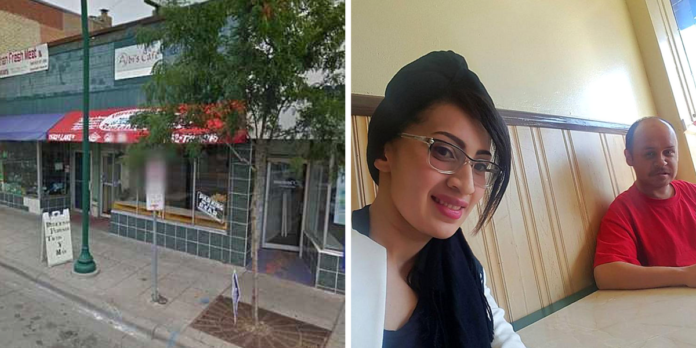 One man's life was completely changed because of the kindness and generosity of a local café owner.
Marcus, a homeless man in Minneapolis, Minnesota, walked into Abi's Café one afternoon in March. He originally went in to ask for any spare change but happened to stumble across the owner, Cesia. Cesia challenged Marcus asking, "Do you have a job? I don't get anything for free in this world either you know."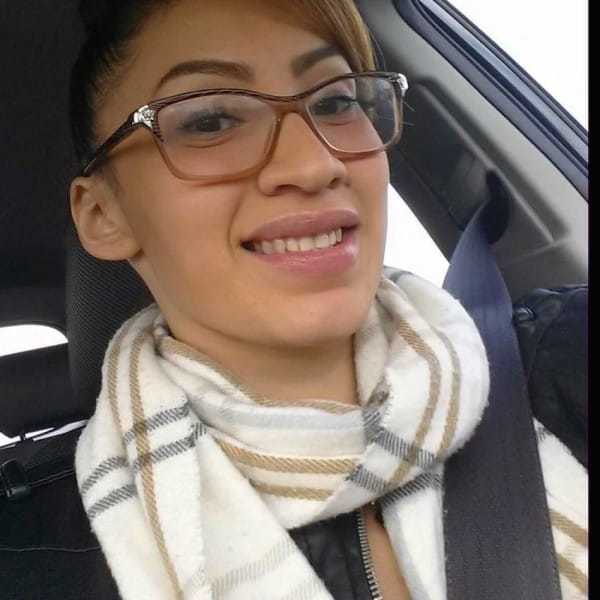 Marcus expressed that we greatly desired a job, but due to his criminal record no employer was willing to take a chance on him, which forced him to live off the streets.
Cesia was close to tears after hearing Marcus's story and because she was a woman of her word, she offered Marcus a job.
"I was short staffed that day, so I asked him, "You want to work? I have a job for you! His eyes opened wide and his smile made my day!!!! He said, 'I'll do anything for some food.' …he's been on time for his two-hour shift… helping take out trash, washing dishes etc. Once I pay him, guess what he does? He buys food from my restaurant — HE DECIDES TO PAY — because it makes him feel good!"
Cesia is currently the 20th owner of Abi's Café and had recently been fighting to keep her beloved café afloat. Marcus walking through the front door was a blessing because she needed the extra help. Marcus came in for roughly two hours a day to wash dishes, take out the trash, clean the area, etc. but every little task was a massive help to Cesia.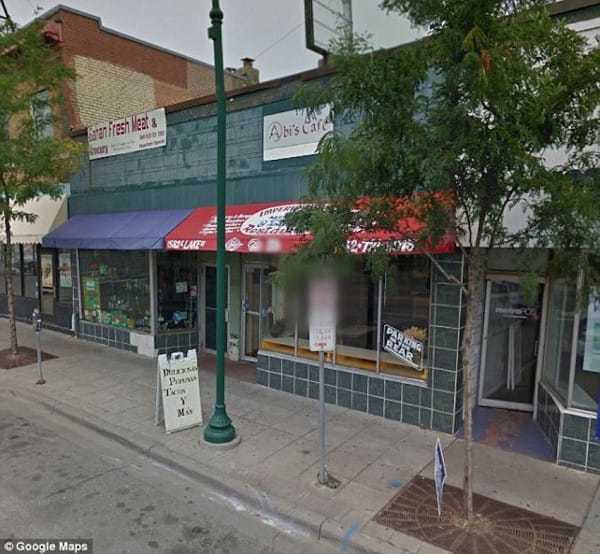 "With his new job, Marcus has found new confidence in himself and he's a changed man," commented Cesia.
The story doesn't end there though. Only two weeks later Marcus was already going above and beyond his job description. Cesia arrived at her normal time, 6 am to prepare for the day, only to find Marcus was already there and had all the food prepped for the day. He told Cesia that he was willing to start in the morning every day from then on out, allowing Cesia to focus on other aspects of the café.
The story of Cesia's kind heart and Marcus' second chance went viral. Business at Abi's Café has taken off and Marcus still works there today.
Cesia shares, "Do something nice for someone today and don't judge them just because they're out there asking for money for we don't know their situation… some deserve another shot. God gave me this blessing so why can't I bless others?"
If you are inspired by the generosity of this café owner, please SHARE with a friend!
Source:newsely.com