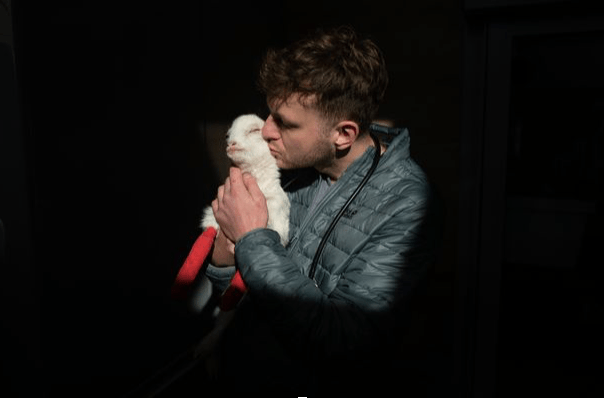 Jakub Kotowicz, 32 years old, is a Ukrainian vet who is risking his life on the daily traveling through the Ukrainian war zone. His goal is to help as many animals trapped in the Ukrainian war zone as he possibly can. There are a number of animals that need to be saved and taken to homes that will love and care for them.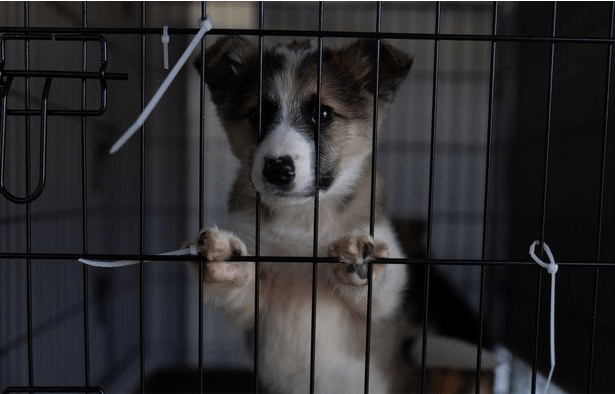 Jakub Kotowicz has saved 200 cats and 60 dogs so far from the Ukrainian battlefield. He saved a pygmy goat with two bad legs and a dog with a bullet stuck in her spine. He traveled into the warzone and arrived back after 5 days of no sleep.
Jakub stated, "All the cats are very stressed, the journey from Lviv is one day and we crossed the border with a diplomatic pass but the queue from Ukraine was very long. We are preparing the animals for an adoption process." "We bought two cars and paid £12,500 for one." "Sometimes the animals which are in very poor condition will be with us for two or three months."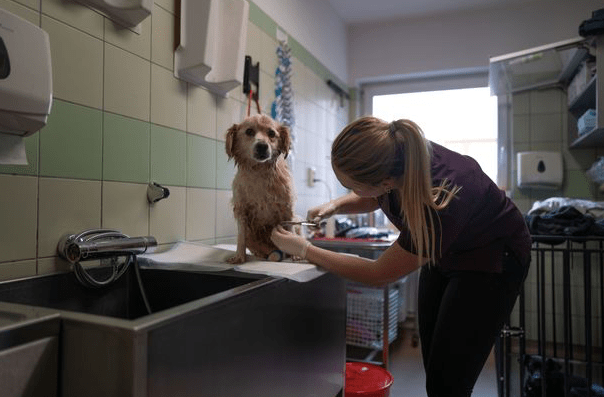 These animals are found in very dangerous places in the war zone and are often found with many injuries. Some animals that they find are in such bad condition that they sadly have to be put down. Others have been finding homes that they can stay in and some cats have even been brought back to their rightful owners.
Jakub Kotowicz founded an animal rescue non profit that runs on donations when he was just 17 years old. One of the roads where they were looking for animals they spotted a two-month-old pygmy goat, named Sasha. Its owner told them that they should have it and it is now the organization's pet.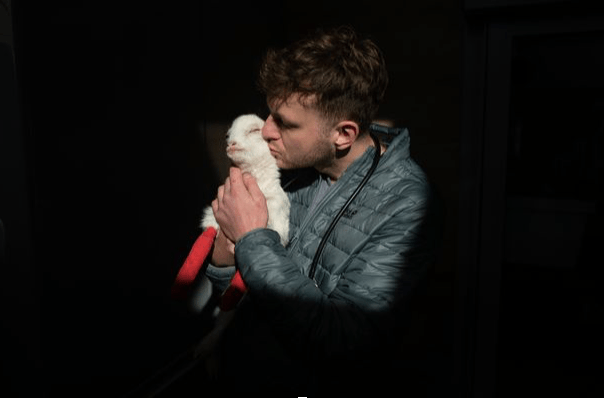 The organization has saved over 260 animals so far and is not going to stop anytime soon.