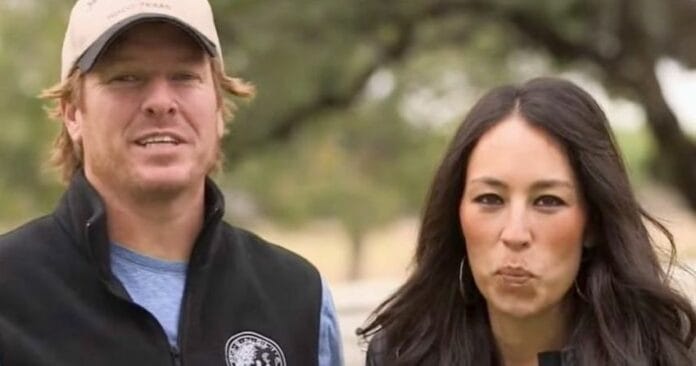 Chip and Joanna's 'Fixer Upper' had become one of the most popular home renovations shows on television.
Although people love the show, it may not be as 'real' as you may think.
Former show contestants are sharing with us what it is like to be on the show, and the obstacles you must go through to get picked to appear on the show.
The first thing is that you need to be in the market to buy houses, and it needs to be around Waco, Texas. This is because Chip and Joanna don't travel for work.
You need to buy the home before they even shoot the show, so a lot of the scenes in the show are completely fake.
The most surprising fact about the show is that the contestants need to save a minimum of $30,000 to spend on their house renovations for Chip and Joanna to do any real renovations.
A lot of contestants find themselves paying a lot more than that.
Chip and Joanna explain that they can't do any work without getting paid, and as they see it, contestants are getting a discount.
Chip told the Waco Tribune-Herald, "The dollars we receive are comparable to what we would see on a project for anyone. But the exposure is more tangible."
This doesn't stop the renovations costs from going up if there is more work to be done.
Extra costs are added when Joanna redecorates the house. Even though Joanna uses decoration from her brand, Magnolia, she doesn't give it for free.
Every price of decoration that is used has to be paid for by the contestants. After an episode is finished, some pieces cost up to $2,100.
Also, you can't put a price on the stress of leaving your home for months while a camera crew is filming in it. And you are not allowed to make any changes to the house until after the episode has been shot.
Critics claim this is a setup but the couple has done a great job using the show to create their brand.
Additionally, contestants are listing their homes on Airbnb or renting them out after Chip and Joanna complete their renovations using the couple s name to lure customers.