The center of attention at the 94th Academy Awards was not when "CODA" won best picture, but when actor Will Smith smacked Chris Rock across the face for telling a joke about Will's wife, Jada Pinkett Smith. 
When Smith returned to his seat he yelled at Rock throwing multiple f words at him, leaving Rock stunned. Rock kept it professional as he went on with the rest of his presentation. 
This exchange left many of the audience and viewers surprised and were trying to figure out if it was a part of the show or not.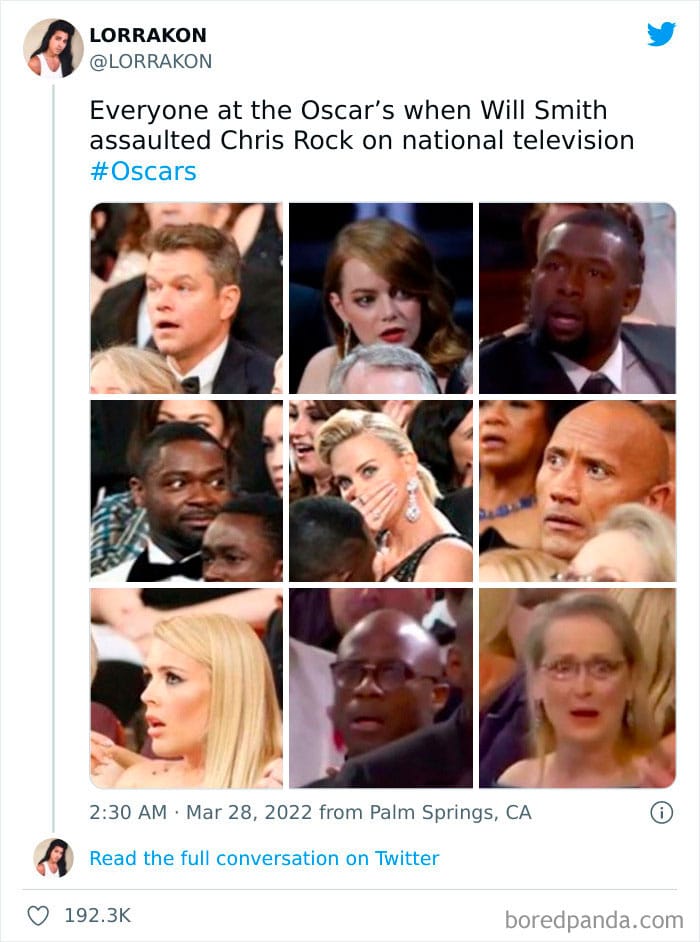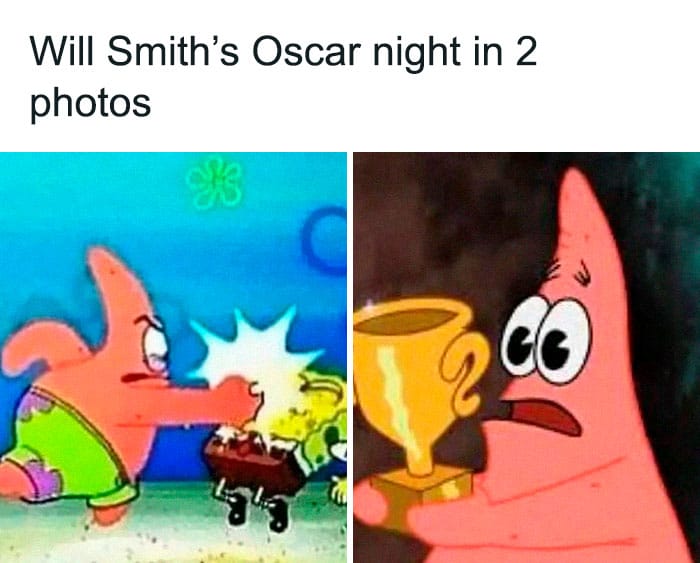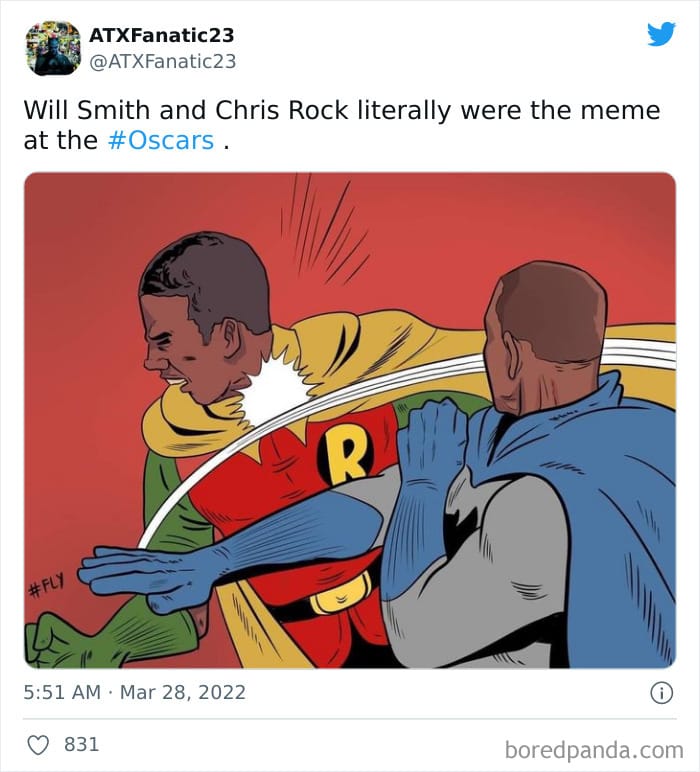 Despite what some people have thought, the incident was not staged or a part of the show. It happened after Rock told a joke about Smith's wife, Jada Pinkett Smith, saying, "Jada, I love ya. G.I. Jane 2, can't wait to see it," talking about her bald head. 
Will Smith appeared to be laughing at the joke at first but Jada, who was diagnosed with alopecia in 2018 and was open about her struggles throughout the years with not being able to grow hair, was not laughing but rolled her eyes at the joke. Will then went up on stage and slapped Chris Rock across the face.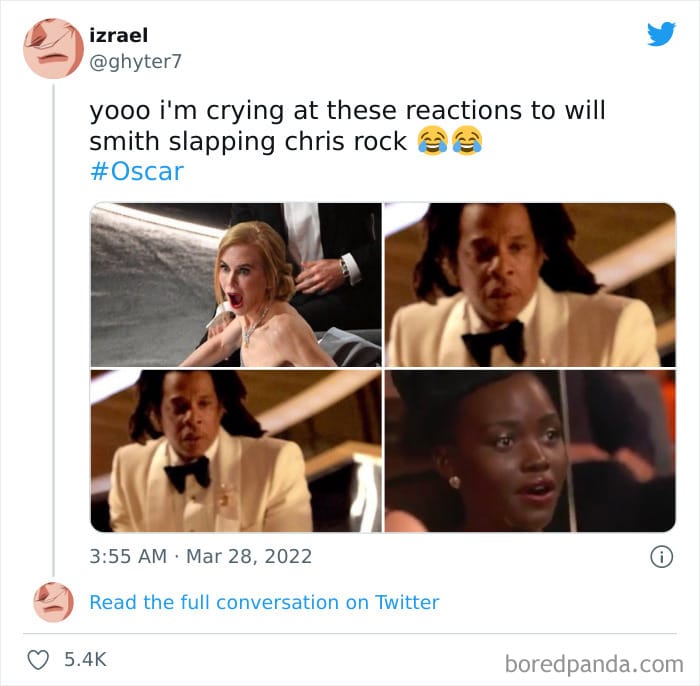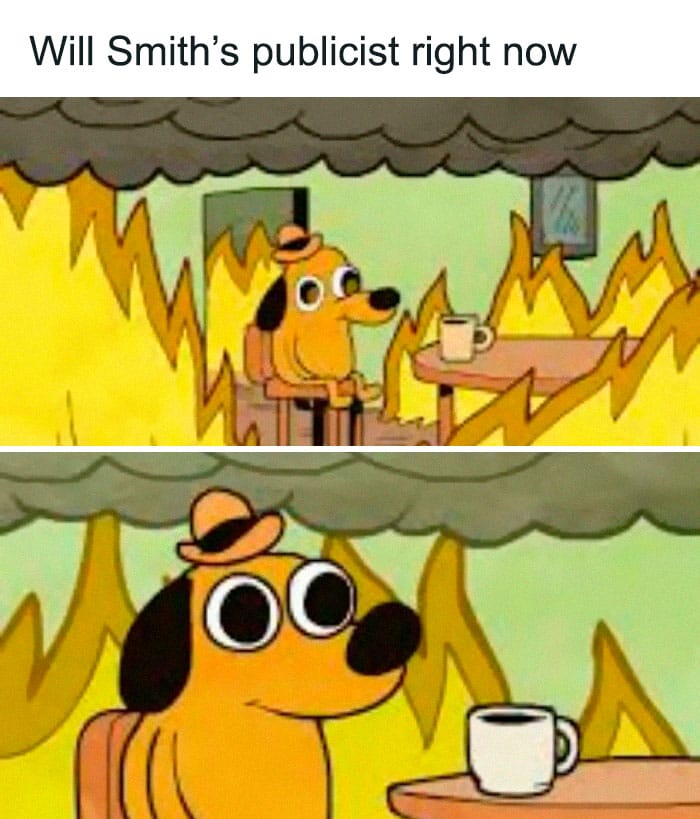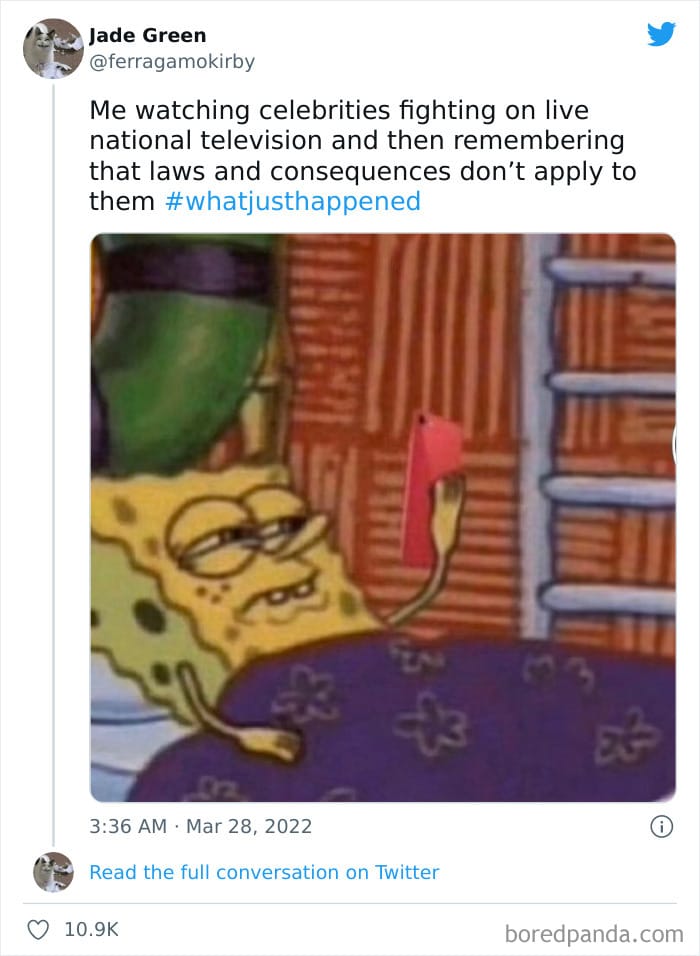 A little bit after, Smith won an award for best actor in the film, "King Richard," which is about the father of tennis stars, Venus and Serena Williams. 
Smith said during his speech, "I've been called on in my life to love people and to protect people, and to be a river to my people. I know to do what we do, you got to be able to take abuse. And have people talk crazy about you. People disrespect you and smile like it's OK."

Smith apologized with tears in his eyes, "I wanna apologize to the academy, I wanna apologize to all my fellow nominees."
Chris Rock decided not to press charges or give a police report.
The police said, "If the involved party desires a police report at a later date, LAPD will be available to complete an investigative report."