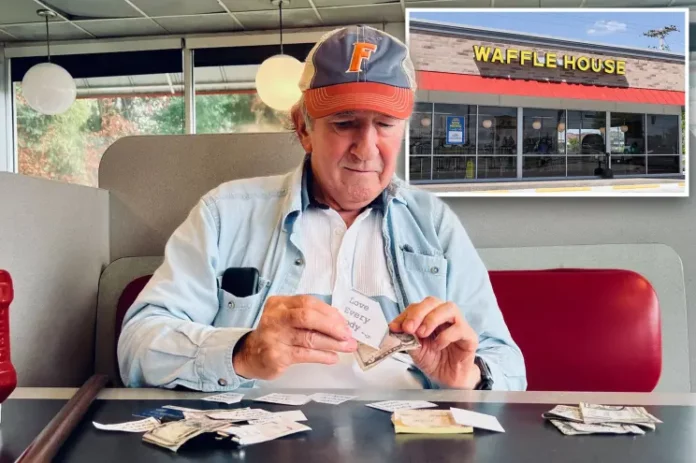 Kevin Cate, a former spokesperson for Barack Obama's campaign, tweeted about a heartwarming encounter he had with a man who was handing out money along with a message inside a Florida Waffle House.
Cate noticed a man in a seat putting notes to $1 and $5 dollars as he was eating at the chain restaurant in Midway. He approached the unidentified individual and inquired as to his activity.
The customer disclosed that he gives people and children cash at Waffle Houses and other establishments. In fact, the kind Samaritan has donated $13,000 since 2014, according to Cate.
He also sent a message that said, "Love everybody," which was the last thing his late mother ever spoke to him.
"She didn't say 'I love you,' she said 'love everybody.' So that's what I'm doing. Loving everybody," the man told Cate.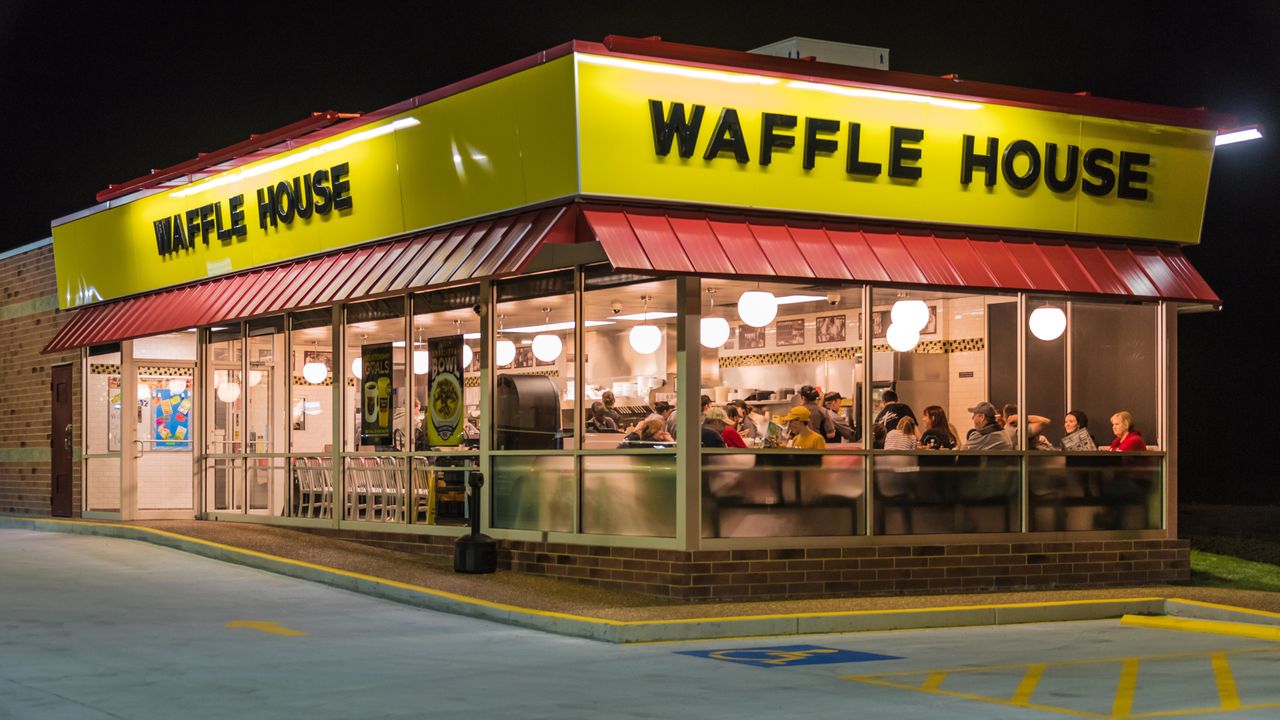 His tweets have gained a lot of attention; the man's photo has more than 63,400 likes and 10,200 retweets.
Many people commended Cate for sharing the discussion in an effort to improve the world.
"I just needed to tell you thank you for posting this. Ever since my sister was killed in the Boise mall shooting, it feels as though a snowball effect has taken all of the light from the world. This thread helped me remember the lights still here," one user wrote.
Another said, "Wow you have no idea how much I needed to read this. So much time spent doom scrolling on Twitter and feeling so sad and helpless about life. I forget the joy I have felt from helping those in need. This is what I need to be putting my energy into, spreading love and kindness."
Saw this man sitting by himself at a Waffle House in Midway, Florida.

So I said hello and asked him what he was doing with that money. pic.twitter.com/UY2uBW7hXE

— Kevin Cate (@KevinCate) July 9, 2022
Cate has not revealed any other information about the kind mystery man, but he has stated that the response from Twitter users has been very positive.
"If you have time, read the replies. People are sharing their own stories of 'love everybody,'" he wrote. "While he was alone, clearly his mom's love is still with him and now all of us."