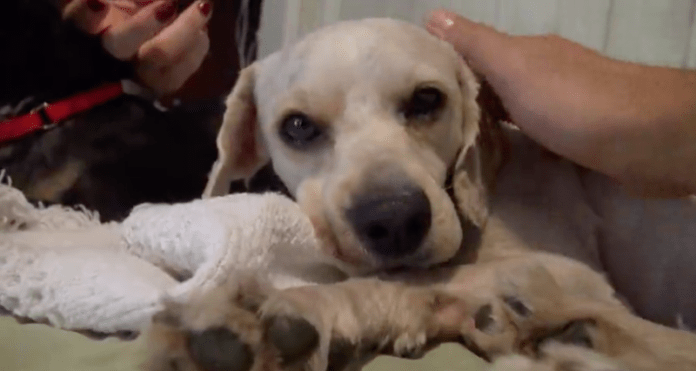 They say that dogs are man's best friend. I for one couldn't agree more. The term "man's best friend" is a phrase that is used to describe dogs. Generally dogs that are pets. They developed this name by how amazing these animals really are. They are the most friendly, loyal, sweet, and caring animals and they are also really great companions with humans. They make great cuddle buddies and they are super fun to play fetch with. I don't know what I would do without my dog. They show love to their owners like no other pet.
There are so many loved dogs in the world who have homes and have loving caretakers. However, while there are so many loved dogs, there are also a lot of homeless dogs. The United States has about 70 million homeless dogs alone. This is a result of dogs getting abused, neglected, and abandoned. As sad as it is, there are many organizations that try their best to help stop this and who save thousands of dogs a year. One story of this is of a dog that is now named Benji, who was saved by an organization called Hope For Paws.
One day they got a call from a local neighborhood about a dog that has been homeless for almost his whole life. So they went out to save him and give him a better life. They went driving and finally spotted him under a car. He looked scared and started running. They had to get a long stick with a leash on the end of it. So that they could get the dog. They ran after him and finally caught up to him. They found him in an alley and quickly closed the gate behind him. When they closed the gate the dog started to run but luckily ran right into the leash. As soon as the leash went around him, he started to growl and bark. Because he hadn't had a human touch him for a very long time, he was scared and it took awhile before he trusted the people enough to be carried to the car by them. They then went to their headquarters and laid the dog on the table.
They started to shave him because his matting was one of the worst they have seen. He was super dirty and they took him to get a bath. After he was all cleaned up, they took him back to their house and started to rebuild his broken soul. After a few months of love, attention, and playing with other dogs, he finally became happy. They named him Benji. He is now living happily with his adopting family.