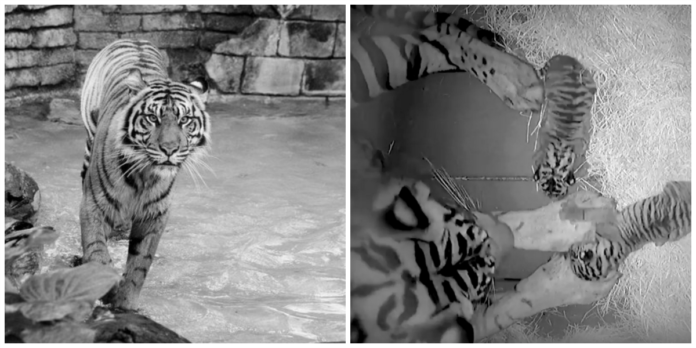 Everyone knows Disney World is the happiest place on earth, but it just got a little bit happier with this magical moment.
A pair of tiger cubs were born at the Animal Kingdom in Walt Disney World, in Orlando, Florida! 
Not only did these cubs make Disney an even happier place, but they also broke Disney history!
The cubs are part of the endangered tiger species known as Sumatran tigers. Disney posted on its park blog saying, "We are absolutely delighted to share that Sohni, a Sumatran tiger in our care at Disney's Animal Kingdom, recently gave birth to a pair of tiger cubs, which are the first in the park's history."
Disney plans to have the tiger cubs available to be seen by the public within the next several months. The blog also said, "Sohni and her cubs are bonding well, and our dedicated team of animal care experts and veterinarians are focused on providing around-the-clock care for the tigers as they continue to monitor their progress."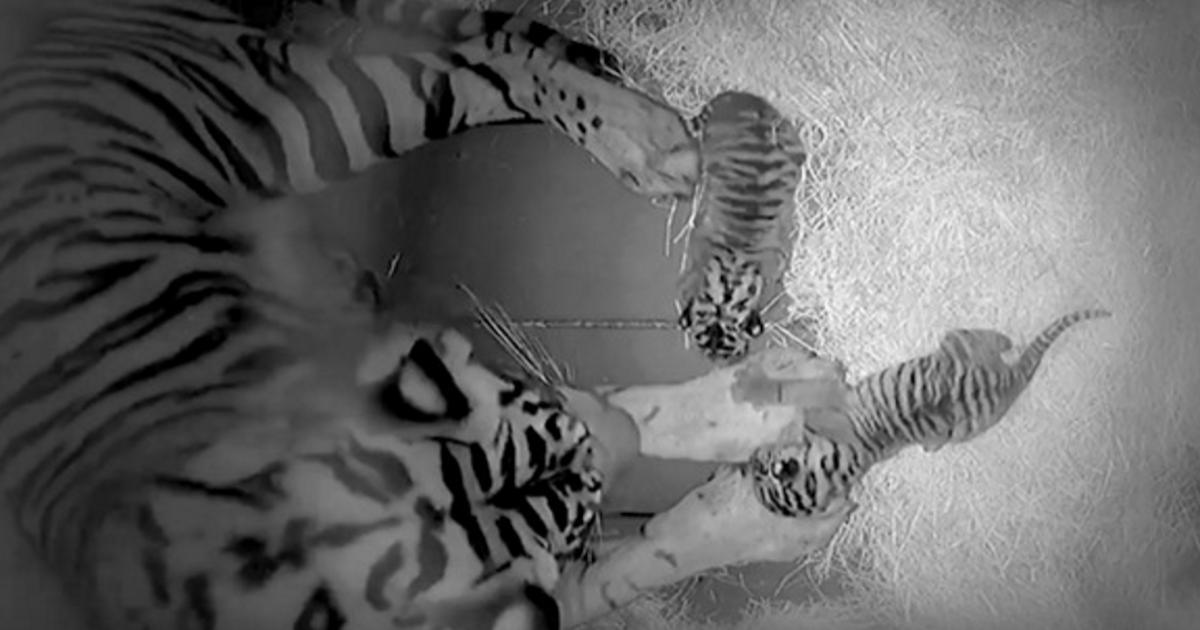 Sumatran tigers are on the endangered species list being that there are less than 500 of them left living in the wild. The Tigers face many great threats such as habitat loss, poaching, and the illegal wildlife trade.
Sumatran tigers are the smallest surviving subspecies of tigers, according to the World Wildlife Fund. They can only be naturally found on the small Indonesian island of Sumatra.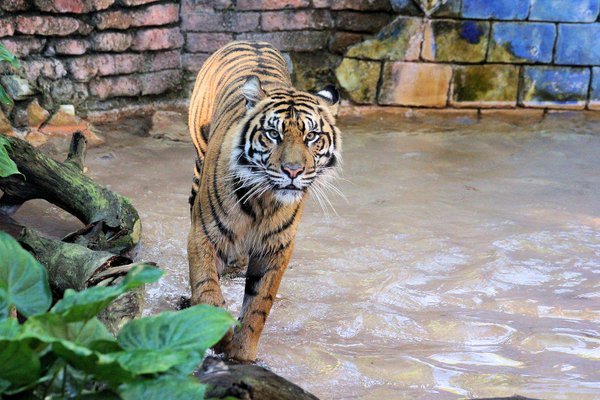 Disney works closely alongside groups like the Wildlife Conservation Society on their Reverse the Decline initiative which focuses on developing strategies for saving animals like the tigers.
The Disney Conservation Fund and the Wildlife Conservation Society strives to increase the Sumatran population by at least 25% in the next ten years.
Disney's brand new tiger cubs were bred by their special and very talented team as part of the Species Survival Plan, a plan that is carefully overseen by the Association of Zoos and Aquariums.
According to vice president of animal science and environment for Disney Parks, Dr. Mark Penning, the animals "are making an important contribution to the worldwide conversation and understanding of this critically endangered species."
Under the special care and protection of the staff at Disney Parks, the two newborn tiger cubs will grow up perfectly fine and continue to positively impact the endangered species.
Anyone who visits the Animal Kingdom will be able to see the adorable little cubs once they are fully bonded with their mother and ready for some spotlight.
Image/Story Credit: orlandoweekly.com, disneyparks.disney.go.com, and orlandosentinel.com