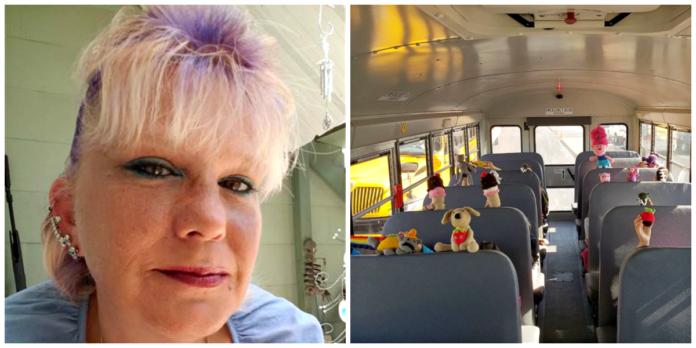 Trudy Serres is a bus driver from Wisconson, that is truly dedicated to the lives of the kids on her route.
Trudy had always crocheted as a hobby and way to kill time before picking her students up from school.
The kids always were interested in what she made, but one day, a little boy named Vincent asked her to make something special.
Vincent's favorite food is tacos and he dared Trudy to make a taco. he didn't think she could do it.
She told him that she had never made anything like that before and Vincent didn't think she could do it, so he dared her.
She finally agreed and had it done in two days.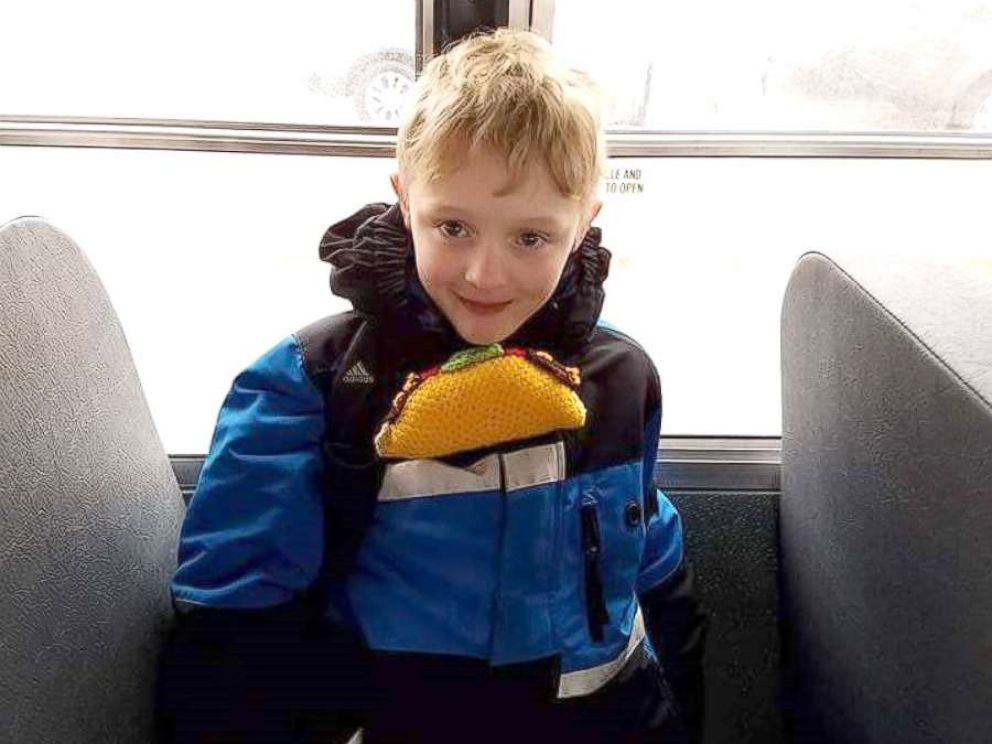 When she gave it to Vincent, he was so excited and showed off his special toy to all the kids on the bus, as they got on in the morning.
Soon after that, like kids usually do, they began to ask Mrs. Trudy to make them special toys too, and sure enough, she went around to each of her 34 students on her bus and asked each one what they wanted her to make.
It definitely wasn't easy and it took time out of her usual busy life, but because she is dedicated to these kids, she got them all done no matter how difficult or ridiculous the request.
She found patterns for each and made everything from Star Wars characters to unicorns, food items, animals, and a mustache on a stick.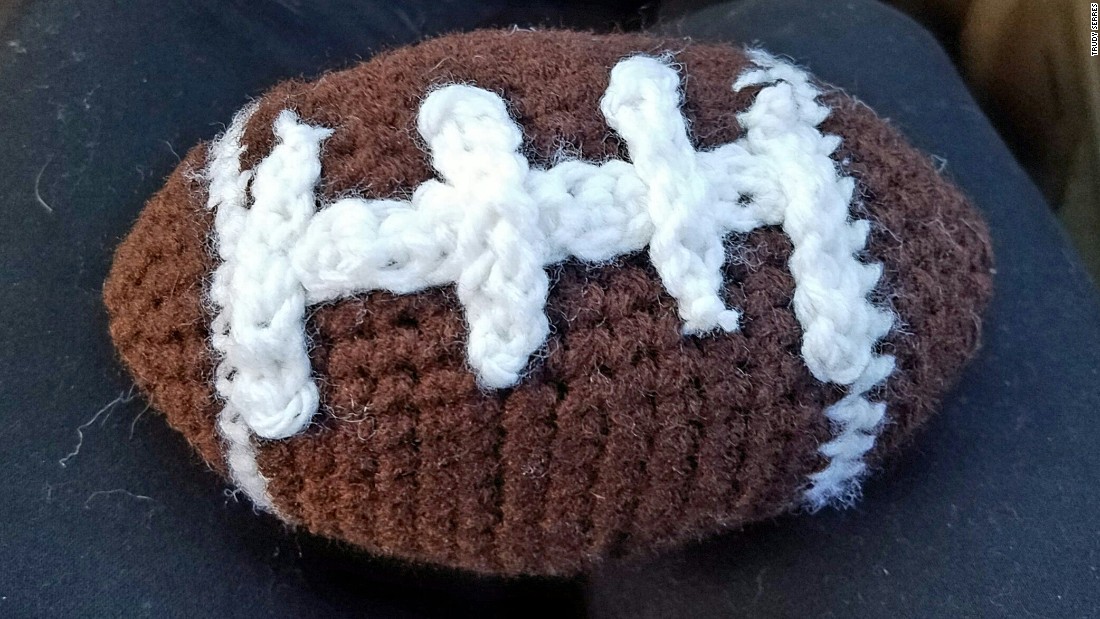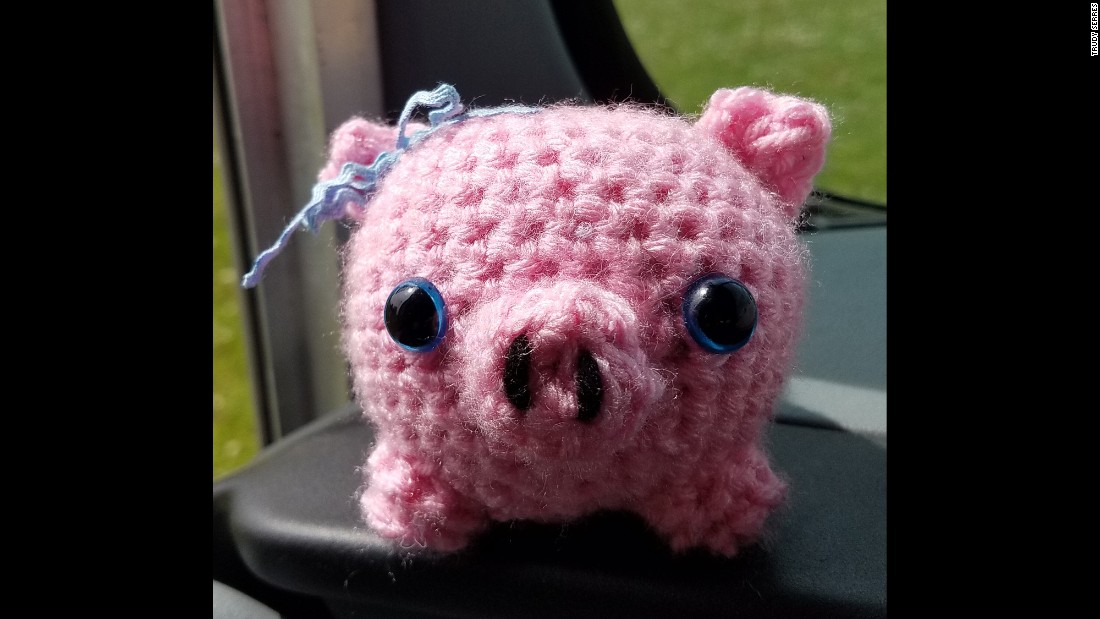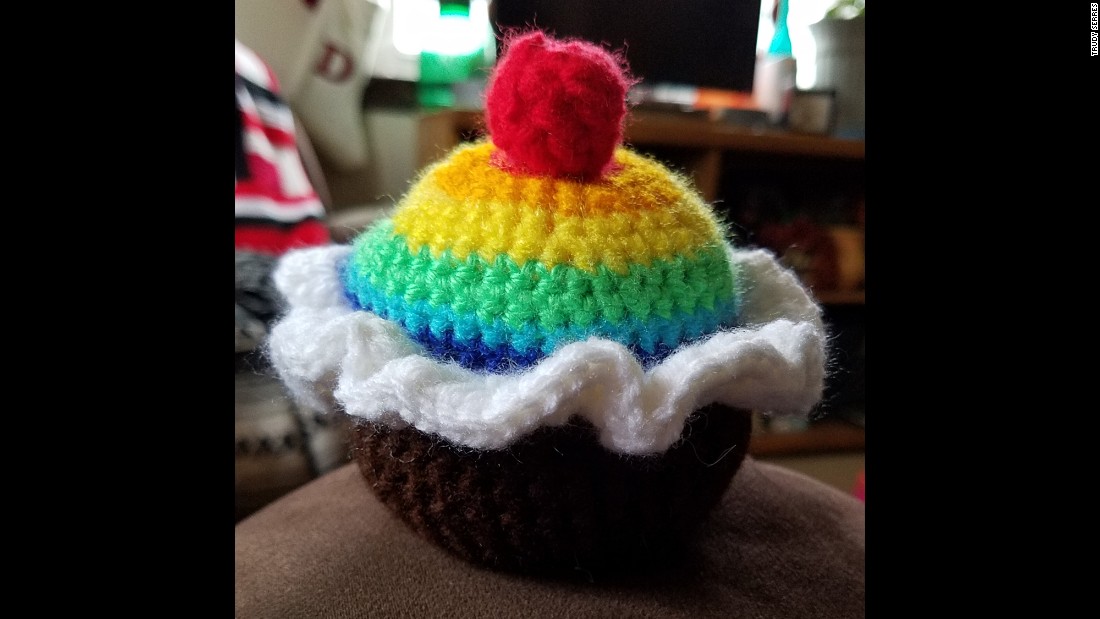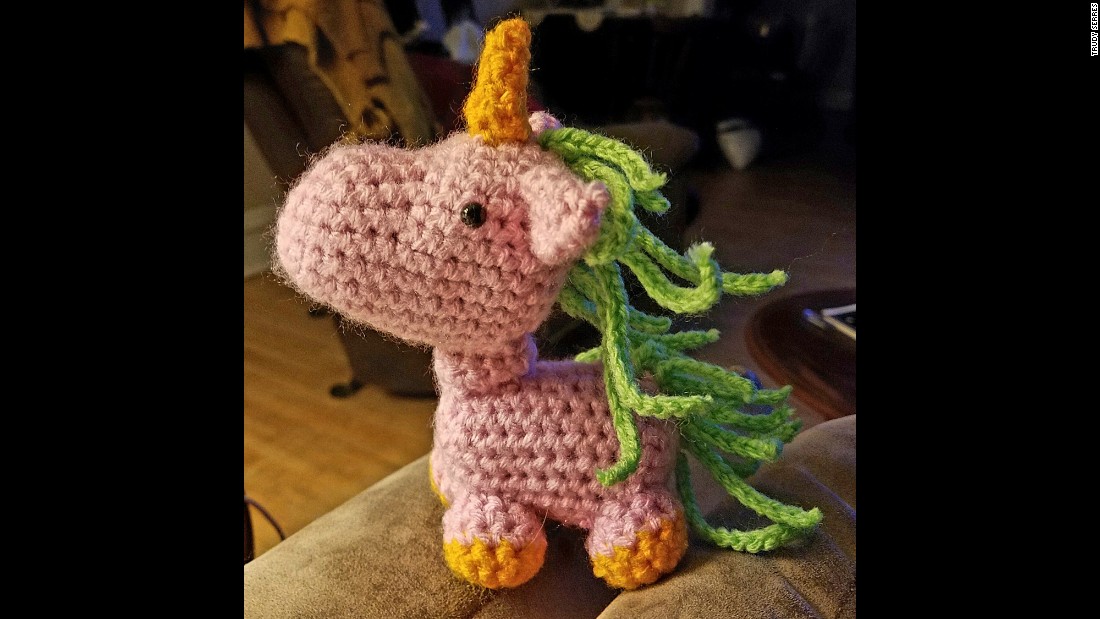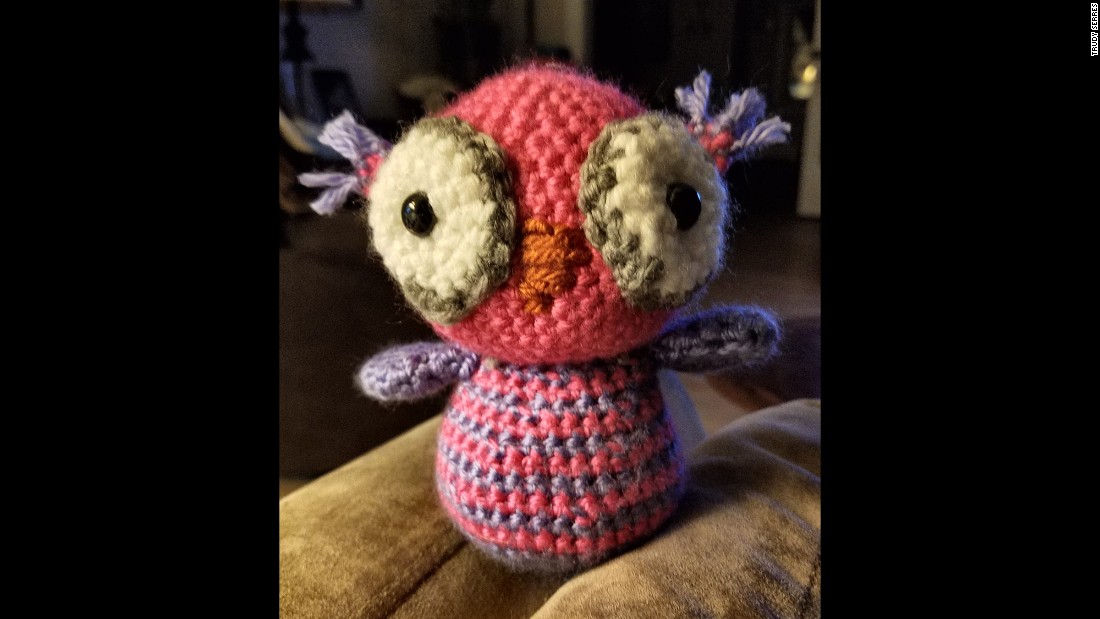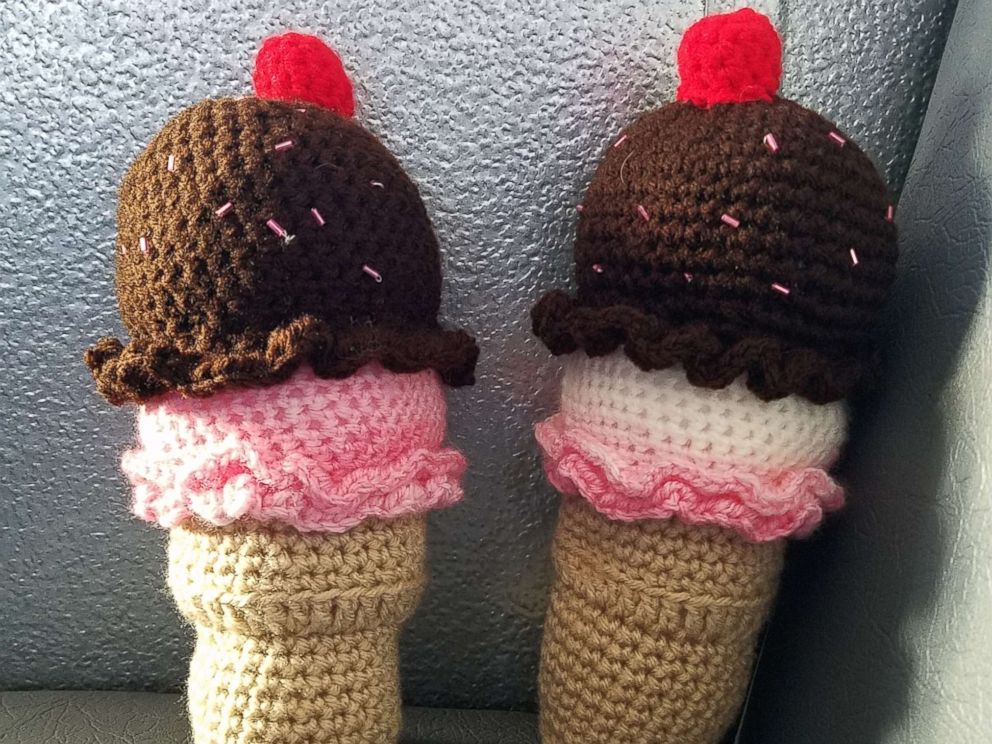 Parents, teachers and even the principal noticed what she was doing and were very impressed.
Some parents even reached out to Trudy in the summer to let them know that the kids take the toys with them to sleep, to church, day care, and even vacation.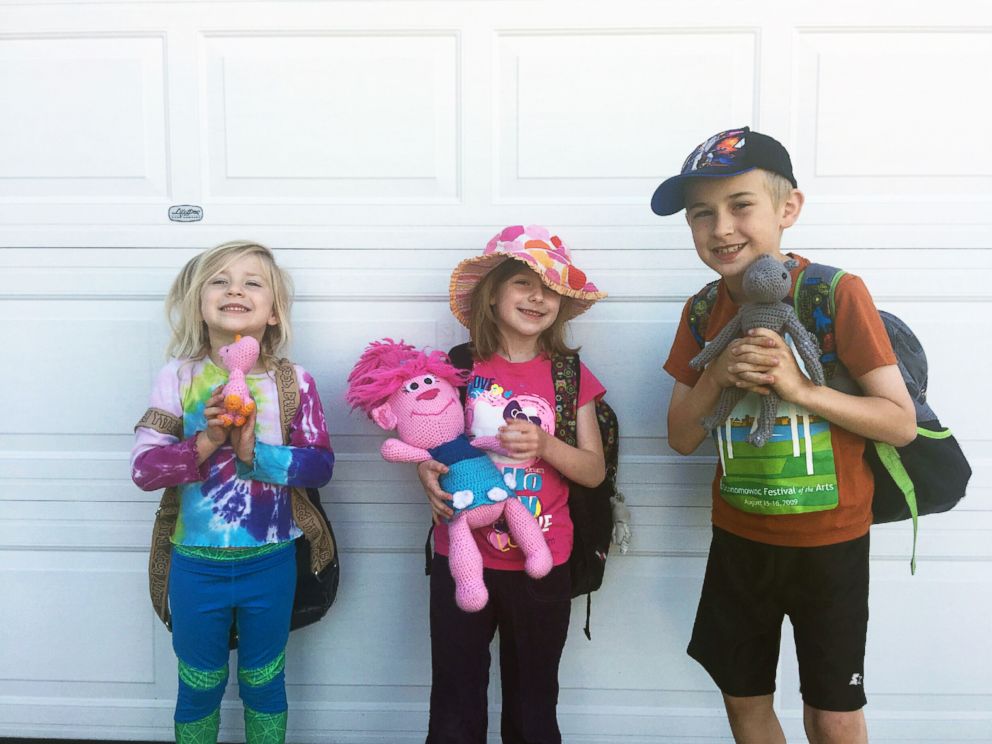 "I didn't think it would go this far, but I'm glad you guys actually like them,'" Serres told the parents.
If you're amazed by how this bus driver brightened the lives of her students, please SHARE this story!
Image/Article Credit: abcnews.go.com and usatoday.com