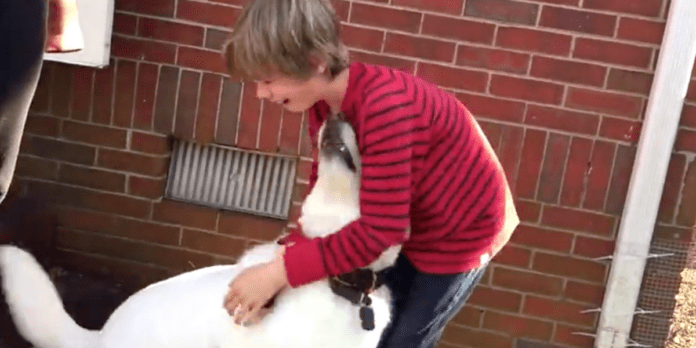 An 11-year-old boy named Lennox Goebel of Nashville Tennessee shows the true meaning of the saying 'a dog is man's best friend.'
Lennox lives next door to his best furry friend named Bogart and the two are inseparable.
Bogart's owner is a musician and had to go away on tour and unfortunately, could not take her dog with her. So Bogurt went to stay with his owner's mother in California until she returned home again.
Lennox watched Bogurt drive away and he cried because he already missed his canine friend terribly. He even prayed for him to return soon each night.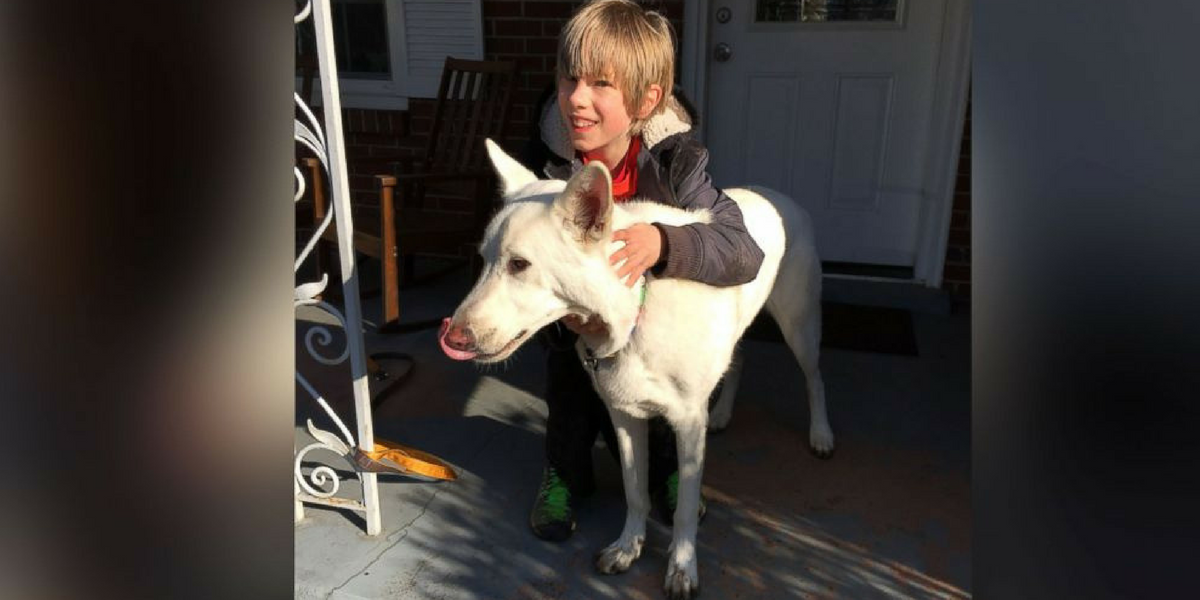 "I have known the emotional drama that he had felt while Bogart was away," said Lennox's mom, Ellen Goebel.
Bogurt didn't return home as soon as Lennox was expecting and the wait for him to return home became much longer.
"She had said he would be gone until last July, and he left last April, so we thought he'd only be gone a couple months and my son was already crying," Goebel said.
The Goebel's have a family dog of their own, a Shih-tzu named Happy, whom he loves very much, but his friendship with Bogurt is extra special. He calls Bogurt his best dog friend.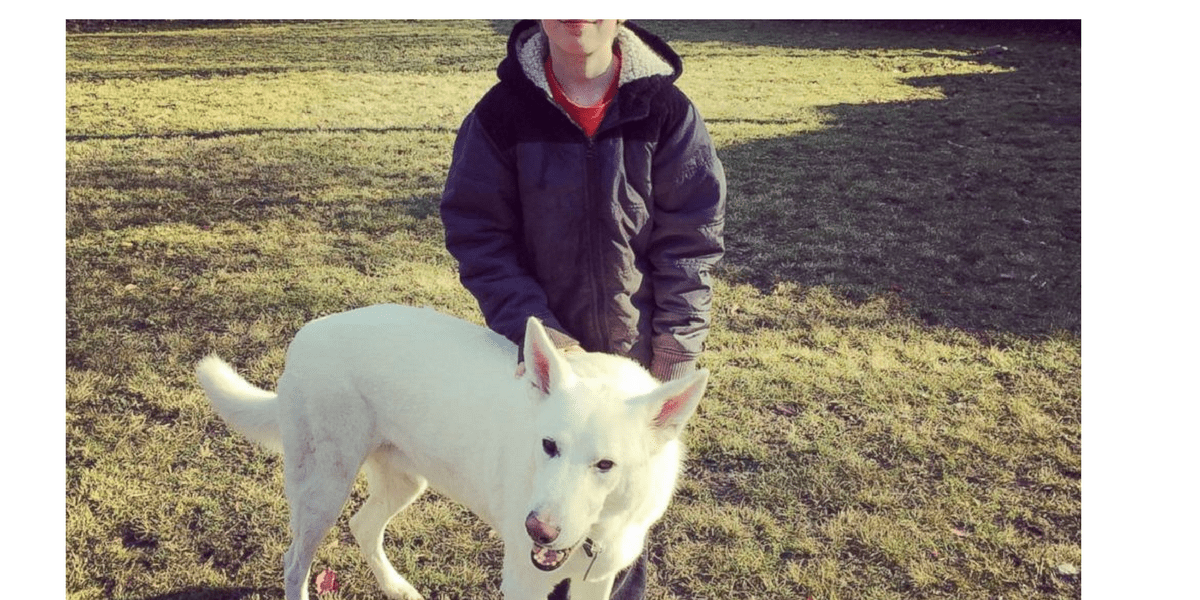 After being away for a year, the Goebel's neighbor finally returned home. She told Lennox to come over that she had a surprise for him.
Lennox went over and he walked through her house into the backyard. When he saw Bogurt for the first time in a year, he instantly wept.
"I had no idea. I just immediately thought, 'I need to pet him,'" Lennox said. "It felt like Spring break all over again."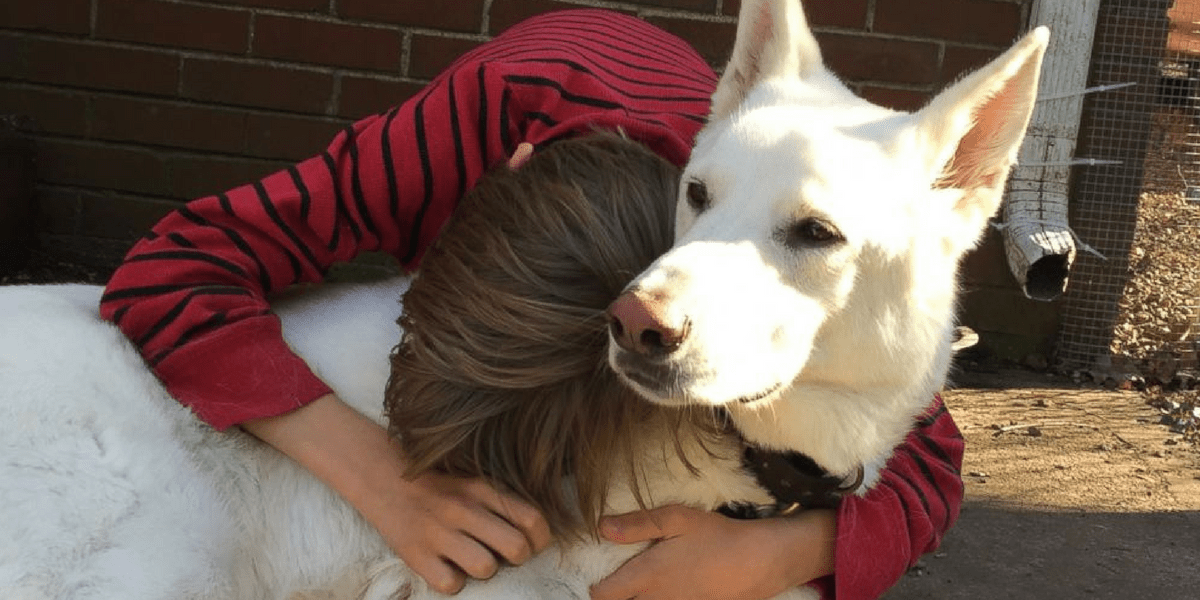 Not only was Lennox thrilled to see Bogurt, but Bogurt clearly missed his pal Lennox equally as much.
Bogurt laid down and the boy hugged him and he whined back to him and Lennox cried with pure joy. Bogurt was rolling over and wagging his tail and their reunion is tear-jerking.
Lennox's mom was lucky to be able to get the heartwarming video on camera.
We are so happy that the two best friends are finally reunited again after being separated for the last year!
You can watch the moment that the two are finally reunited below.
If you are happy that Lennox and Bogurt are together again, and you enjoyed watching their reunion please SHARE this video!
SOURCE: rumble.com