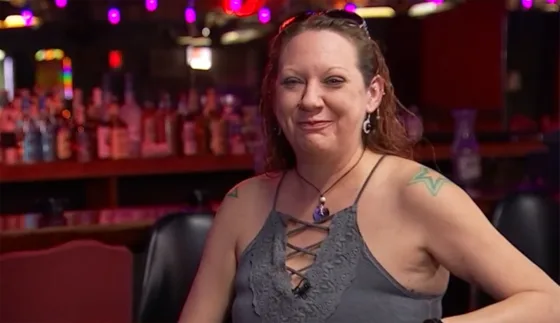 One Texas bartender received a $5,000 gratuity from a total stranger, shocking her.
On a Tuesday, the Chances Dance Hall in Cleburne, Texas, where Chelsea Lantrip works under the alias Chelsea Bell, was open for business. She claimed to have seen "two strange ladies" enter the pub amid the regulars, according to NBCDFW, an NBC station in the Dallas-Fort Worth region. Everyone in the dance hall received a round of cocktails that one of the women requested.
Bell informed them that their final cost was only $179.50. The woman who promised to pay for the entire bar's beverages left a significantly larger tip than the customary 20%: she gave Bell $1,000 and continued to do so.
"I started crying and then she said 'No, that's not good enough,' and raised it to $2,000," Bell recalled.
The woman had raised the tip to $4,000 by the time Bell finally picked up the receipt.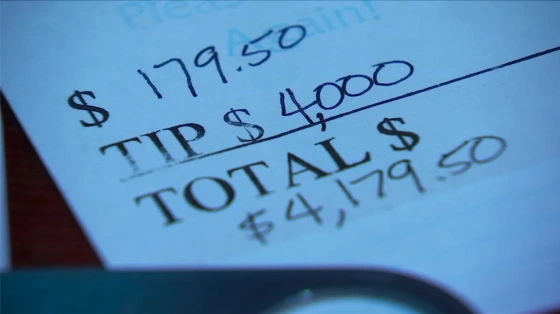 "I didn't believe it until it went through the credit card machine, I still didn't believe it until it hit the bank," Bell said.
Chances Dance Hall's owner, Carmen Senese, gave an interviewer an explanation of why Bell needed this kind of tip so severely.
The bartender is a single mother who said that she doesn't have any extra money and lives "paycheck to paycheck, tip to tip." While he has a scholarship and a grant to attend the university, Senese claimed that it is not enough to cover the entire cost of tuition for her son, who will be attending Texas A&M University in the autumn.
Bell said that she's "so proud" of her "brilliant" son, adding, "It hurts when you can't help your kid but now I can just a little bit."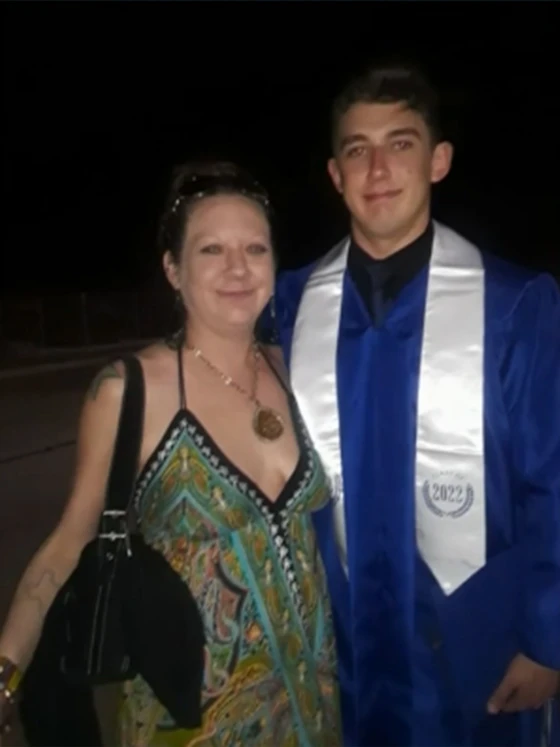 Bell stated that she intended to treat her family to a nice supper and use the money to pay some bills in addition to assisting her son with his educational costs. The kind Samaritan who shared her good fortune with her during what would have been a typical Tuesday shift was thanked for it, she said.
"She is a gift from God," Lantrip said. "I believe in guardian angels, I believe in people coming into your life at the right time that you need them. And she was definitely one of them."
In a Facebook post on July 8, the pub expressed its appreciation for the kind tip, saying, "Thank you to the angel that walked into our bar and gifted Chelsea Bell more than she could've ever imagined."
The only information Senese had about the patron's backstory was that she had lately received an inheritance and felt obligated to "tithe it to a stranger."