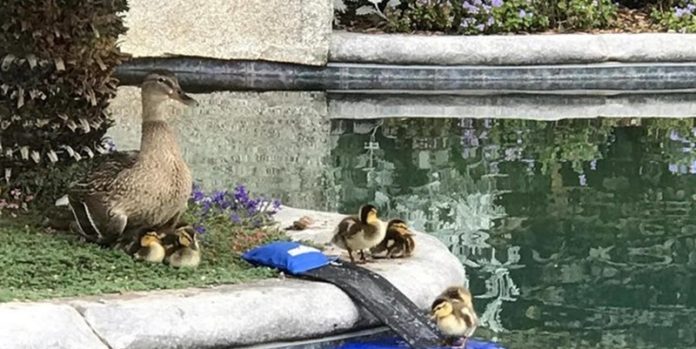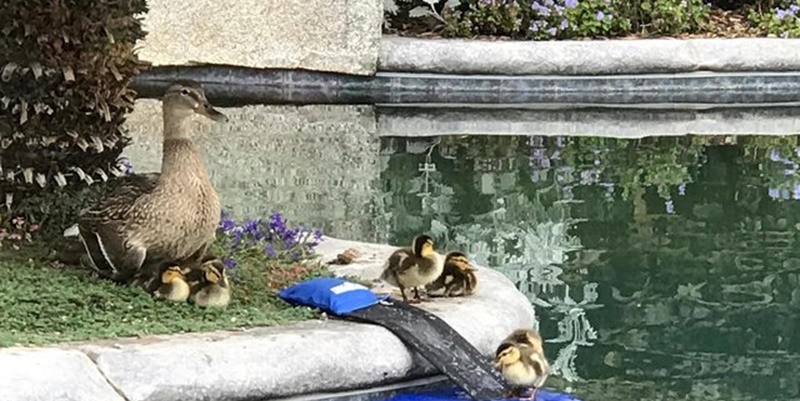 It's not unusual for people to experience a wide variety of wildlife throughout their everyday lives. In fact, there are thousands of different species that we interact with on a daily basis, so understanding our ecology and how we interact with the environment around us is extremely important. That's why Maryland based Wildlife Biologist Rich Mason began getting countless calls from his friends, who were all concerned with the same thing: their backyard swimming pools.
Think about it. Have you ever heard of a story of an animal winding up drowned in someone's pool? From mice to squirrels, frogs to toads, and much much more. Rich began getting questions from his close friends about what they could do to help some of the critters that accidentally fell into their swimming pools. At first, Mason didn't think it was a real problem. That's when his friends began sending pictures of countless animals that had wound up passing away from drowning.
Rich Mason decided he had had enough. He quickly took off to his garage and assembled what he believed would be the solution to his friends' problem. After tinkering with the design and giving a few test runs on his new device, he finally achieved what no one thought would be possible. That is a new concept that gave wildlife the opportunity to escape pools without harm.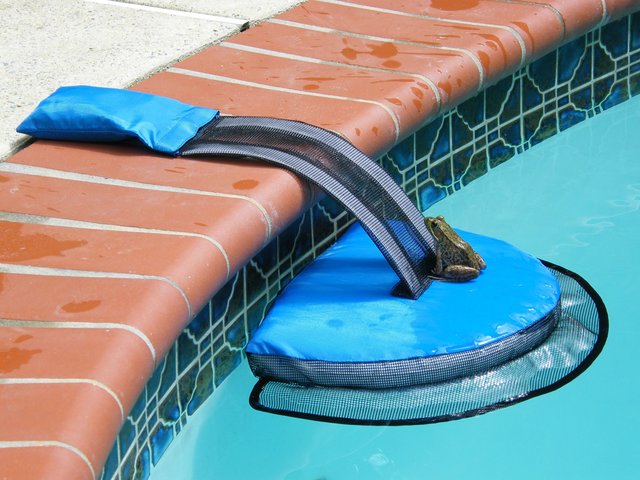 Mason came to find that there are millions of pools across the country and an estimated 100,000 more under construction each year. With those kinds of numbers, his "FrogLog" was in the perfect position to change environments across the country. His simple design was a small platform that floated lightly on the top of the pool water. Surrounded by mesh, a netting was applied at the base which allows for various types of animals to be able to climb up onto the platform, out of the chlorinated water, and catch their breath.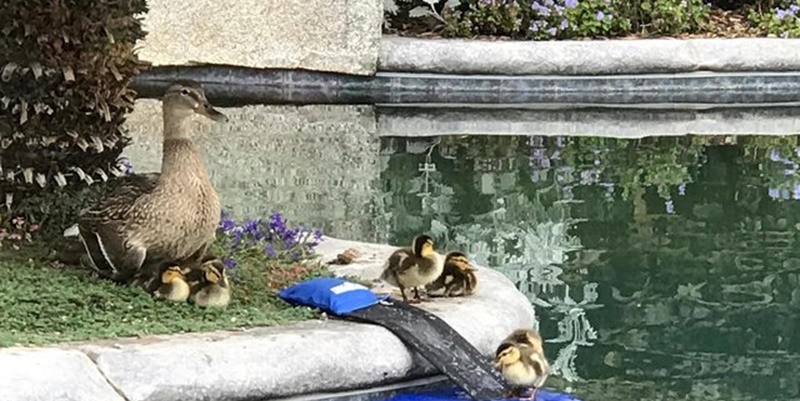 Once their strength has returned, and they are ready to escape the pool, they can climb up the bridge which leads to the edge of the pool and escape when they find it convenient. Just check out this clever design and the results it is bringing in.
With this new product, Mason hopes to change the world around us by providing a simple solution to a problem we have created. By finding ways to coexist, we are taking steps towards bridging the gap between humans and nature. We are very happy that Rich Mason came up with this design, and can not wait to see it being implemented in pools across the globe. You rock, Rich Mason!
If you think this is a wonderful idea, and are so proud that Rich was able to come up with this genius idea, SHARE this post!