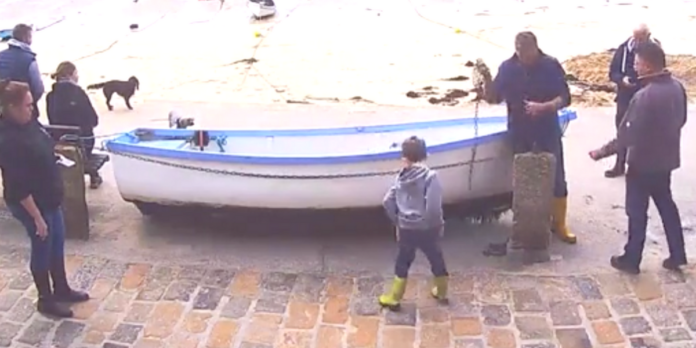 William Ryan was diagnosed with autism when he was only 5 years old and has struggled with normalcy ever since. Kids often would wonder why he would do or say strange things, but it's because they didn't understand.
William is now an 8 years old and he wants to show people that he is just like every other kid. And just like any other kid, William loves to dance.
One day, when his dad introduced him to Michael Jackson's music, William was captivated. He would watch MJ's videos for hours on end, memorizing and practicing the dance moves.
A company that leases cottages, Aspects Holidays, started a webcam contest. The contest asked people who entered to include clips of their best dance moves.
When young William discovered this, he knew he had to participate and thankfully those dance moves would come in handy.
For his performance, he chose the song "Thriller," by Michael Jackson, and he may have danced just as well as the singing icon did.
This video was recorded by the harbor's live stream camera, while he was on holiday/vacation with his family in St. Ives, Cornwall, a place they often visit.
Watch his amazing moves and make sure to play it with your sound on.
Video Source: rumble.com
With everything going on in the background, from people walking by to dogs on the beach, William remained the spotlight and after watching his routine, I don't even think you have to ask who won the contest.
Aspects Holidays posted the winner to their Facebook page and when William found out, he had to send a response and thank you to all his fans.
Click here to see William's thank you video. 
Aspects Holidays gave William a basket full of goodies, and they didn't stop there. They gave the family a free vacation to come back to the town of St. Ives again the following year.
Also, since winning the competition, he has gone on to continue dancing and using his other talents, to raise awareness for other kids with Autism. You can support him on his mission by donating to his GoFundMe.
The money that he raises will be given to various Autism charities and schools to help children like William, overcome their learning disabilities.
Eventually, if enough money is raised, William's goal is to build a center for him and his autistic brother, as well as others in the area, to build and learn social skills together.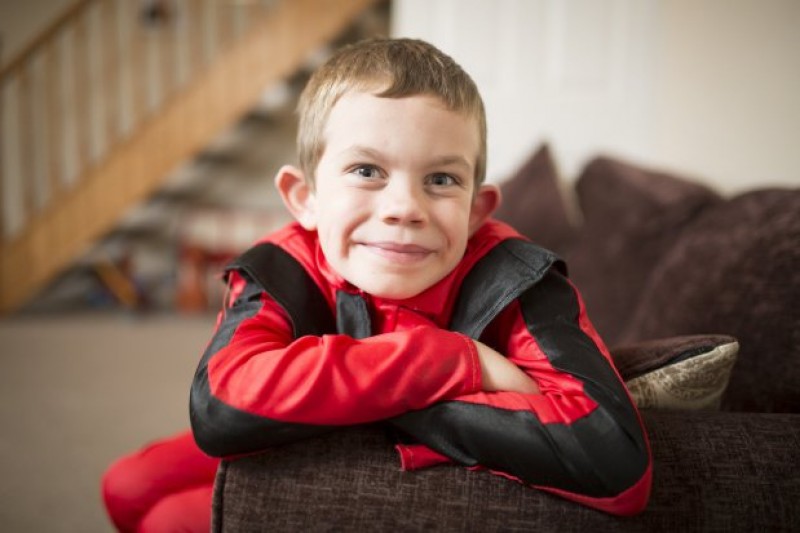 If you love William's story and want to help him raise awareness, please SHARE this article!