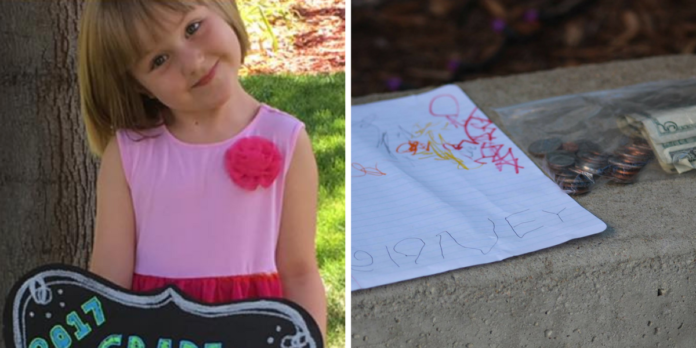 Sidney Fahrenbruch is only four years old, but she already has a special relationship with the local police department in Longmont, Colorado—and she has a big heart, too.

According to Sidney's mother, Megan Fahrenbruch, Sidney's interest in the police began one day when she saw an officer directing traffic. "It was hot outside and she said, 'He looks thirsty; he needs water,' and she brought him a bottle of water," she said.
In a similarly touching but sillier incident, Master Officer David Bonday was called to the family's new home for a very serious matter: to search out the building for hidden monsters. He gave the little girl the okay to move in, an act which made headlines in the papers.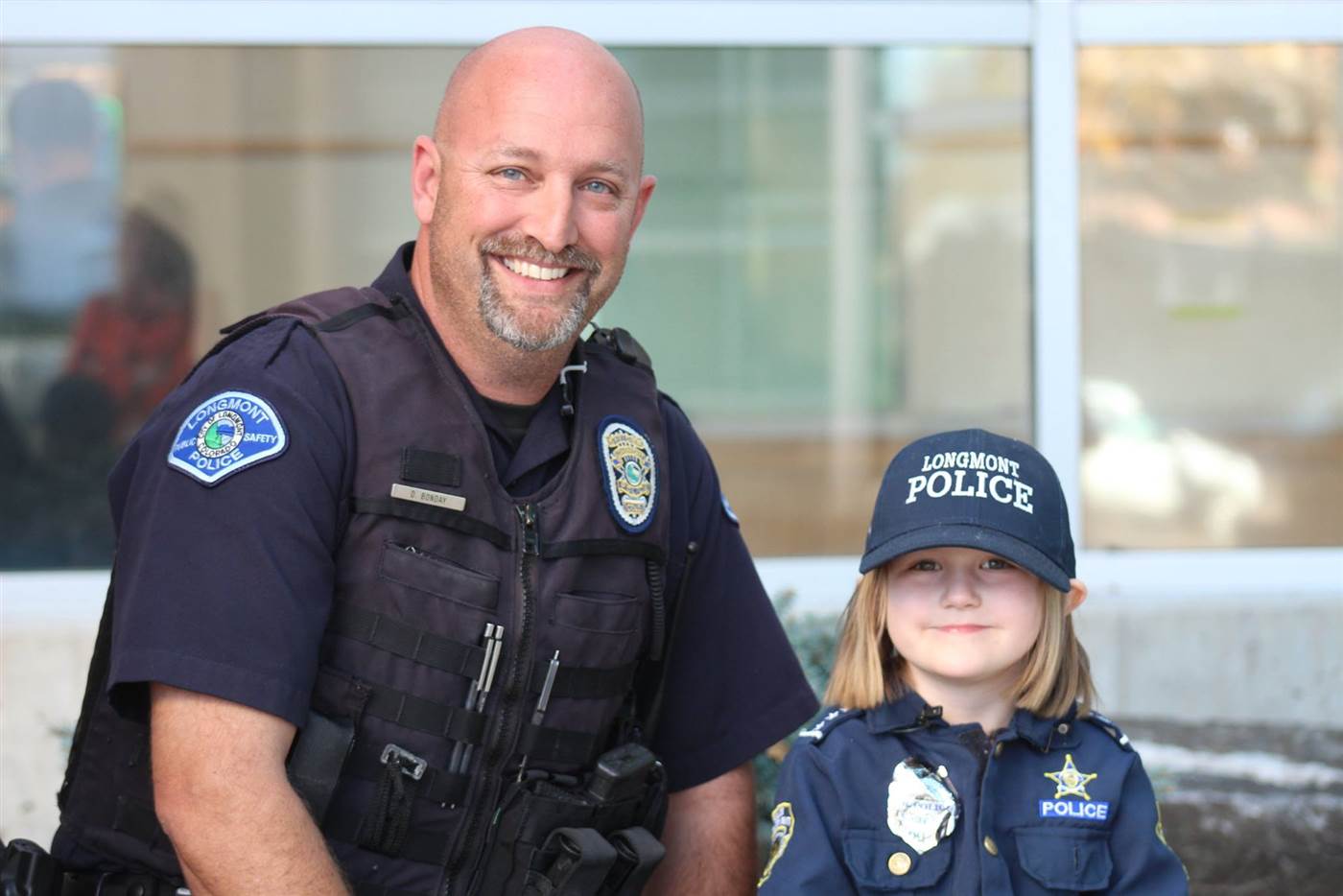 Since then, young Sidney has had a tremendous sense of loyalty to the local boys (and girls) in blue. She and her mother have visited the Longmont Police Department about once per week, often dropping off treats for the hungry officers.
On one recent visit, however, the Fahrenbruches learned some distressing news: one of their police friends, Officer Kyle Zulauf, is currently locked in a battle with cancer.
Zulauf is an Army vet and the father of three children. He has been trying to fight off pancreatic cancer for about a year and a half now. After taking a sabbatical so that he could have a major surgery and then spend several months recovering, Zulauf returned to full-time duty. Shortly after his return, he again found out that his cancer had returned and he would need another round of surgery and treatment in the hopes of finally stomping it out.
One of his colleagues, Sgt. Matt Cage described Zulauf by saying "He has a heart of gold. I've seen him do a lot of good work."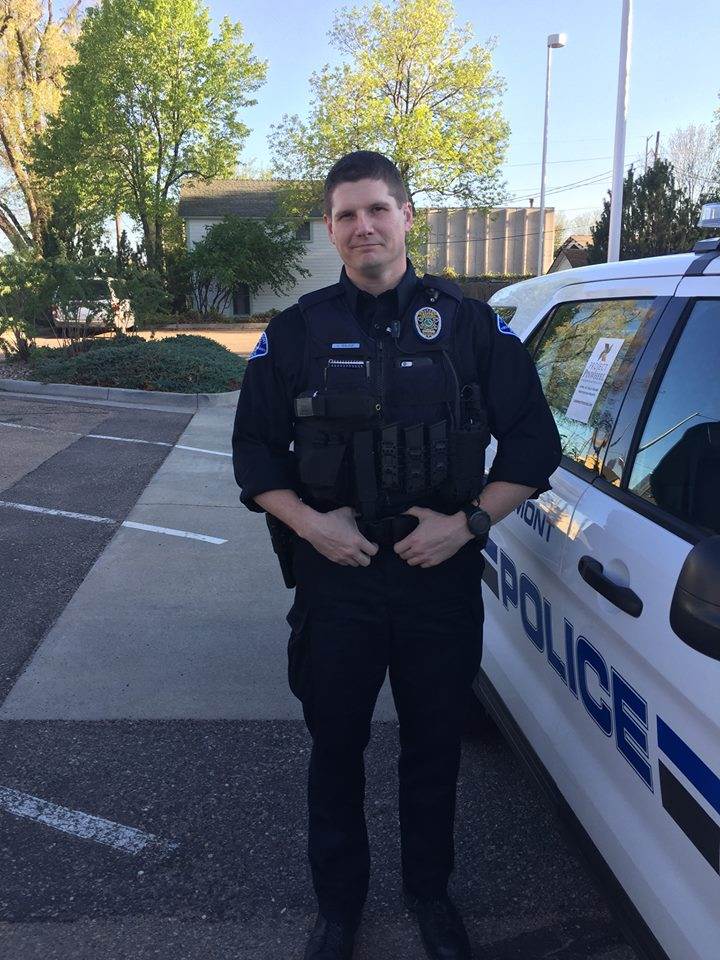 Zulauf's fellow cops began organizing fundraisers to help him and his family pay for these new medical treatments. Naturally, Sidney wanted to be involved too. So, on October 24, 2017, she went down to the police station and presented her donation to Master Officer Bonday, her old monster hunting friend.
It amounted to $9, all of the money that Sidney had in her piggy bank.
"For a four-year-old that can step up and say at four, 'I understand cancer is a bad thing, and being nice is a good thing, and I want to do my part to help out'—It's just super special," said Bonday to the local news station, KMGH-TV.
Sidney put it more simply when interviewed by TODAY. "It's the nice thing to do," she said.
"I brought it to help people with cancer," she added. "I like (police officers)—they help people, and they take bad people to jail."
To thank her, the Longmont Police Department issued a statement about Sidney on their website. "Words are not available for what this means to us," they wrote.
We continue to hope that, with the help of Sidney and others, Zulauf and his loved ones will pull through these hardships.
If this sweet story of this extremely kind little girl made you smile, please SHARE her story now!