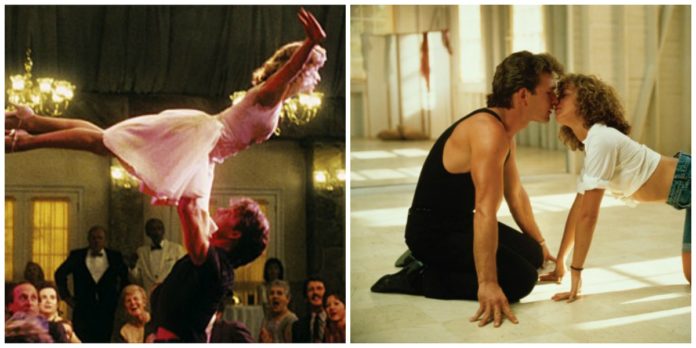 On this day 30 years ago we all learned that "nobody puts Baby in a corner". Dirty Dancing made its way to theaters in August of 1987 and soon became a favorite for many. The love for this movie didn't end in 1987 but has entertained generations and continues to hold its title as a classic.
The truly timeless film was released in the 80's but depicted a coming-of-age tale of a girl in the 60's. While the film produced superstars, Patrick Swayze and Jennifer Grey as well as popular phrases such as, "Nobody puts baby in a corner" and "You just put your pickle on everybody's plate, college boy, and leave the hard stuff to me", there are quite a few little-known facts about the movie.
In honor of the film's "Dirty Thirty" anniversary, here are 10 little-known facts about the beloved Dirty Dancing film!
1. It's Real Life, Baby!
Baby's story isn't too far from the truth. Screenwriter, Eleanor Bergstein, actually wrote the story based off of her own adolescent experiences! Bergstein's family was from Brooklyn and they did visit Catskills Resort every summer. Johnny even lines up with her real-life dance instructor who she remembers "dirty dancing" with during her summers. She described him as an intimidatingly experienced man just like Johnny.
2. Going Back to 16
Jennifer Grey, the actress who played Baby wasn't exactly a baby herself. At the time of the film, Jennifer was 26-years-old. At her audition, she had only 5 minutes to convince the casting team that she was capable of playing a high school student. She wowed the producers and won the role.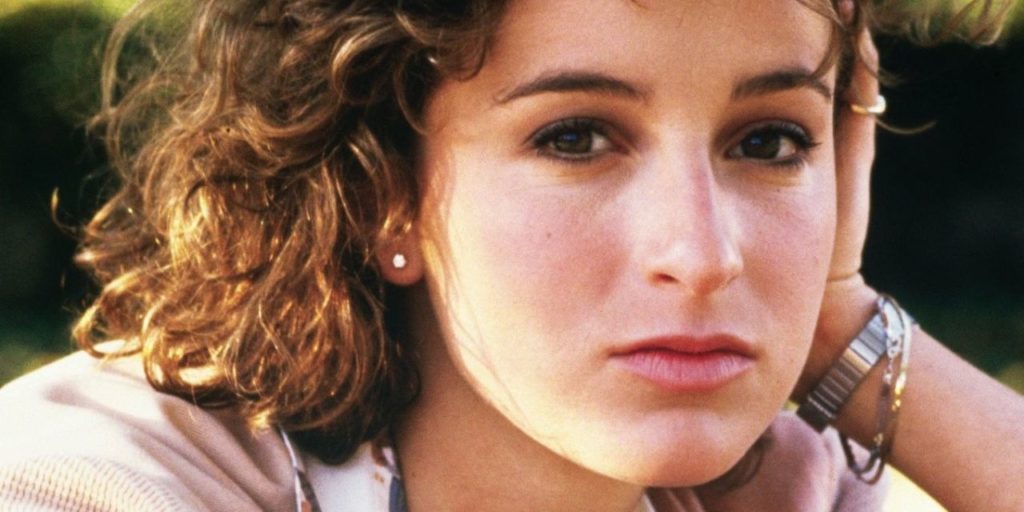 3. Dancing Daddy

Joel Grey is a legendary Cabaret phenomenon who also happens to be Jennifer Grey's father. We're sure she got at least some of her talent from her daddy!
4. Jerk Johnny?

The set of Dirty Dancing was not the first time Jennifer and Patrick had worked together. The pair met three years prior when they both appeared on Red Dawn. Patrick Swayze was exactly as smooth as Johnny when he first met Jennifer Grey. She thought he was a big jerk and was nervous to be working with him again. To her surprise, Patrick and Jennifer hit it off as soon as they met again. Sparks flew between the two which set up for great chemistry between their characters.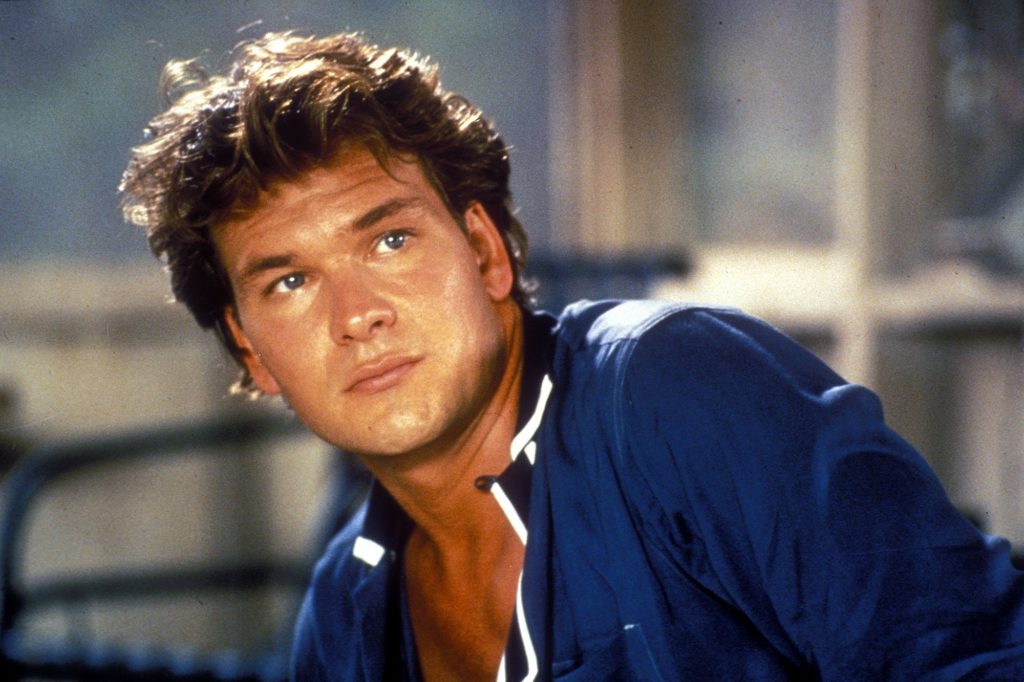 5. I Almost Didn't Have The Time Of My Life
One of the most popular songs from the film didn't start off as a hit. In the famous closing dance scene, Baby and Johnny dance to "(I've Had) the Time of My Life" recorded by Bill Medley and Jennifer Warnes. The song was scheduled to be released one week before the release of the movie but when the movie release was pushed back another month, the song didn't exactly connect to the audience as well. The song quickly fell off the charts until the actual release of the movie when it then rose rapidly on the charts.
6. New York Where?
Although in the film Baby's family is vacationing in Upstate New York, the actors and actresses had to have a pretty big imagination since they were a few hours away from the state. Filming mostly took place in North Carolina and Virginia.
7. Freezing at a Summer Getaway
Obviously, a summer getaway resort would be booming during the summers so in order to get a location for themselves, production had to take place during an off season. Most filming took place in the fall which wasn't the warmest for the cast. Colorful autumn leaves were spray painted green but there was no getting around the freezing water during Grey and Swayze's lake scene. It was totally worth it, right?
8. Dirty Dancing Forever
Mountain Lake Lodge located in Pembroke, Virginia was one of the main filming sites. It didn't take long for devoted fans to flock to the location after the release of the movie. The lodge couldn't resist honoring the film so they decided to host regular Dirty Dancing events every summer since.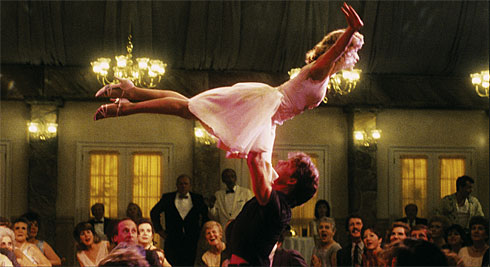 9. DIY Dancing
As crazy as it may seem, the film turned out to be the most popular home video rental of the year in 1988. Talk about a hit!
10. Excess Dancing
The soundtrack to the film has sold over 32 million copies. It did so well that there was a follow-up album, More Dirty Dancing, which gave life to singles like "(I've Had) the Time of My Life" and "Hungry Eyes".
We love how this movie has brought so many people together, and has been such a fun and inspiring movie for so many!
If you are a Dirty Dancing fan, or have a friend or family member who is, SHARE this post!