As it's getting nicer outside and warm weather is near, people are starting to think about where to vacation.
A place that can help us decide where to go through right from our pockets is the subreddit r/travel. This is a website that makes someone able to view different places around the world. The 6-million people on it can post, comment, and give helpful tips on different places around the world to travel to. What captures viewers most are the pictures.
Many of these places you may have to wait to visit, but they do deserve to be on your bucket list.
"I Spent Four Days Camping Out In The Remote Algerian Sahara – Just Me And A Local Guide. I Took A Million Photos But This Was One Of My Favourites. Freezing Cold At Night, But Free Of All Light Pollution. The Sky Was Breathtakingly Beautiful."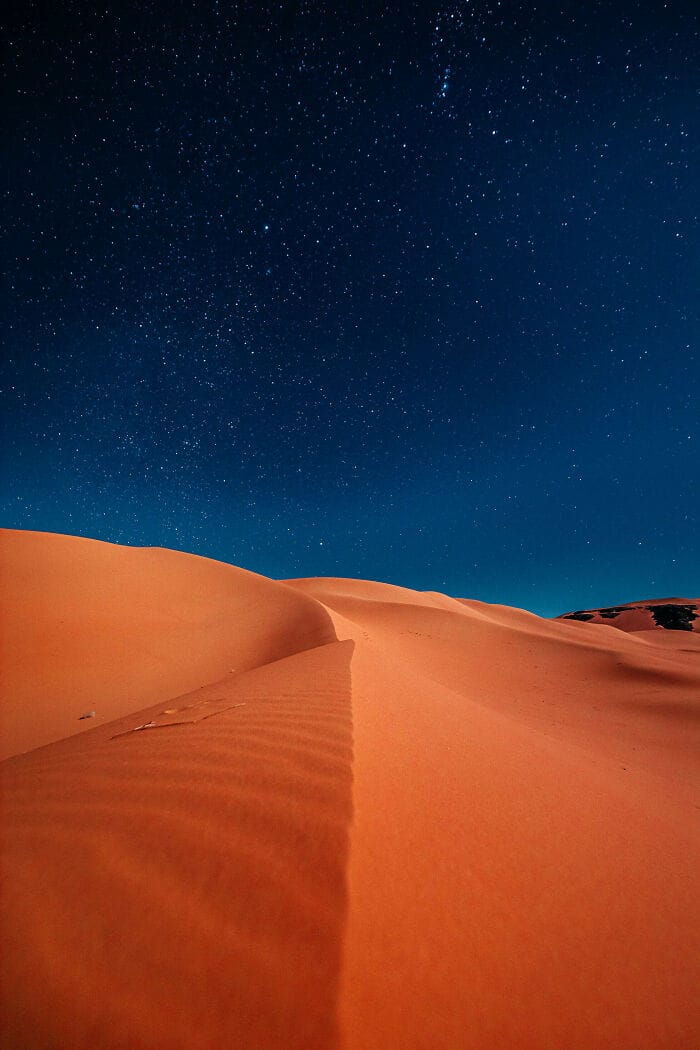 Jippiejee, who watches over the subreddit, said, "We receive a [ton] of spam (not unexpected, of course, since there's a business aspect to the topic of this subreddit: travel agents, hotel booking apps, etc. trying to promote themselves on Reddit), but we employ a lot of automation to proactively avoid these posts becoming visible to our community members. Our moderators are active participants on the subreddit and living/traveling around the world to give us 24-hour coverage when managing the place. It's generally a very friendly community though, we don't [have] much abuse or other bigotry that contaminate other online communities."
"The Most Incredible Border Between Vietnam & China"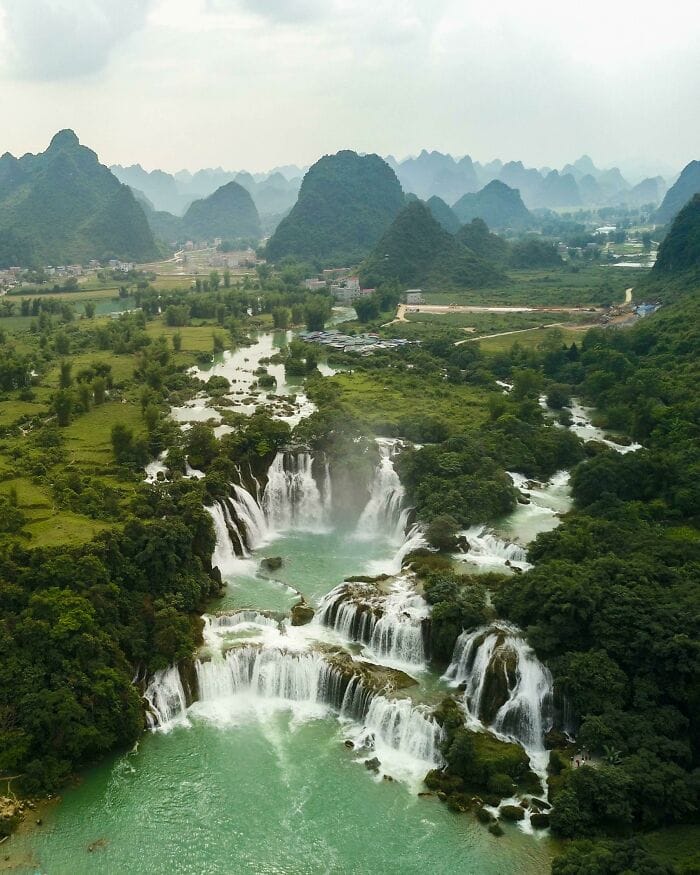 "Had To Vacation In My Home Country This Year. I Am Okay With It. Romsdalen, Norway"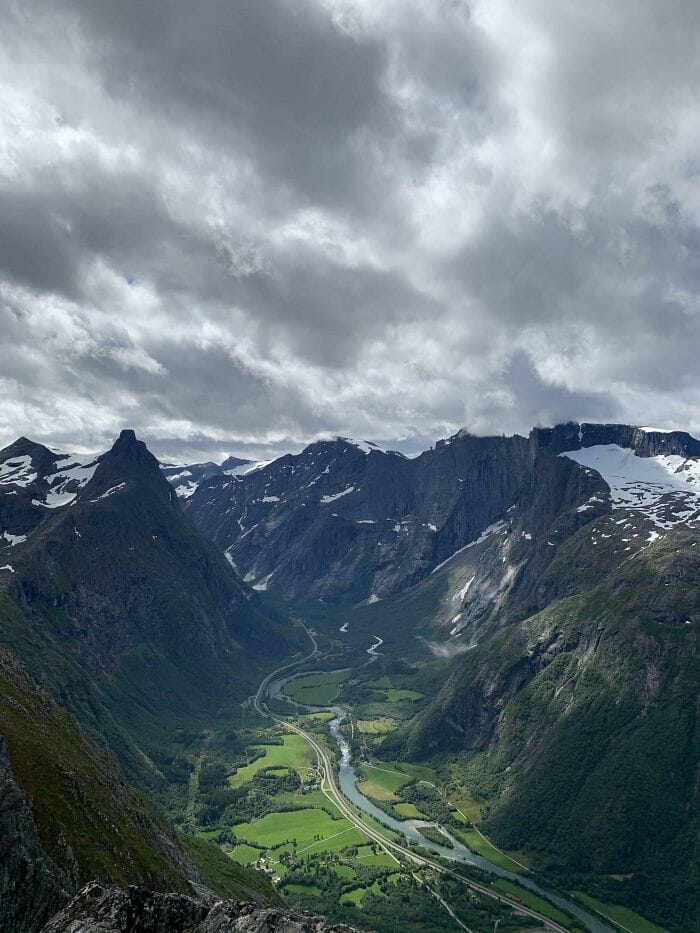 Jippiejee says that Italy and Greece are the most sought-after places to go to for older and honeymoon people. For the younger people, it is South East Asia and South America.
"I Was In Cobh; Co. Cork; Ireland! The Last Port The Titanic Left From, And A Very Lovely Little Town"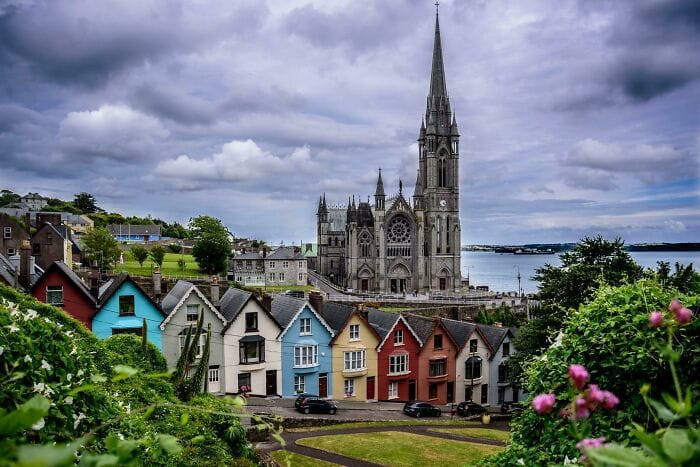 "Breakfast In Cappadocia Yesterday"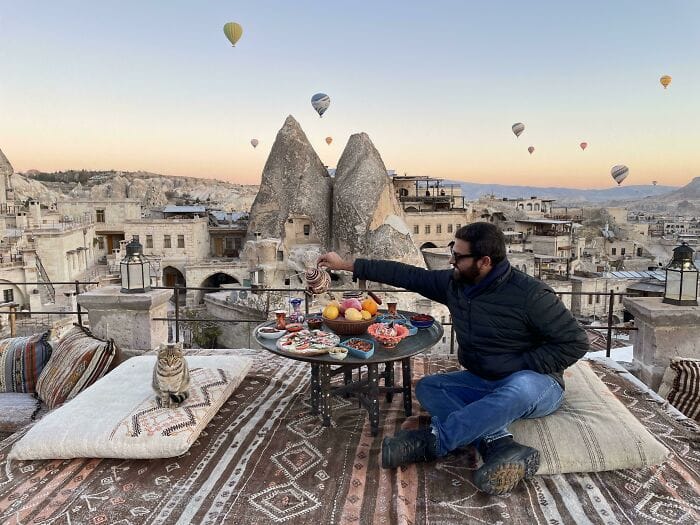 "Under The Bridge In Slovenia"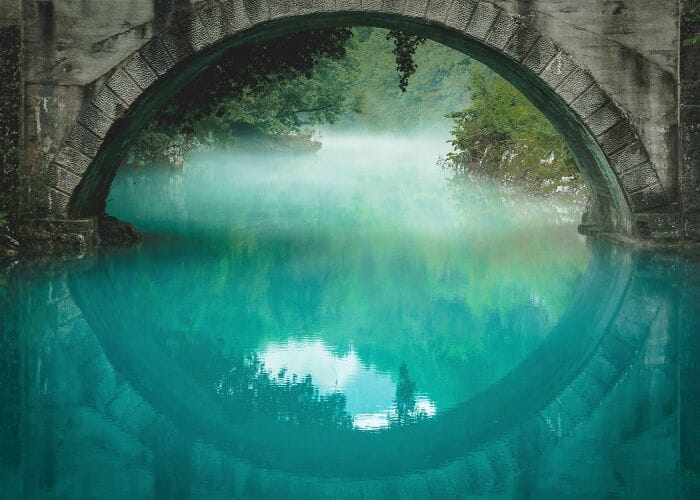 "Wife And I Hate Big Social Events And Love Traveling. So Rather Than A Normal Wedding, Traveled To Switzerland And Did Our Vows In Private. Photo From The Day"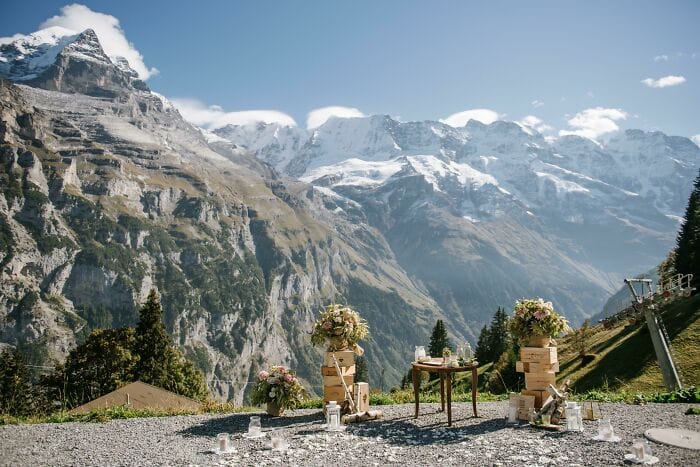 "Visited Sørvágsvatn In The Faroe Islands And Proceeded To Have My Socks Knocked Off"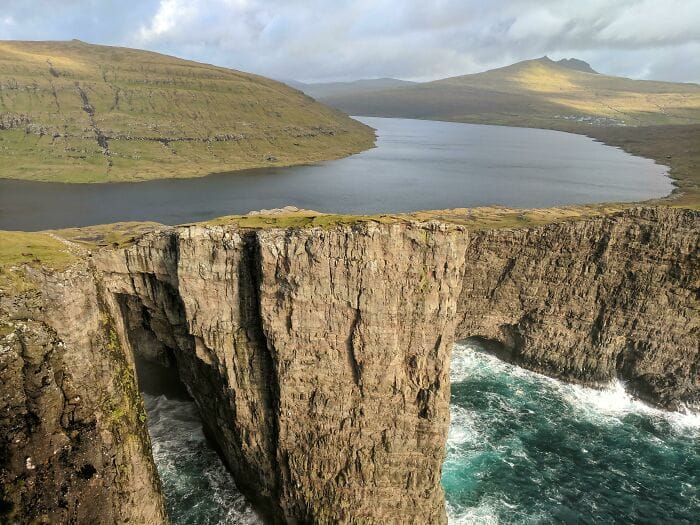 "Hallstatt, Austria Is Freezing Cold This Time Of Year, But Stunningly Beautiful"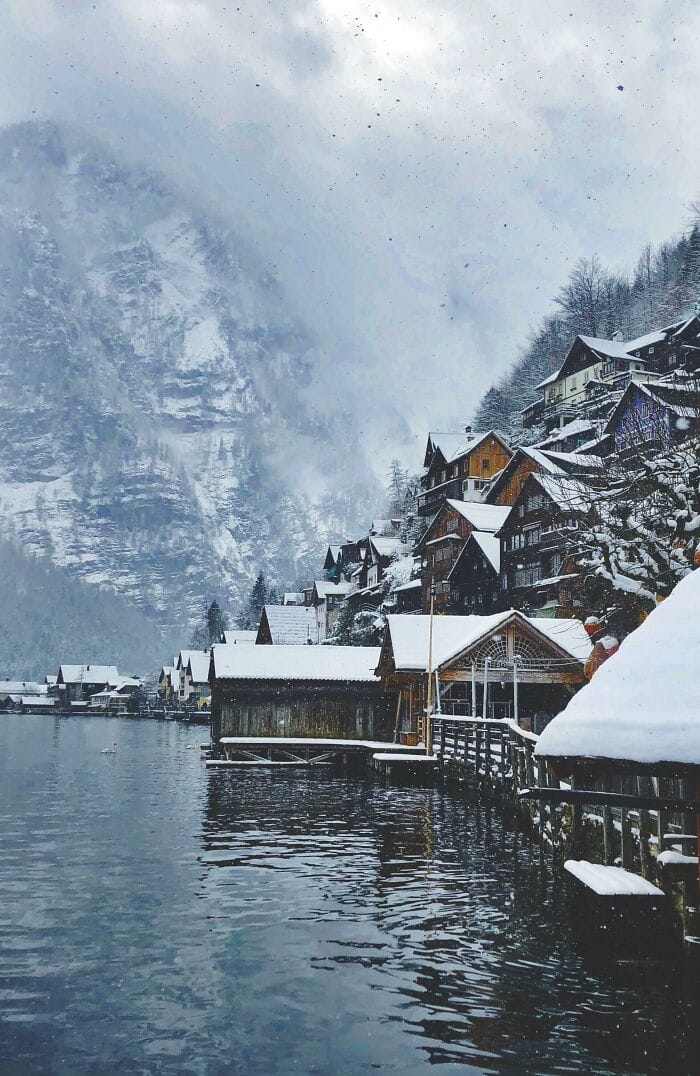 "Kyrgyzstan. Is This Heaven On Earth?"