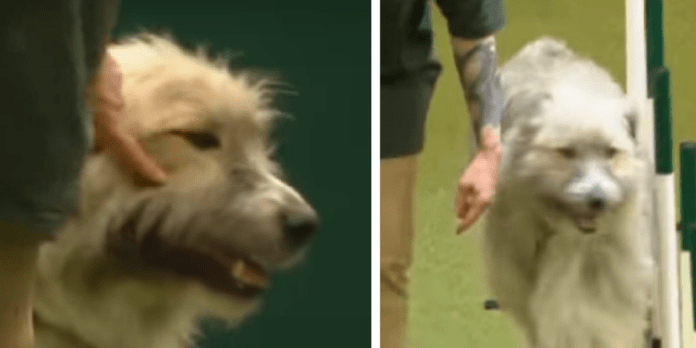 Kratu is an emotional support dog by day, and well he's an emotional support dog all the time.  Because as you will see the agility course is not his strength.
When is owner Tessa signed him up it was to represent the animal shelter where she had adopted him from.
He really just wanted to have a good time so he absolutely destroyed the agility course – in the sense that he did exactly what he wanted.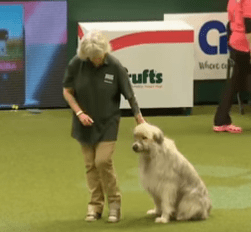 "So the event begins and he does one jump before running off for a second to sniff.  Kratu then went to go say hi to some of the staff before returning to the course.
Kratu is four-years-old, so he's very excitable.  He barked at the crowd during his lap.  Then Kratu completely ignored the weave obstacle he never even gave it a glance. He ran into the tunnel and somehow managed to turn himself around because he comes out where he went in.
But it's the participation that counts…right?!
The announcers says it best at the end "He couldn't care less" and really he couldn't.
If you're feeling gloomy today, watch the video, it'll surely put a smile on your face.