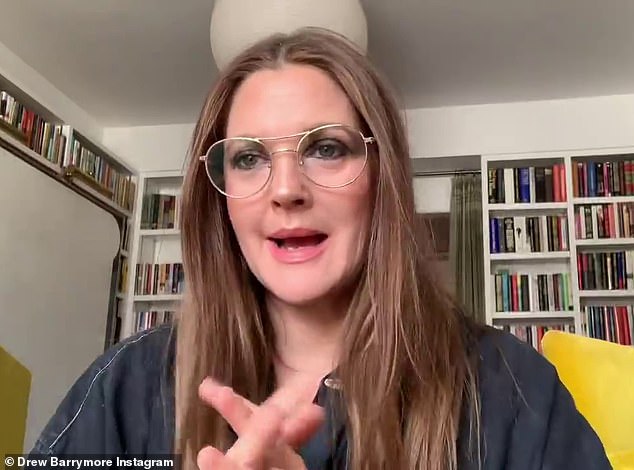 Drew Barrymore has bowed to social media pressure and apologized for comments she made regarding Johnny Depp and Amber Heard's defamation trial, which she defined as "one layer of crazy" and a "seven-layer dip of insanity."
Last week, the 47-year-old divided opinion when she discussed the continuing, high-profile court case between the former couple, which included a few claims of domestic violence – as well as a handful of bizarre moments, including a former security guard for Depp as well as Heard vaping during his filmed deposition, and Depp giggling over a reference to his goods.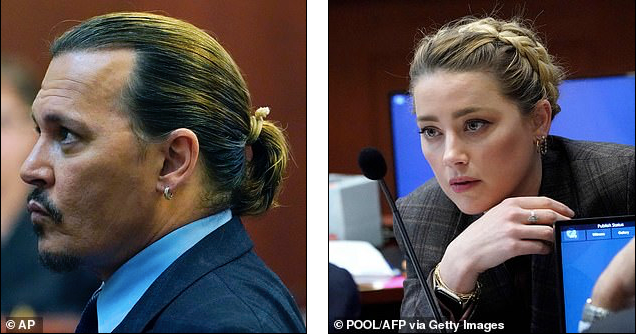 However, when Barrymore expressed her thoughts on the court case, she was faced with a barrage of criticism online, with critics accusing her of lacking "empathy" for abuse victims and of making light of a serious issue.
The trial, according to the actress-turned-talk show presenter, is "like one layer of crazy, it's a seven-layer dip of insanity." "I understand that these are two real people's lives, and I know what it's like to have your life put out in public."
"I understand all the feelings, but they are actually offering up this information."
Her remarks triggered a heated controversy on social media, with some fans slamming Barrymore and others agreeing with her perspective on the contentious subject.
Despite the diverse reactions, the CBS talk show host bowed to public pressure and issued a mea culpa on Instagram on Sunday, apologizing for any 'offense' she may have caused and promising to transform the outrage into a 'teachable moment.'
"It has come to my attention that I have offended people with making light of Johnny Depp and Amber Heard and for that I just want to deeply apologize and appreciate everyone who spoke out because this can be a teachable moment for me and how I move forward and how I conduct myself," she stated.
"I can be a more thoughtful and better person moving forward because all I want to do is be a good person and I very much appreciate the depth of this and I will grow and change from it, and I thank everyone for helping me grow along the way and teaching me. Thank you."
Barrymore's formal apology has created even more debate on Twitter, with scores of individuals claiming that she was not at fault and that she shouldn't have had to apologize for sharing her thoughts on what has already been a contentious trial.
One Twitter user remarked, "Drew Barrymore having to apologizing for saying the Depp/Heard trial is crazy is really stupid and a waste."
Another Twitter user stated, "People need to stop nitpicking opinions and finding things to be upset about. It IS a wild trial with lots of details that are eye opening. and??"