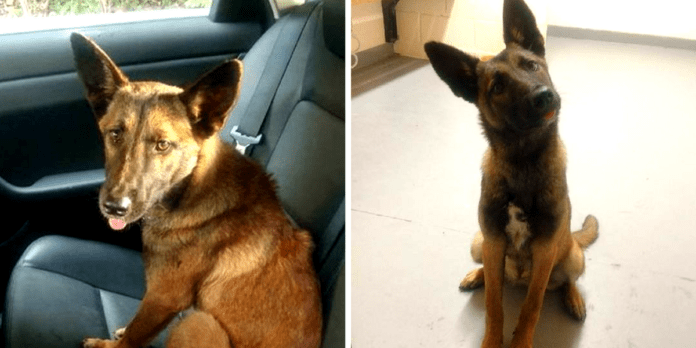 Losing your best friend in this world is unimaginable. That is a person you love most in this world. Well did you know that animals can have best friends too?
They can be just as heartbroken as a human being when they lose the someone they consider to be their best friend. Unfortunately for one German Shepherd, this is exactly what happened.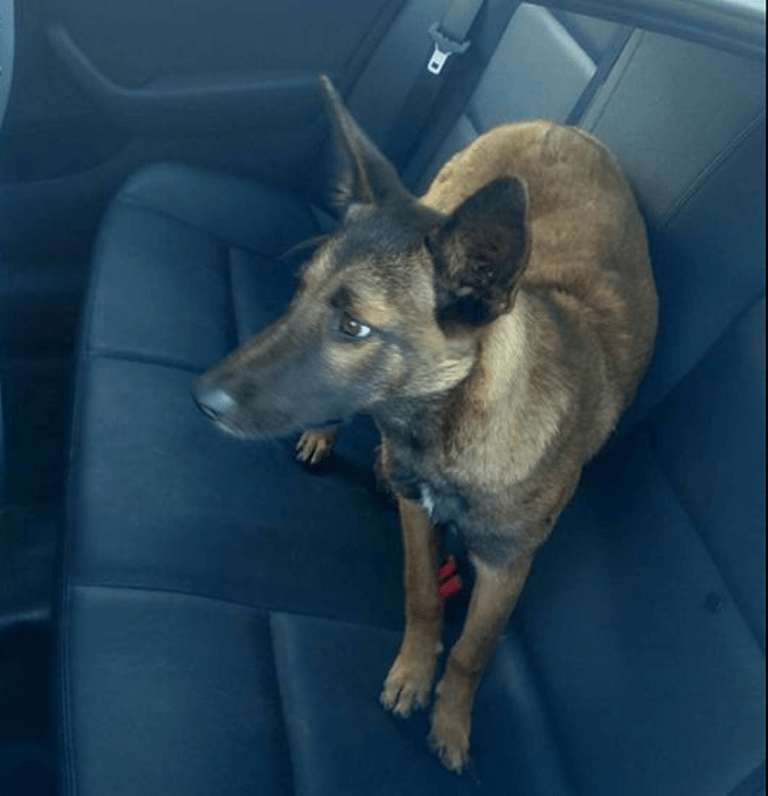 Her best friend was a Pit Bull. It is unknown where they came from, what their names are, or if they ever had owners. But it is quite clear that they were inseparable.
The New Jersey Police Officers were contacted just this past October. It was requested that they come take care of an animal situation on the shoulder of Interstate 280.
They were told that there were two canines on the side of the road in Newark. They were not given any information on the dogs and they were "greatly concerned" for the safety of these dogs. This was a very busy stretch of road, especially at rush hour so the odds were not good.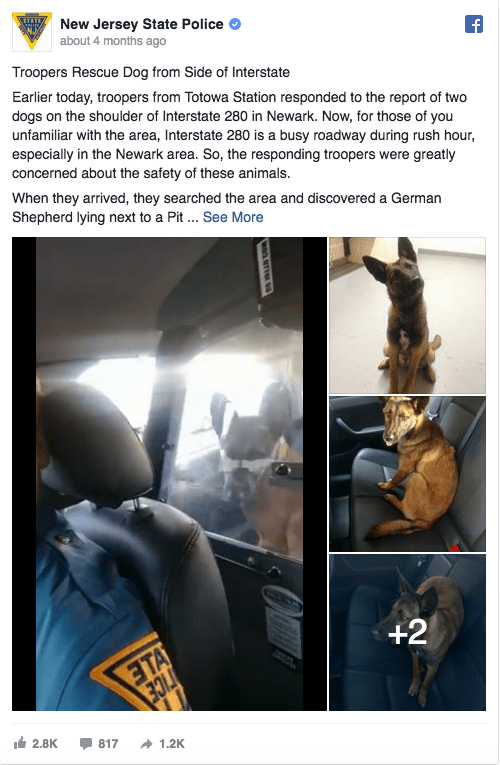 Just as they suspected, the scene was not a happy one when they reached the dogs on the side of the interstate. There were, in fact, two dogs, one German Shepherd, and one Pit Bull.
The Shepherd was a female and she stuck close to her companion. When the Police got close enough they saw that it was clear, the Pit Bull was dead.
This Shepherd stuck around to protect her friend, she was so obviously mourning the death of her best friend that it was heartbreaking.
Neither dog had any collars or identification so there was no way of knowing where they had come from or if they had an owner to be contacted about the situation.
It was important to get her off the road and out of harm's way.
"With no owner in sight, [the officers] knew they had to get the shepherd off the highway, but she did not want to leave the other dog's side," police stated. "They eventually were able to get her out of harm's way and into the back of a police car."
Once they managed to get the dog to get into the back of the police car and out of harm's way they proceeded to take her to the station and eventually to a local animal shelter.
It was so sad to know that she was alone, without an owner or her friend. But the troopers were happy they could at least save the one dog and put her in a shelter where she could find a family who would love and care for her.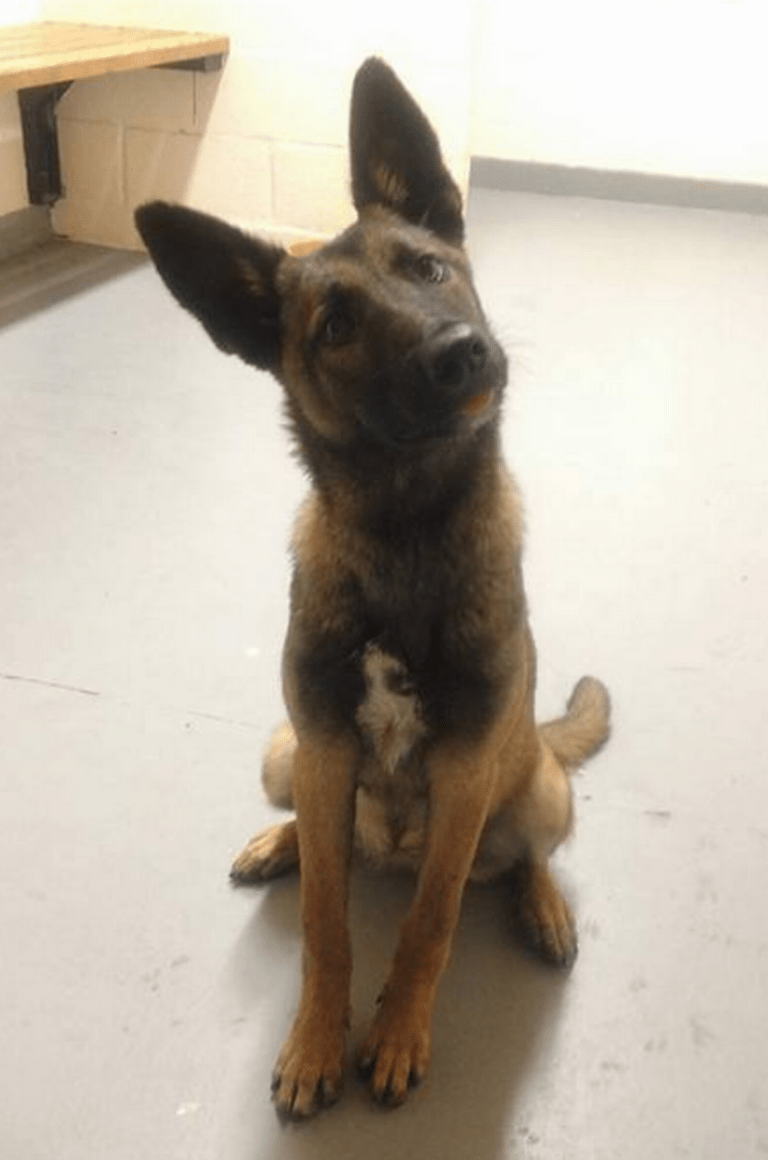 The real lesson to learn from this is that animals have feelings too. They have the ability to bond with a person or another animal in an inseparable way. There was nothing anyone could do for this poor German Shepherd, and there is no replacement for someone you love that much.
But it is wonderful that these police officers went out of their way to ensure the safety of this animal. Now she has the hope for a future with loved ones in a safe place.
This is not the end for this sweet dog!
If this dog's love for her companion touched you feel free to SHARE!