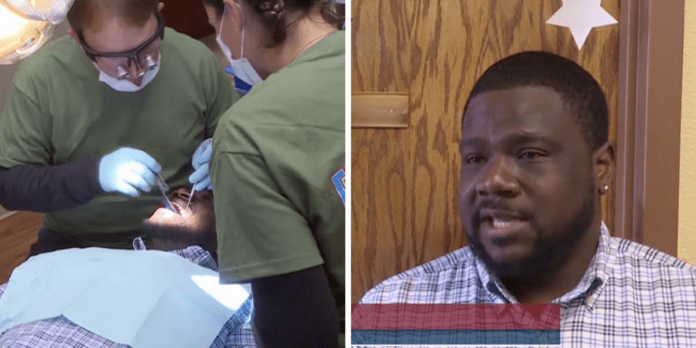 Over the last few years, medical insurance has become a thorn in the side for many. There are tons of hoops you must jump through just to have a great healthcare plan and for some people it doesn't work out in their favor.
A lot of healthcare plans don't offer vision or dental coverage in their packages, and if they do, you are going to be shelling out an arm and a leg in costs.
It isn't easy for the average American to afford health care, that is the reason there are so many assistance programs to help those that really need it.
Speaking of those in need, think about our veterans; the ones that dedicated their lives to keeping ours free. While they are active military personnel, a lot of them get their treatments through programs, like Logistics Health Inc.
A company that works with their insurance to get them the care that they need. This ranges from routine dental care to surgery. Now think about those that have serviced and are now retired.
These vets don't always have the luxury of obtaining the care that they need with the means that they are provided. That is why this dentist office has decided to open their clinic to veterans for cleanings, fillings, oral cancer screenings, and extractions.
While extractions and fillings are not routine care, this office was generous enough to open their doors to those that need it most. Orchard Meadows Family Dental office has opened their doors to our veterans.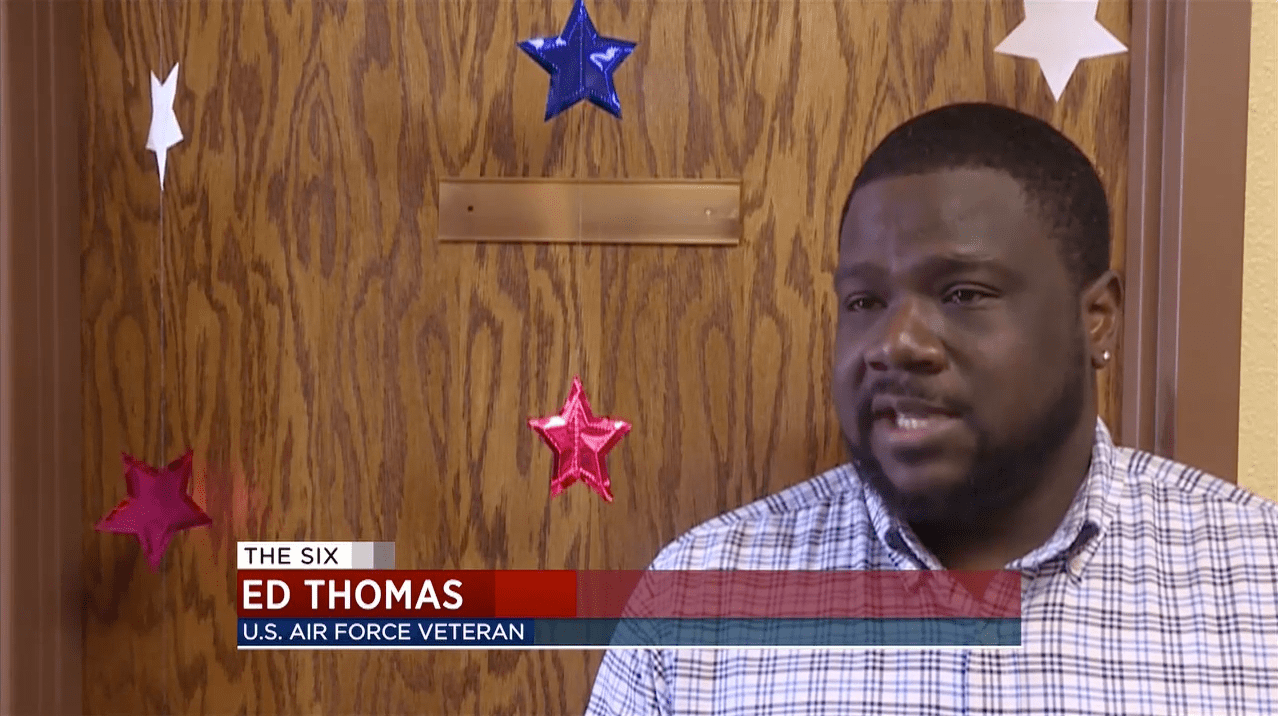 Their reasoning? They served our country, gave their all to keep this country free, now it is our turn to give back to them.
"We have the capability to give back to them. We realize the sacrifices they've made about not being around their children, and missing holidays, and being overseas, and coming back, and not necessarily feeling comfortable." said Daniela Stetser, the marketing director of Orchard Meadows Family Dental.
In the one day that Orchard Meadows opened their doors, they treated over fifty patients. That is fifty veterans that took the opportunity to receive the care that was deserved upon them.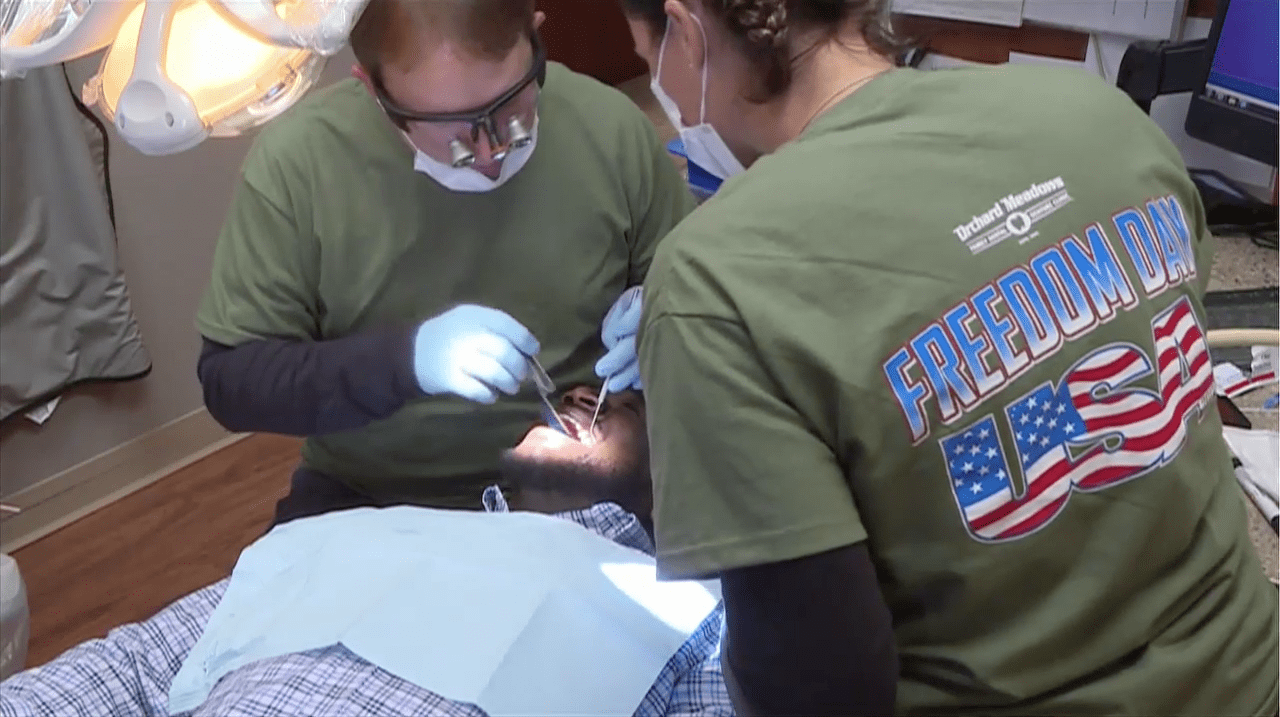 If Orchard Meadows and other offices didn't open their doors for our vets then they more than likely wouldn't receive care. They'd more than likely leave their ailments go,  which would cause a deterioration in their health.
The effects of leaving dental issues go are more than just rotting teeth, you can develop an awful gum disease, bad breath, and even create issues with your heart.
If you think that Orchard Meadows Family Dental has done something wonderful and amazing for our veterans, then you're correct. They deserve this and much more from us.
Like and SHARE this happy story with your family and friends now to say thank you! 
Watch these videos of other selfless dentists giving their time and services to help veterans in need:
Source: Blackhillsfox.com