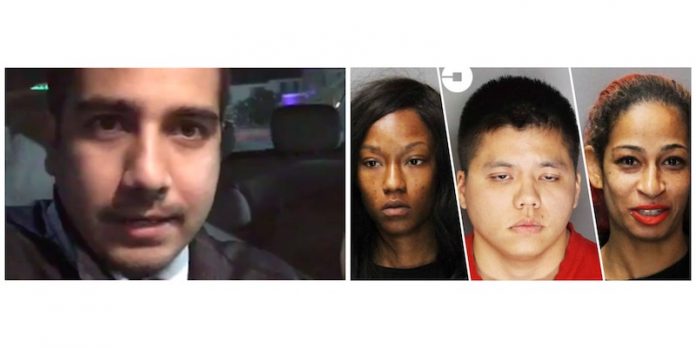 Many people use Ubers as a way of transportation. They are easy and very accessible for many people. Not to mention that they are usually cheaper than a taxi, and are seemingly more reliable. But this Uber driver did something that no one will ever be able to forget.
Keith Avila is a father of one in Sacramento, and was just picking up his first Uber customers for the day. As he arrived, nothing seemed unusual, just a teen girl and two older women. They were heading to a Holiday Inn.
Keith is a photographer who specializes in the quinceanera, a celebration of a Latin girl's 15th birthday. He had just recently photographed a teen's party at the same Holiday Inn. He was used to seeing girls, the same age as the teen he just picked up, smiling and laughing. He knew this was different, but something else struck him odd.
"I take pictures of girls exactly her age. When I take pictures, everyone's happy and smiling. To see that, compared to what I saw, I knew, 'OK, there's something wrong here,'" said Avila.
Avila called the cops immediately after dropping them off, after hearing what the women were saying to the girl.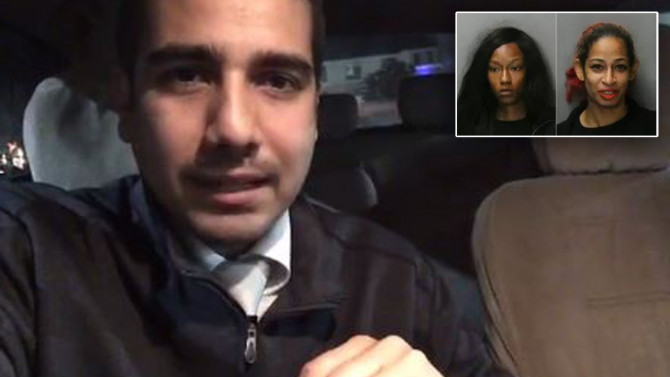 "They were describing what they were going to do when they get there, including the instructions to 'check for guns, get the money before you start touching up on the guy,'" said Avila.
He knew he just couldn't drive away. He had to make sure the girl was safe. Police arrived just minutes later, and had the two women and a man under arrest.
Avila then recorded a video of him talking about his experience, in which he said, "I just caught a group Child Sex Trafficking ring!!! No joke!!!"
The girl was brought out, and then was found to be a missing person in a different police department. She had been a run-away but was later reunited with her family.
The three were taken to jail, and the girl is now safe and sound. We are so thankful she was returned back, and we hope that this girl will soon be able to heal her emotional wounds from the situation.
If you are thankful for Avila for calling the police and saving this girl, SHARE this post!