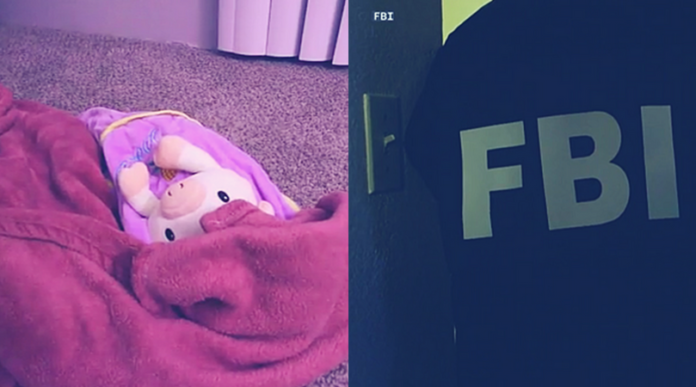 Every year thousands of children fall victim to the crimes of sex traffickers. Taken from their homes, out of their yards, while they are with their family or among friends. They are taken for the pure pleasure and enjoyment of those that will get gratification from selling these young children.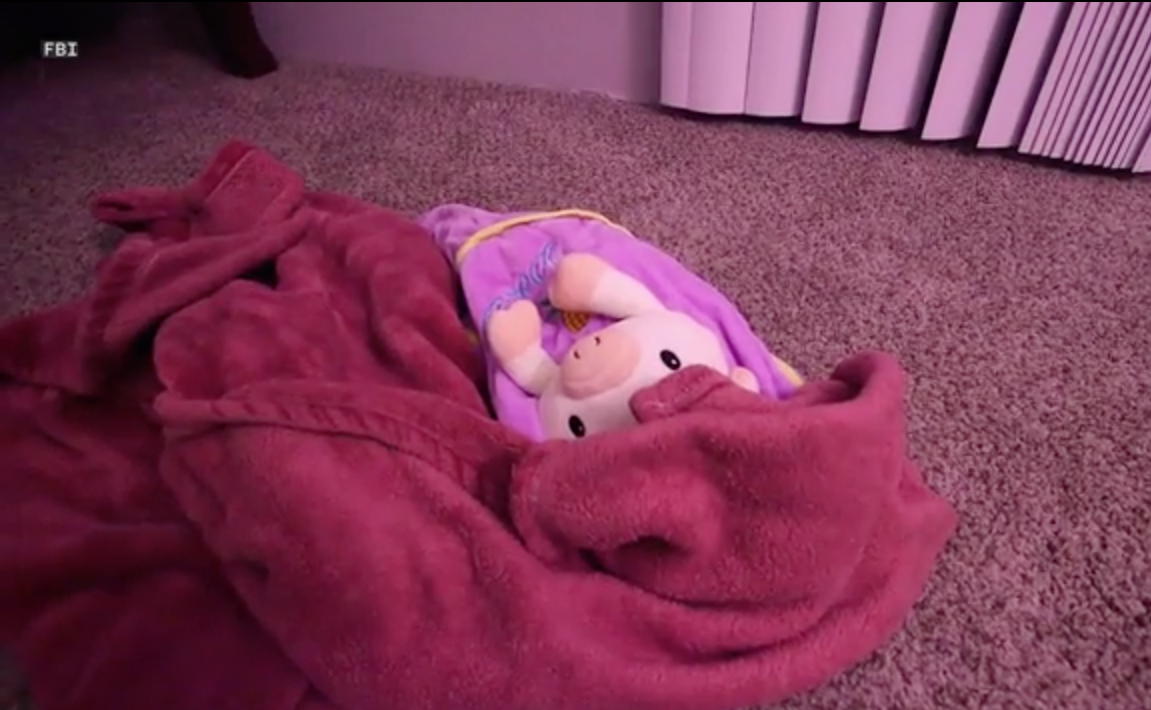 These children have no choice as their life is usually determined by those that take them for their own gratification.  Just to make a profit. These children are usually young, innocent beings that have no idea what is coming to them.
What these traffickers didn't see coming? Operation Cross Country XI. This operation started from a sting that began in 2003 called the Innocence Lost National Initiative. This 2003 sting is responsible for finding and identifying around 6,500 children since then.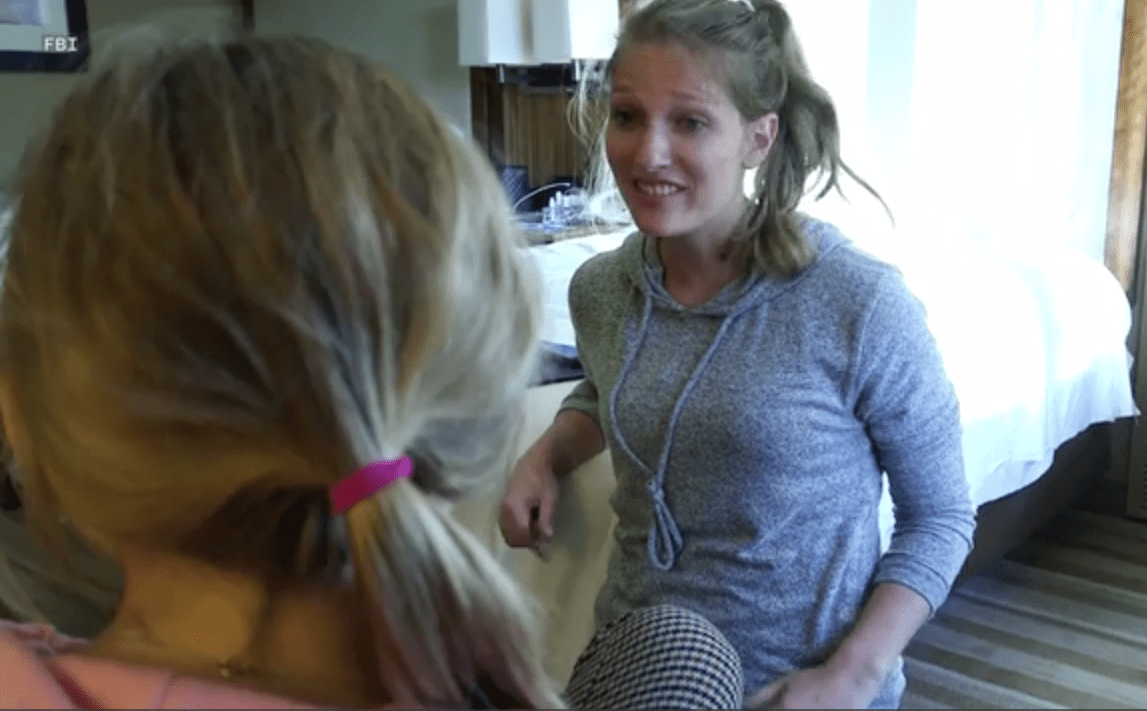 From Innocence Lost National Initiative came Operation Cross County XI– This particular sting has caught 120 sex traffickers and rescued 84 children from those that are most dangerous people.
"This operation isn't just about taking traffickers off the street. It's about making sure we offer help and a way out to these young victims who find themselves caught in a vicious cycle of abuse."
Field offices, Child Exploitation Task Forces, along with 500 other law enforcement agencies across multiple states are fighting to make it right for those innocent children.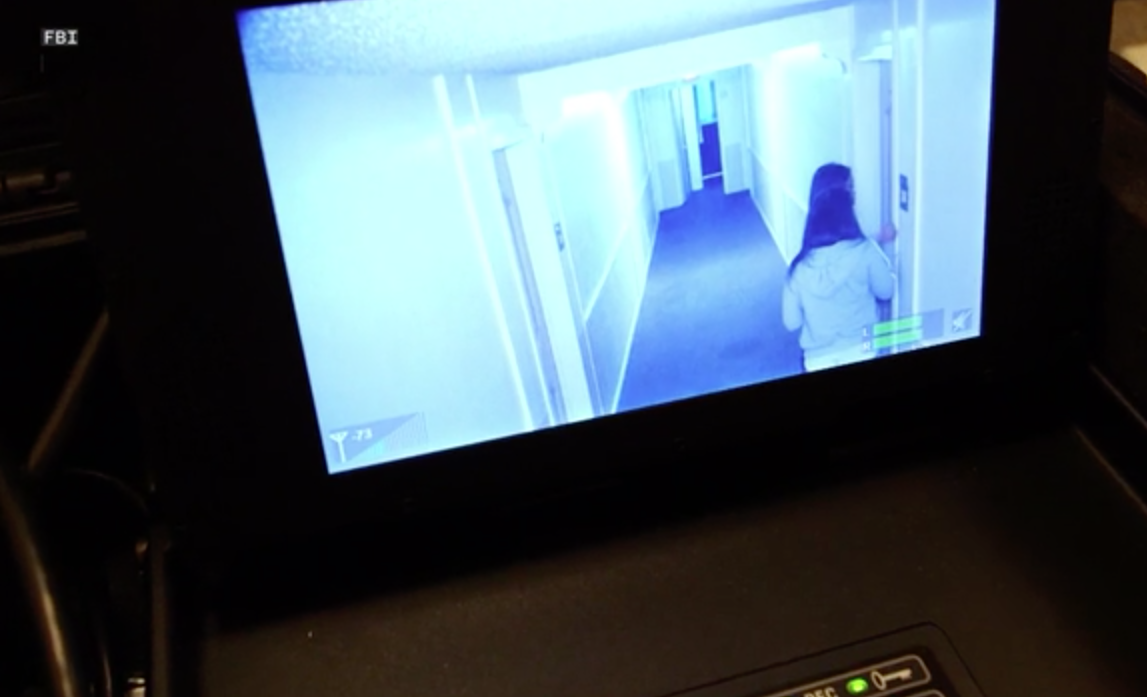 Among these children was a three month old and her five year old sister.  A family friend that had been staying with the children.  That friend was trying sell the children for their own benefit.
"Pimps who force or coerce adults to engage in prostitution are also committing acts of human trafficking."
Operation Cross Country XI is doing the best that they can to get these awful people off the streets.  The world will be a safer place for young kids.
Do you think what Operation Cross Country XI is doing something amazing?  Be sure to like and SHARE this article with family and friends now! 

Source: nbcnews.com