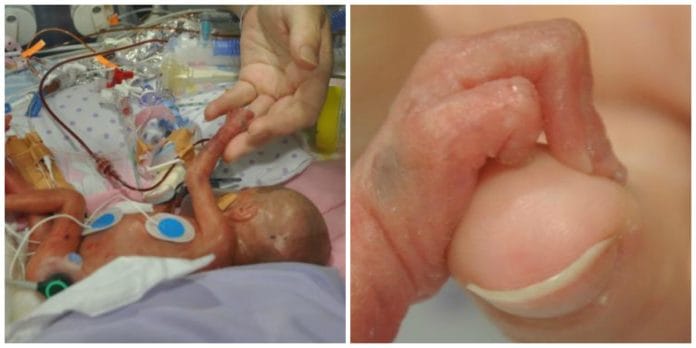 Jan and Amanda Dippenaar were faced with an extremely tough decision when they found out that their child was going to be born prematurely at the young developmental age of 23 weeks. They decided that they were going to go through with the birth no matter what the consequence, which could range anywhere from developmental issues such as infections, cerebral palsy, Down syndrome, and brain hemorrhages.
The child was born at a shocking 1.2 pounds and measuring 28.5 cm, left with just a 30% chance of survival. The two parents were determined, though, and dedicated all of their time to caring for and supporting the recovery of their premature child. They had chosen not to abort the baby, and now they were going to give their all in order to ensure a bright future for her.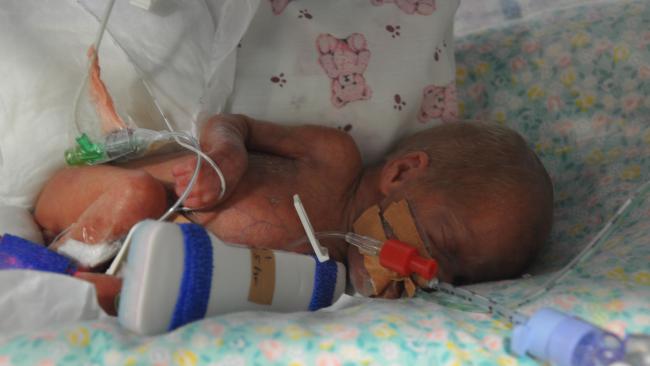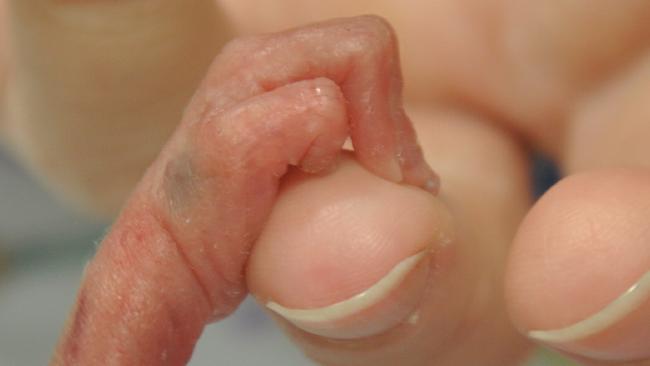 Zoe fought countless times for her life. She battled brain bleeds and collapses of her lungs several times during the 15 weeks of her treatment at Westmead Hospital's Neonatal Intensive Care unit. "It was so hard to have a baby and not being able to take her home with you," said Mrs. Dippenaar. "We felt helpless," Mr. Dippenaar said. "We just concentrated on getting her over the line."
After all of the struggle and challenges the family faced, Zoe has turned out to be a very smart and very normal girl. The only ailment she faces is a chronic lung disease that leaves her with symptoms much like asthma. "Look at her now—she is one in a million," Mrs. Dippenaar said. She looks back on the tough decisions she has had to make in the past, and is glad that she remained faithful in the belief that her daughter would end up being okay.
"It's always in our minds that Zoe could have not been who she is today, or not here at all." That is the last statement the family gave before hugging their daughter tightly. We are very happy that these parents stepped up and supported their daughter regardless of the circumstance. After all of their love, patience, and courage, their daughter has grown to be a very cute and capable girl who has an extremely bright future. Thank you for always believing in her, Mr. and Mrs. Dippenaar. She will do you proud!
We are so beyond proud of Zoe and all of the obstacles she has overcome. If you are too, SHARE this post!