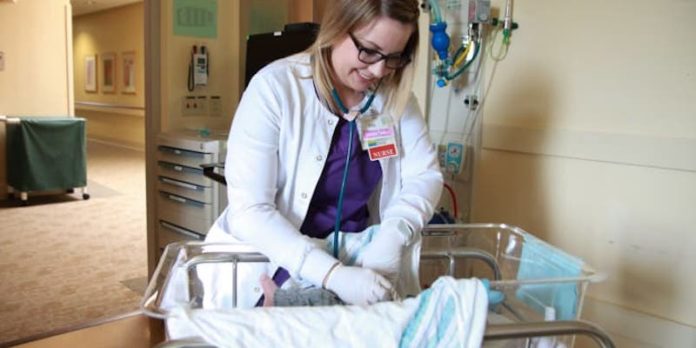 Graduation season may be over, but it isn't quite finished yet for neonatal nurse Melissa Jordan and her colleagues.
This staff at Birthplace is taking such great of their babies in the NICU, and are doing something super special for their youngest patients.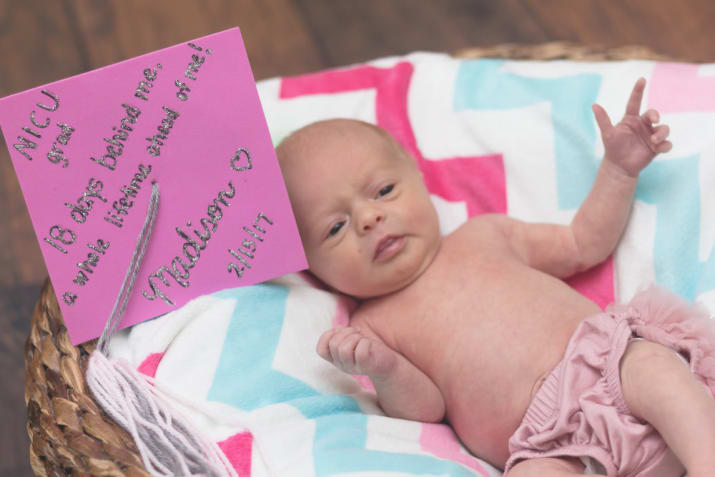 Newborn babies are admitted to the NICU when they require intensive medical care, which can be the result of numerous things. The most common though is being born premature or just ill.
"We make sure these babies are being fed and cared and loved for, and of course that the parents get to bond with them while they're in the NICU," said Jordan.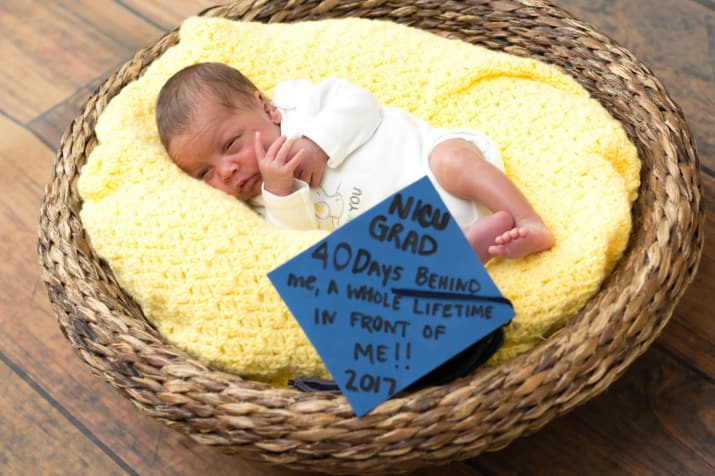 And after all of that, Jordan came up with the perfect idea to do for the babies as they leave the NICU. NICU Graduates.
"When I started the program, I called Bella Baby Photography — they take pictures of all our babies going home — and asked if they could come photograph the NICU grads, and the photographer actually offered to give these pictures to the parents free of charge," said Jordan.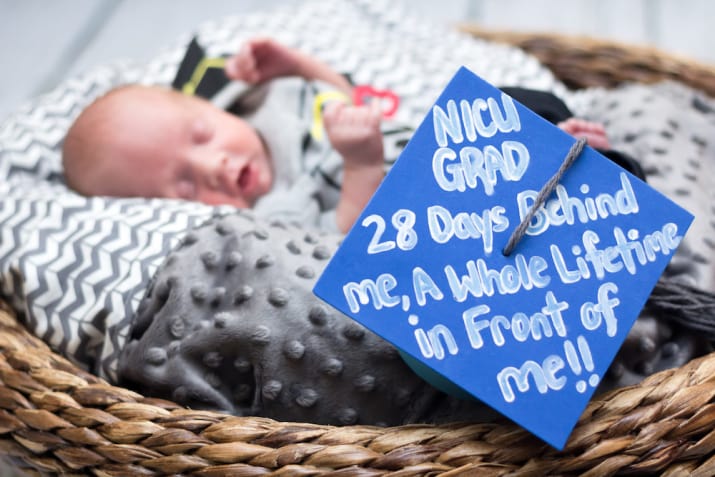 And so now, these babies are being photographed, complete with a cap with their names. The program was a way to celebrate this milestone in the babies lives, since it's such a nerve-wracking and scary, yet wonderful time.
Since the program first started, 14 babies have graduated from the NICU! Which includes 3 sets of twins!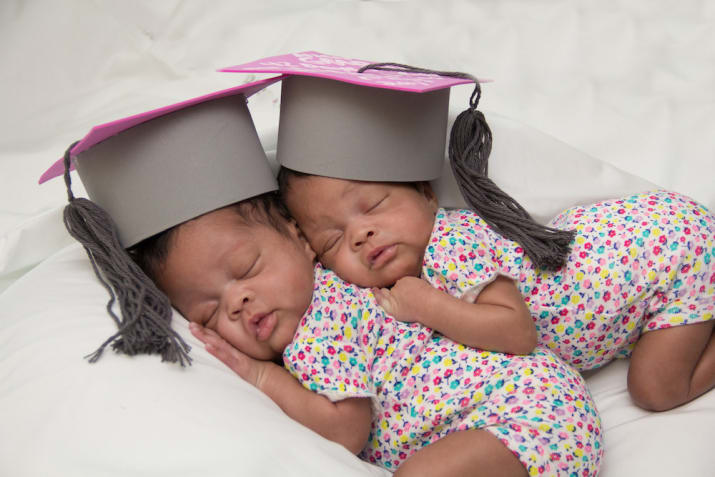 "It's just for babies born at 34 weeks of gestation or earlier — or 6 weeks premature — so they've been at the NICU for a while and when they leave it's a huge accomplishment not only for the baby but parents as well," commented Jordan.
These pictures seriously melted my heart! We are so unbelievably proud of these cuties! Just look at them. How cute are they?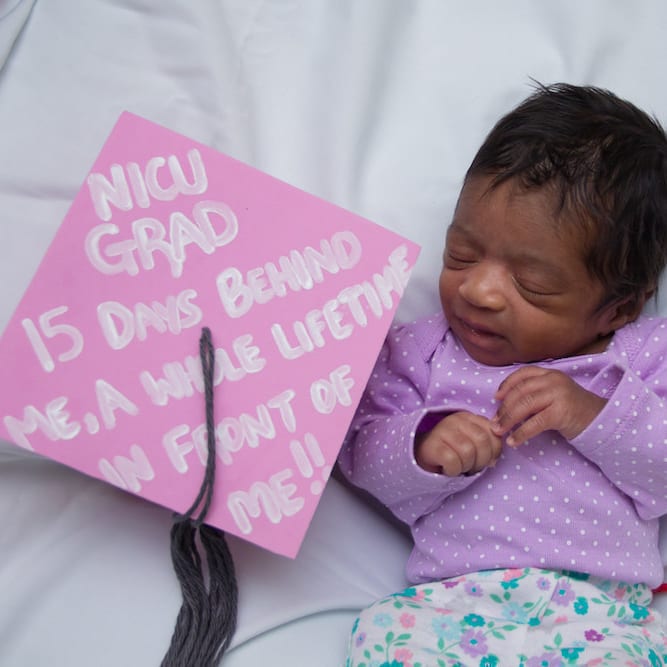 If you think these little NICU graduates are adorable and think they deserve the best, SHARE this post!