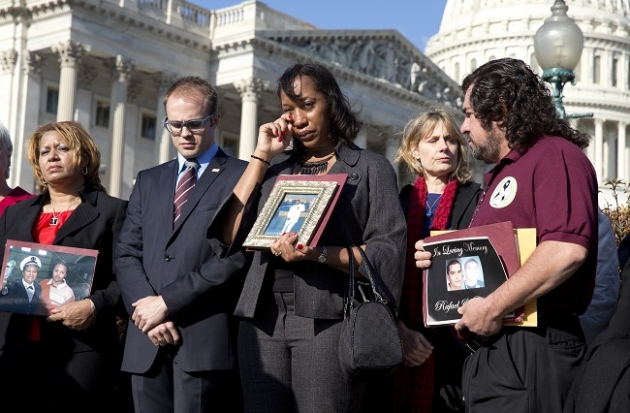 The murder rate in Chicago is all over the news. Here is a story of light in the midst of darkness, hope in despair, a mother's love for her murdered son manifested in caring for those in the most need.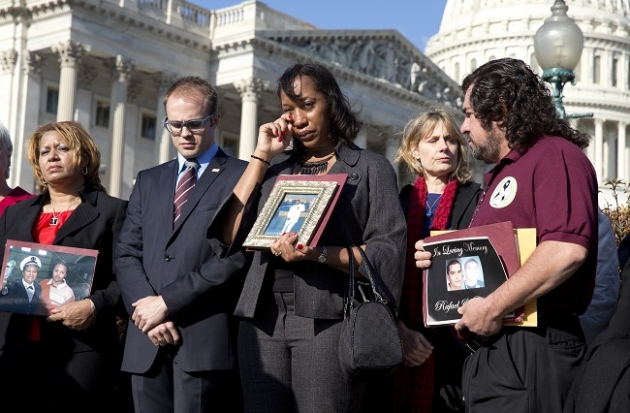 Ten years ago Terrell Bosley was shot and killed outside of a church in Chicago. The young man was heading to choir practice at the South Side Church. The crime remains unsolved. On what would have been Terrell's 29th birthday, his mother honored his life and his memory by reaching out and helping others.
"I was praying to God to just give me strength. Every day it plays back and forth. You don't get over this," Pam Bosley said of the night she lost her son. The years haven't made her loss any easier, but this strong mother has kept going and kept caring.
Thursday Pam went shopping in memory of her son. She picked up groceries to feed the homeless. "I want to be able to give back and show love on behalf of Terrell because Terrell loved people. Today I am having some of the food catered. I am having macaroni and cheese, string beans. My sister made chicken. I am giving them rib tips and meatballs. So that's the menu," she said.
Pam spent the whole day making and packing up warm meals. Loved ones, friends and volunteers joined her along with Father Michael Pfleger and his congregation at St. Sabina Church.
The Father said, "She has been able to take all that pain and focus on saying, 'I can't save my son but how can I save and love other people,' and that's what she's done with her life."
Pam's message is clear: "This past year is just, is unacceptable. In Chicago I think that we have became desensitized to violence. We have allowed this happen. If you know something, say something because the person who murdered my son should be locked up and I need them off the street. They should not be able to enjoy life, enjoy their family while I am visiting my son at the cemetery."