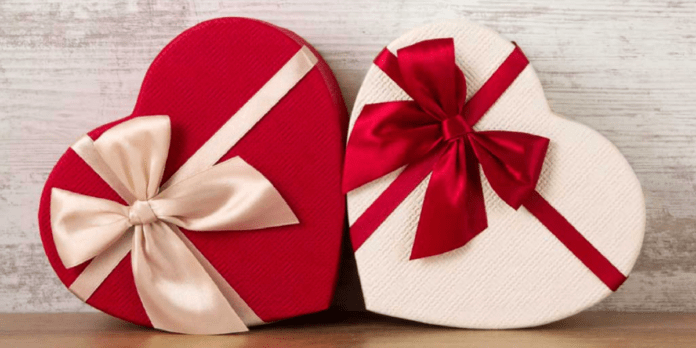 The Rice family was mourning the loss of their family dog when daughter Natalie decided to surprise her mother.  But Natalie's mom had the same idea!
Natalie was waiting to surprise her Mom, she called for her to come to her bedroom. This is where she had the big surprise all planned out.  Camera rolling and puppy in hand her mom walked in.  But to Natalie's surprise her mom was carrying a puppy too!
The two looked at each other in amazement.  Natalie was holding her mom's favorite breed, a blue heeler puppy.  Mom came through the door with a black lab puppy for Natalie (her favorite).  The video has been shared over 63 thousand times and even received the attention of Hoda from the Today show.
This was truly a situation of like mother, like daughter.
"My dog passed away so I thought it'd be a good idea to surprise my mom with a blue heeler puppy. She thought it'd be a good idea to surprise me with a lab puppy… Long story short, my dad is going to kill us! "
The two were both shocked but when reality set in they could only wonder what dad was going to say!  LOL . A later post on Natalie's twitter says "he left us keep them both"
I wouldn't mind keeping both gifts…would you?