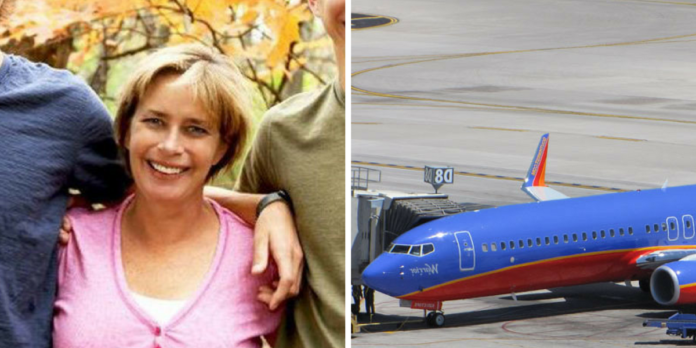 A parent's worst nightmare is hearing that their child is hurting, injured, or has failed in some way, shape, or form in their lifetime. You only want your child to succeed, you never want to see them hurting, and injury isn't even an option.
But let's face it. These things happen to all of at one point or another in our lifetime. We were given the tools to learn and grow to keep us from failing. We have all felt the emotional pain that comes with life at one point or another. And most certainly, we've been injured a time or two.
While these things aren't pretty, they happen and there is nothing that can be done to prevent them. This mom, Peggy Uhle, found that out when she was stuck on an airplane, leaving Chicago to make her way to Columbus.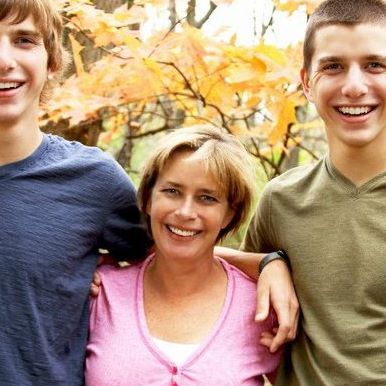 Not having her cell phone or any means of contact as she was about to be on an airborne plane, Peggy's husband had no way of contacting her to let her know that their son was in a coma– No answers, just that her 24-year-old son was comatose.
Her husband took a chance and called the airline's customer service line. Meanwhile, on the plane, Peggy was asked to exit the plane without a reason why.
When she questioned it, the flight attendant asked her to go to customer service.
"I figured I was on the wrong plane. The gate agent told me to check in at the desk and when I did she told me to call my husband," Uhle Said.
It was there at the customer service desk that she had learned of the tragic news. She was stuck, hundreds of miles away from her son who was located back in Denver.
Southwest, whom Peggy was traveling with, did the unthinkable. The airline rebooked her flight to Denver from Chicago, leaving only two hours later. But it doesn't stop there…
"They offered a private waiting area, rerouted my luggage, allowed me to board first, and packed a lunch for when I got off the plane in Denver. "My luggage was delivered to where I was staying, and I even received a call from Southwest asking how my son was doing." Peggy said.
Not only did Southwest really step up to the plate, but they really took charge when this mom just needed a helping hand in a really sticky situation. Peggy's son continues to recover after this tragic incident, but thanks to Southwest and their wonderful hospitality, kindness, and compassion, his recovery was a little bit easier on mom.
If you think Southwest Airlines deserve a round of applause and recognition for the great act of kindness that they performed for Peggy and her family, like and SHARE this article with your friends and family!
Source: goodfullness.com, relayhero.com, and foxnews.com