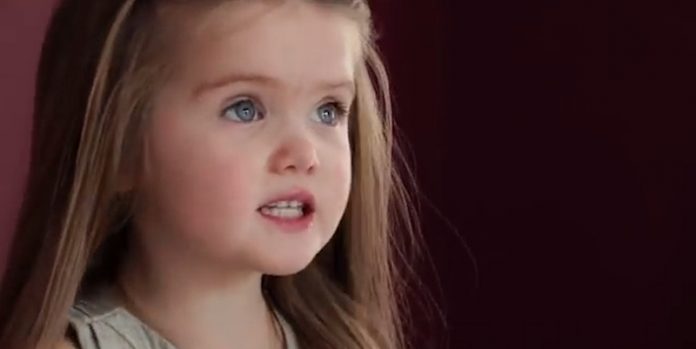 Little kids do the cutest things sometimes. They have such huge imaginations and can make you smile without even trying. And sometimes, like this little girl, they have not only huge imaginations but huge hearts as well.
Little girls around Emily James' age, 3 years old, tend to not like their hair cut or even done. It's hard for them to sit still, and they just prefer to not do it at all. But Emily is different, she's doing something very brave.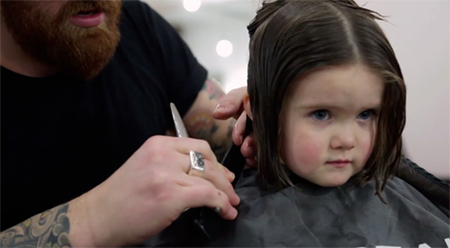 Emily has long hair and has been growing it out for pretty much her whole life she's 3 years old, so it really hasn't been that long. But she wanted to do something to help others. She decided she was going to donate her hair.
"What I want to do is give them my hair," said Emily.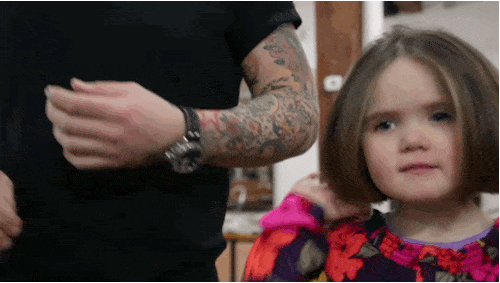 She wanted to donate her hair to children with cancer. Kids who had lost their hair. And for a 3-year-old, and even for anybody, that is a big thing. And her little dolly even cut a haircut too!
This little girl has such a big heart and has left me inspired to do something kind for someone today. If a 3-year-old can do something like this for other little children, then why can't we do something nice for other people?
If you are proud of this little girl for cutting her hair for other children with cancer and were left inspired by her actions, SHARE this post!
Source: huffingtonpost.ca