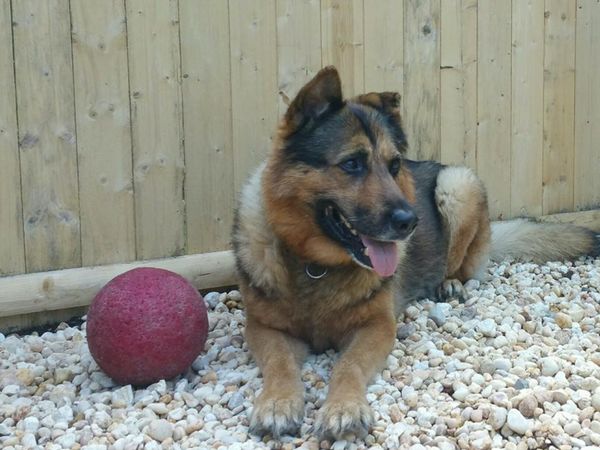 In Middletown, Connecticut, a K9 police dog helped officers locate narcotics and come down on a drug bust.
At around 1:40am Hunter and his partner, Officer Michael D'Areta responded to other officers needing help during an active foot chase after a suspected drug deal.
The suspect was hiding outside, near a wooden deck but police eventually found him and took him into custody before Hunter and D'Areta came to the scene.
When Hunter began searching the area, for evidence recovery after it was assumed the suspect got rid of the substances he was concealing, he gave a positive alert and laid down next to the deck.
Police searched under the deck and recovered a baggie full of a white powdery substance, which was later confirmed to be cocaine.
The man was charged on multiple charges of intent to sell narcotics and possession.
Hunter was important in this sting and all people involved did a great job!
source: patch.com