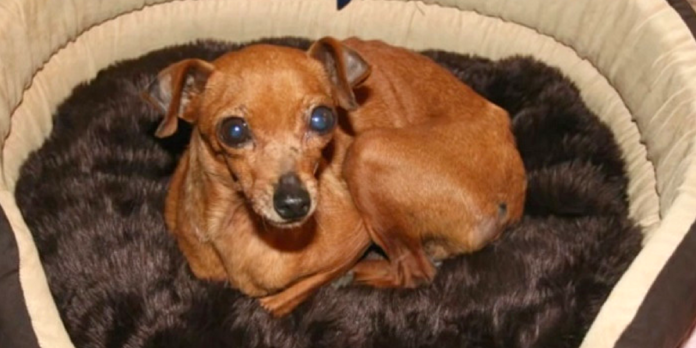 This story of a little chihuahua will surely touch your heart. Belle lived in a puppy mill in Portugal for close to 12 years. She was living in a cage, being used to produce puppies over and over.

She was very sick when she was rescued by an organization called Bianca Associado. She was malnourished and extremely underweight.
She had glaucoma in her left eye, had Leishmania and ingrown nails. From being confined to a cage for so many years with no exercise time to stretch her legs, she had no muscles in her legs. Belle could hardly walk.
She was adopted in 2011 in the Netherlands by a woman named Irene. She received treatments for her Leishmania, and also had to have all of her teeth removed because they were so badly rotted.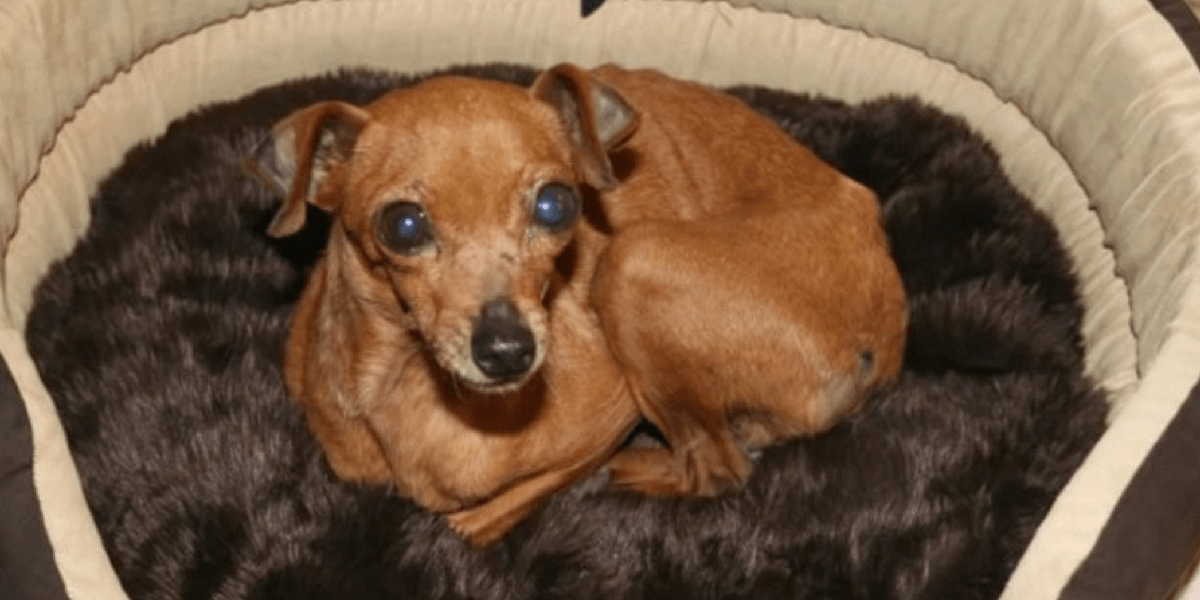 She woke up from surgery and instantly had a heart attack because of a bad reaction to the anesthesia. Irene thought that she would lose Belle. But Belle showed that she was a true fighter and she pulled through and survived. This was just the beginning of the battle for Belle.
She went home and began to recover. Irene had many other dogs and although Belle was very scared, she was starting to make friends with all the other dogs. But ten days later Belle got sick again. Glaucoma in her eye started to cause her a lot of pain. The vet had to remove her eye.
With Belle's previous reaction to anesthesia, it was a risky surgery. Belle once again showed what a miracle dog she was and pulled through and recovered. She had to learn to live life with only one eye.
Irene enjoyed taking Belle to on many adventures. She takes her to the beach, parks, hikes, on doggy play dates and many other places. Belle went everywhere with Irene.
Belle was still very frightened of this new world, and afraid to trust that she was finally safe from her past cruel life. With Irene's love and compassion for her, she learned to trust her new life. She learned to walk and even run. Belle was finally living the life that she deserved.
After 4 years of living life wonderfully without any health issues, Belle's right eye started to cause her pain. After taking her to the vet, Belle had to have her second eye removed. She had to learn to live her life with no eyesight.
This did not stop Belle from living a wonderful life. She was able to adapt to living blind. She still enjoys all of her old hobbies. One of her favorite hobbies is running on the beach and playing in the sand.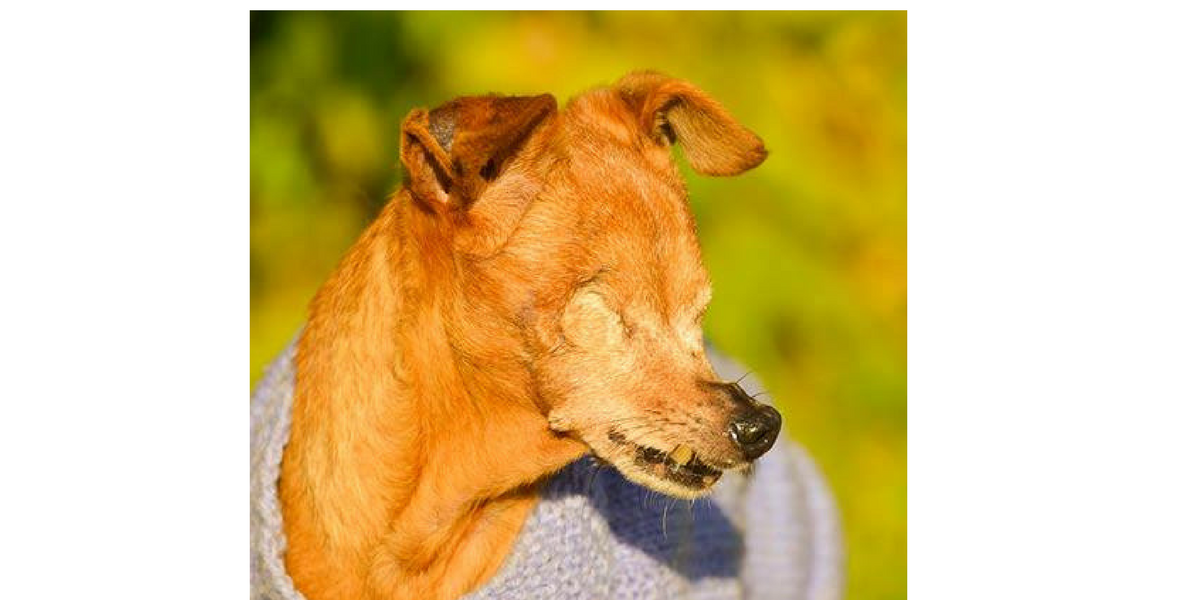 Irene created a facebook page called 'Little Belle' where she shares all of Belle's adventures and stories. Irene wants to inspire people to look differently at dogs who are different and disabled.
Belle is a true miracle and her story is so inspiring!
You can watch her full story below!
If you enjoyed this story about Belle and it has inspired you, please SHARE it to inspire others! 
SOURCE: rumble.com