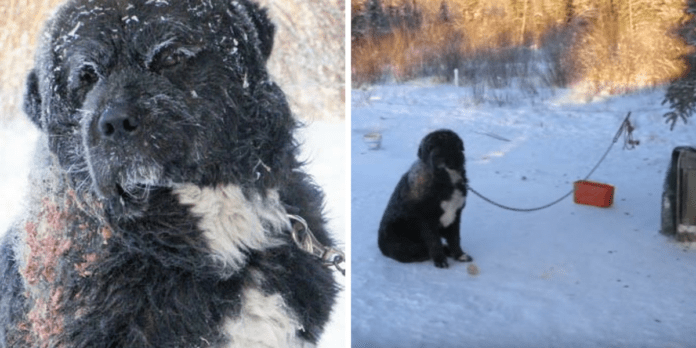 We all know that Canada is known for its cold weather. The extreme negative temperatures and the chilling dangers of going out in that type of weather. Now imagine being tied outside in that weather for four years.
Imagine surviving, chained to a tree with nothing but a flimsy dog box to keep warm. His food was thrown to him by his owner who decided one day that they didn't want him any longer.
Meet Diesel, the dog that endured sparse food, no freedom or love, and attacks from other animals over the course of four years. Simply because his owner didn't want him.
From the looks of him, he looks to be a Newfoundland Mastiff, of which they are usually sweet tempered and gentle– Great family dogs. That did not stop his owner from doing what he did.
His owner would often forget to feed him on top of being left out in the cold. Hunger and lack of love weren't Diesel's biggest problems. He often had to fight off enemies that would attack him, including other dogs. In the picture below, you will see his blood-stained shoulder from a dog attack.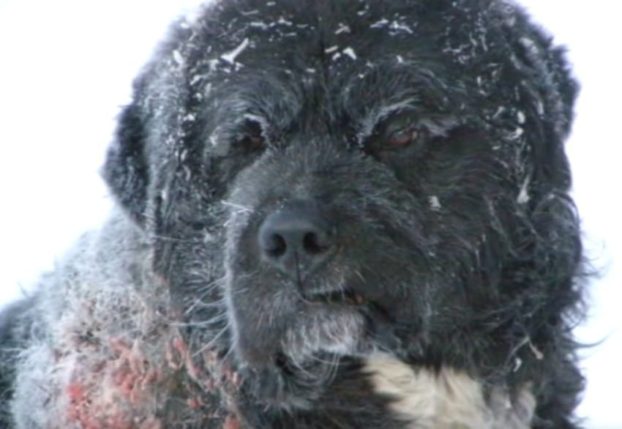 At one point in his life, Diesel was even kicked in the head by a horse, causing fractures in his face and broken teeth. Don't be surprised, but this sweet pup never got care for his injuries.
What Diesel did get was a helping hand from a wonderful organization. Animal Advocates got word that there was a pup in need of their help. They've got a program called Freezing Dog Freedom Train that takes dogs like Diesel out of bad situations.
This organization takes pups out of the hostile environments and rehabilitates them. So far, Diesel has racked up a $5000 bet bill. This bill has included x-rays for his broken bones he received after being kicked in the head by a horse, vaccinations that he was well overdue for, and general care to keep him healthy– They aren't finished with his care.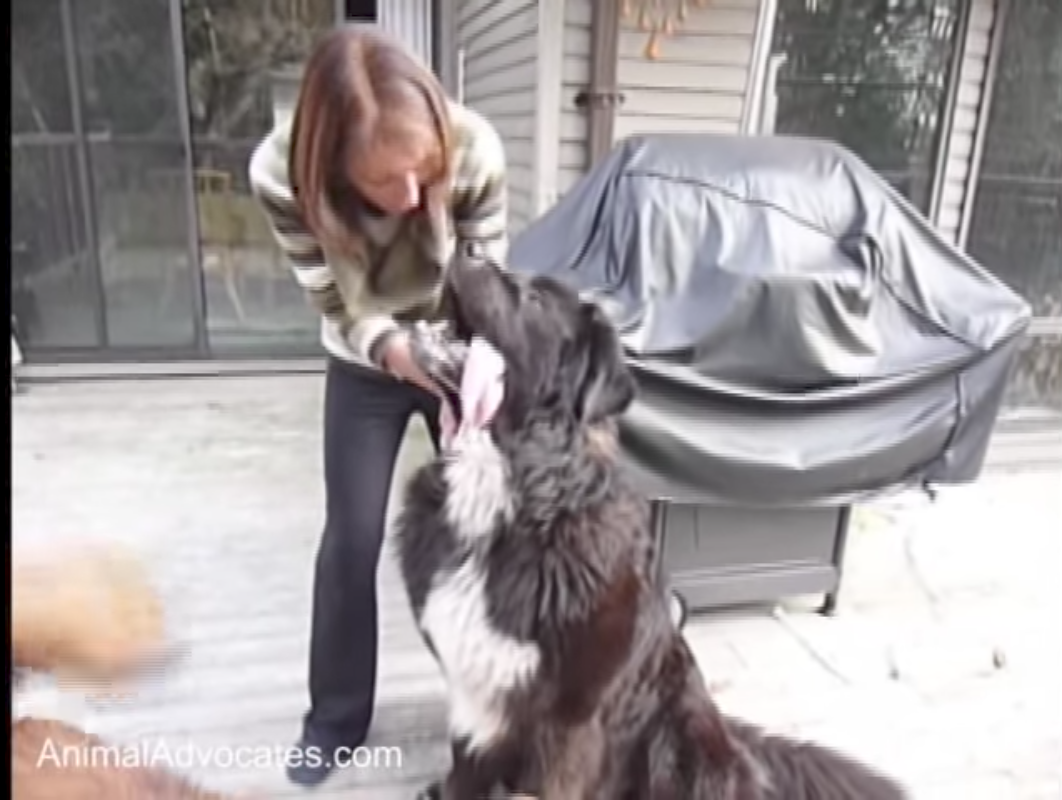 The foster family has even gone as far as doggy rehab to help mentally and emotionally heal this precious pup. They introduced Diesel to other dogs, they're training him how to walk on a leash, they're trying to reintroduce him to men (as he isn't fond of them–Imagine that), and giving him tons of hugs, love, and belly rubs.
Diesel will not be re-homed until he is fully ready to be and he will not be re-homed to anyone unless they are trained and understand what he has been through. More than likely he will be homed with someone from the foundation, as they understand his needs.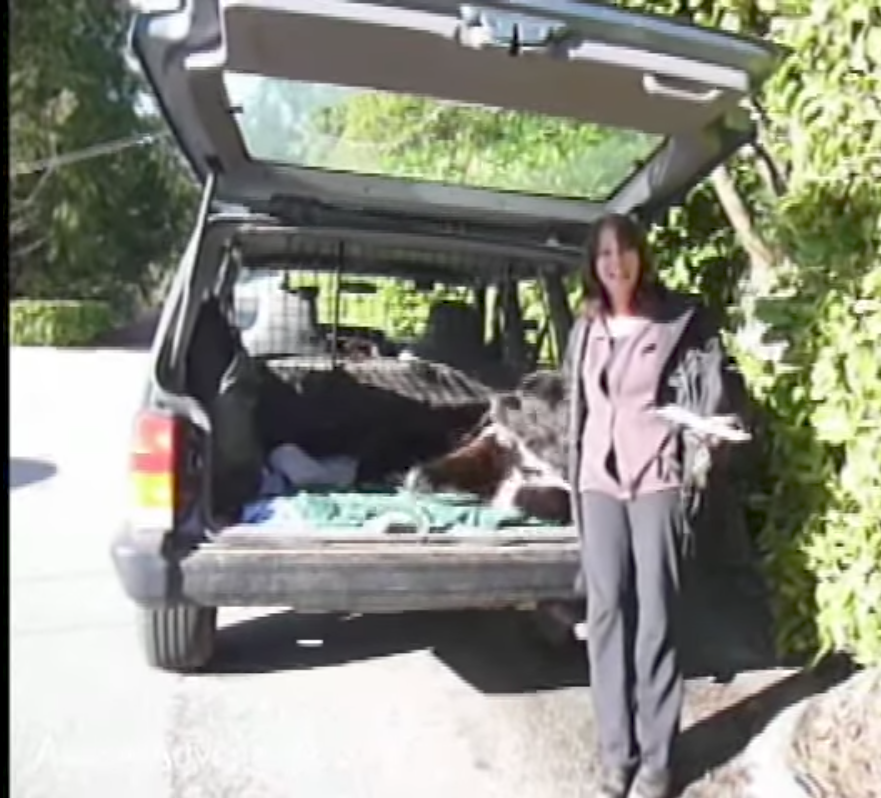 Along with Diesel, Animal Advocates have helped dozens of dogs with similar situations, like Pepper who was chained, starved, and pregnant. She was re-homed in a nice and loving home that allows her to run on the beach and hike in the mountains.
Sailor, a Chesapeake Retriever, and Hunter, a coonhound are on the list to rescue as their next endeavor. While Diesel still has a long way to go in his journey, he is on the right track to being a happy, healthy, and well-loved pup.
If you think Animal Advocates and the Freezing Dog Freedom Train are doing wonderful things and you'd like to see more success stores like Diesel's, Like and SHARE this with your friends and family. 
Also watch this video of a German Sheperd on his way to recovery after being left outside in the brutal cold. Poor pup!
Source: en.newsner.com, likemag.com, and animaladvocates.com