"Do a good deed daily" and "Be prepared" are mottos and slogans of the Girl Scouts. If you were a Brownie or a Daisy you know that this was the saying that you heard at most every meeting.
You did everything you could to make the motto and slogan come true. Girl Scouts, just like Boy Scouts, are about earning the badges and helping the community.
This New York troop is just like any other, except they are homeless. Troop 6000 is just like any other troop except they are made up of girls that are living at the Sleep Inn in Queens, New York.
These 22 girls stay at the homeless shelter full time with their families. It was one mom that wanted to make a difference for her three daughters. Giselle Burgess, a single mom of three, with daughters ranging from elementary school to high school, helped to bring the troop to the place they call home.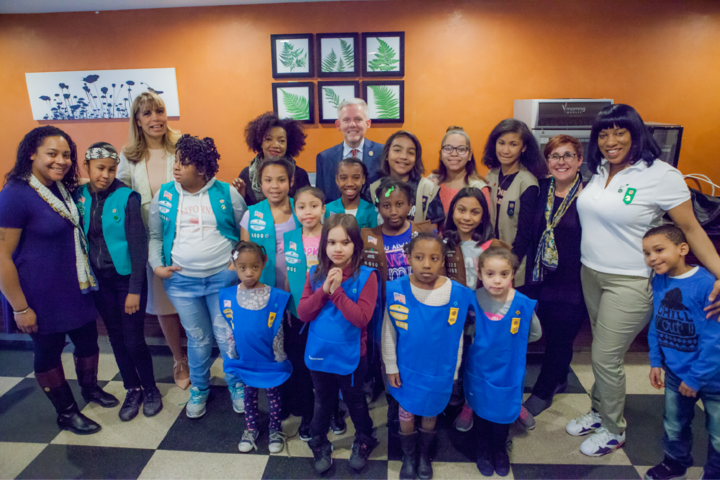 Every Friday evening, the troop meets. Each girl said something positive, when asked what they liked about their troop specifically. One responded with, "We share" and another responded with, "We act like real sisters."
If that doesn't ring home to you then I don't know what does. These girls are doing everything they can to be the best troop they can be. They want to be more in life, they want to be the best.
While being homeless comes with a stereotype, these girls are making that stereotype a thing of the past.  Along with Giselle Burgess, the Girl Scouts of Greater New York have covered the cost of the vests and badges allowing these girls to wear the vests and earn the badges like any other troop out there and while the girls were not able to participate in the cookie sale, they have focused on other actions.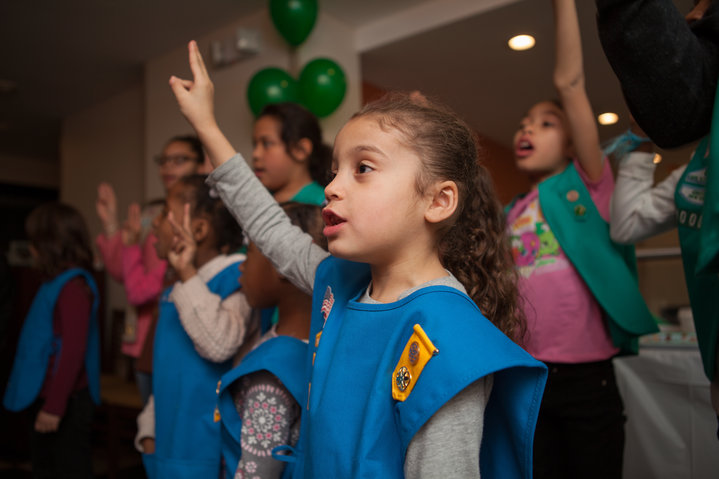 Through the Girl Scouts, they are learning life lessons, real life skills, manners, and what it takes to be successful. They are learning to work together, to work as a team. Not only are they learning lessons and skills, but they are showing others that you don't have to have the best of everything to be the best.
These girls are doing everything in their power to changer their future. Kudos to this mom and the Girl Scouts of Greater New York for being the power house to make it happen.
Give these Girl Scouts a huge shout out by liking and SHARING this story with your family and friends now!
Source: huffingtonpost.com