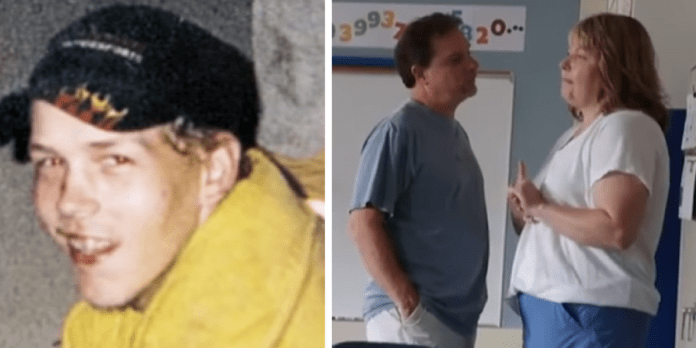 If you have ever lost someone close to you, whether a family member or close friend, you know what it's like to wish you had just a few more moments with them. Even if it was simply being in their presence, spending just a little more time with that individual would mean the world to you.
For one Ohio family, this dream became a reality.
On August 16th, 2006, Matthew Boylen, only 22 years old, tragically died in a car accident. Although Matthew died, part of him was able to live on through Lucy Boenitz.
Lucy, who was 50 years old, possessed a very weak, failing heart due to a virus. Before Matthew died he agreed to be an organ donor and because of his gracious decision, Lucy is alive today. On August 17th, 2006, less than 24 hours after Matthew passed, Lucy received a heart transplant with Matthew's heart.
Now, over 13 years later, the two families involved in the transplant finally met so that Matthew's family are able to hear the heartbeat of the man they loved so dearly.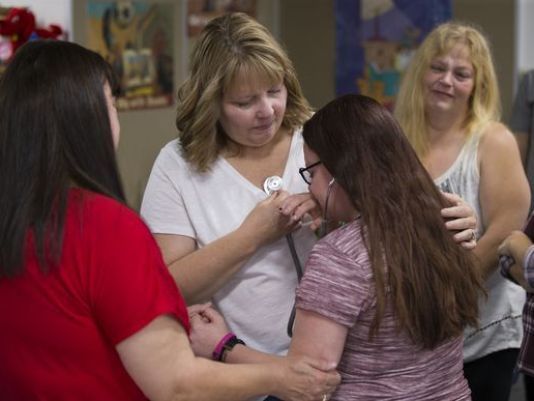 Matthew's mother, Donna Harper, was significantly impacted by the accident. She and Matthew connected on a level that only they understood. They truly did life together. Together they went through volunteer firefighter training. They suffered through the death of Donna's first husband and Matthew's father. They had each other during Donna's brain tumor diagnosis.
Donna received a letter from the Boenitz family the Thanksgiving after Matthew's passing.
Lucy's sister told Harper, "We wanted to express to you how we were thinking of you. How do you ever say thank you for something like this? My sister and I decided that you live well and you carry the treasure the best you can. We wanted to give you that promise."
About a year later Donna wrote back.
"She told me who Matthew was, what he had done, how he had died and the love and pride that this family has … was just immense," Lucy shared.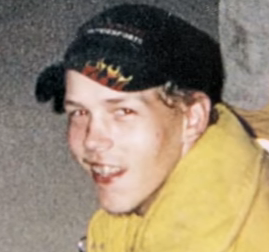 Over the years the families communicated through letters and Facebook, but until this year it was too painful for either side to meet in person. Lucy expressed she was glad they waited because both families needed time to heal.
When Lucy and Donna finally met, the room went silent. All the commotion of the extended families meeting fell quiet and it felt like it was just the two women and the beloved Matthew standing there.
The moment of truth came when Lucy offered to Donna to hear Matthew's heart.
"Do you want to hear his heart. It's probably going a million miles an hour," Lucy tearfully asked.
As Donna stood there, listening to her son's heartbeat and feeling his presence for the first time in over 11 years, tears streamed down her face.
Kelsey Pearson was next up to listen to Matthew's heartbeat. Kelsey is Matthew's only child, who was a mere toddler when her father passed. The now 12-year-old was able to hear her Dad's heart for the first time since she can remember.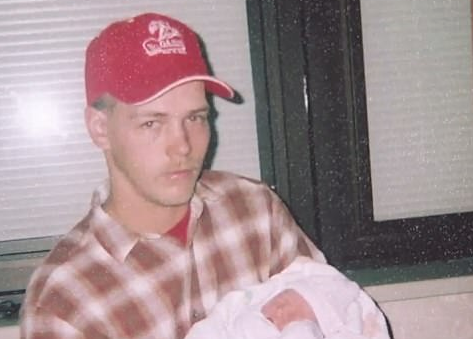 All in all, 15 members of Matthew's family were blessed to listen to his beloved heartbeat including siblings and his lifetime girlfriend. During the special time, they shared stories of who Matthew was and his wonderful character. Plenty of tears were shed both of sorrow and joy.
"When I tell people about Matthew, I'm just so proud of him and he isn't my child. Had he not even given me a heart, I'm just so proud of him. He was doing all the right things," Lucy shared.
Matthew's sister commented, "He would have wanted his heart to go to someone who loved their family, who made a difference in the world. That's why we've been able to come to terms. We're all organ donors now."
The gathering was a wonderful healing time for both Matthew's and Lucy's family and everyone is grateful for it.
"Matthew's heart definitely lives on in the right person. He would be proud," Harper shared.
If your heart was warmed by this story, please SHARE with a friend!
Source: usatoday.com