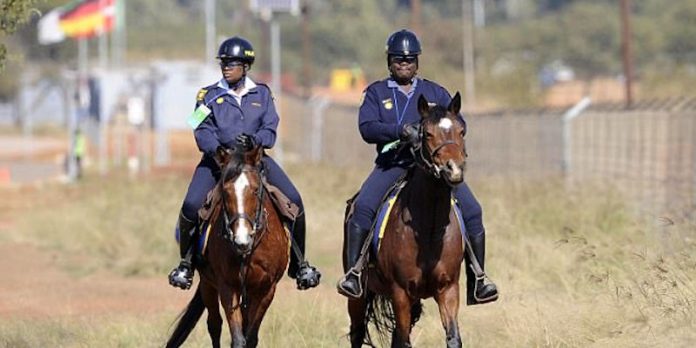 Having a child is usually a happy and wonderful thing for many people. But sometimes it can be a scary thing, and for this mother, it was exactly that.
This 25 year old woman, who is a mother of a 4 year old, recently had her second baby, but kept it a secret, afraid her parents would not approve of a second child. But what she does with the second child absolutely broke my heart.
The baby was found in a makeshift grave, made from sand and timber from a factory where the mother works.
The staff there had heard the crying of the baby, and immediately called authorities. When they arrived, they were told that the baby had been there for 3 days, with no care, no food, absolutely nothing.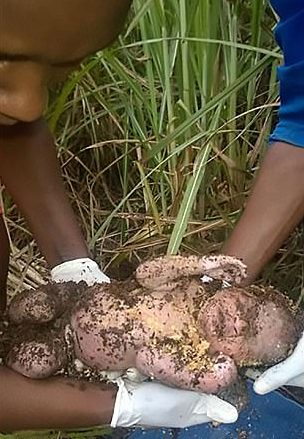 Upon hearing the commotion, the mother confessed that the child was hers, and said that she was afraid of her parents, fearing they wouldn't approve.
The baby was taken to a hospital and place in. an intensive care unit where he is receiving care and a lot of love!
We are unclear of what is happening with the mother, we are just thankful that the baby is now in wonderful care and is doing so well.
If you are thankful that the child was found and is healthy, SHARE this post!