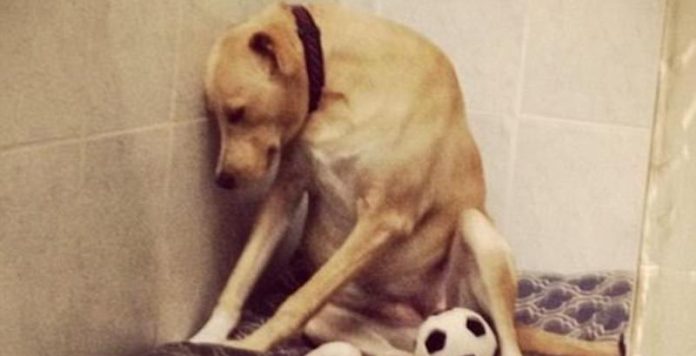 She had been dubbed the 'saddest dog in the world' shortly after a photo of her was taken after she had been rejected by yet another foster family. She had the saddest look on her little face.
Lana has been to several foster homes and adopted a few times. Every time being returned due to snapping while eating to guard her food, overcrowding, etc.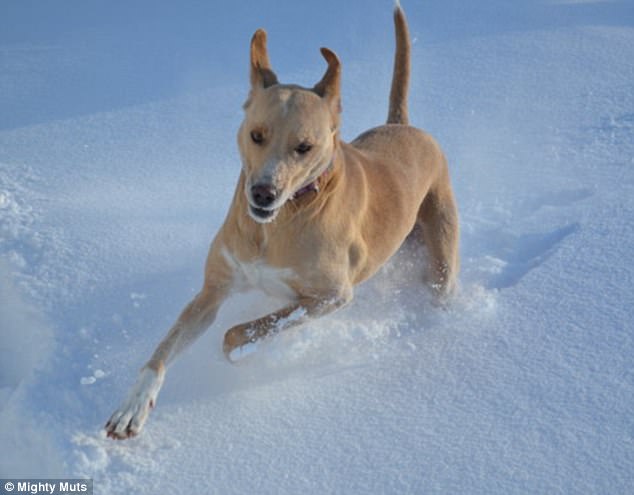 "Lana is a silly girl but she is not the type of dog that will let you give belly rubs to and sleep in bed with. She loves to have a job," said Brenda Dobranski, founder of the Rescue Dogs Match.
She is now in a boarding house which needs her out by the end of this month. But as the founder of the Rescue Dogs Match said, "We need to keep Lana's happiness and well being at the forefront. It is not fair for her to have to keep moving around," said Brenda.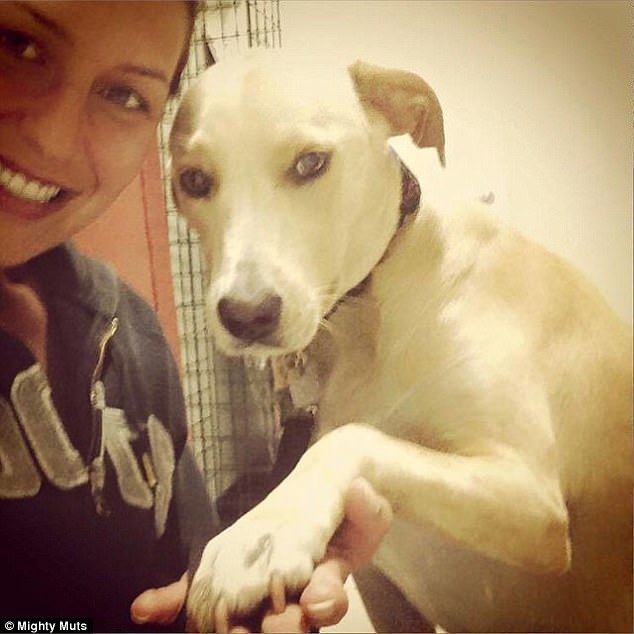 But luckily, they have now found the perfect foster home and new training program for Lana, where she will be given the attention and love that she needs! We are so happy, and we hope she will be happy there as well! The poor pup deserves a permanent place to stay!
Her rescue team is committed to supporting Lana and making sure she being well taken care of, and helping her find her perfect family!
If you are thankful that Lana has now found a new home, and will be well taken care of, and no longer lonely and depressed, SHARE this post!