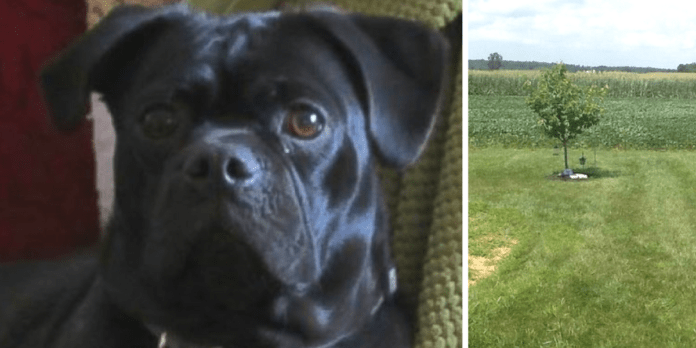 Opie was just like any other typical puppy…playful, energetic, and VERY lovable! But what made him even cuter? The fact that this lil cutie pie is a true hero!
Opie had been running around behind his apartment building. There was a field, and plenty of space to run. It was perfect for a pup like Opie!
But Opie ran unto the field, and what he discovered make his protective instincts kick in.
There in the field, stuck under a log and covered in maggots, he saw a poor helpless little kitten crying for help. Opie refused to leave his side.
Opie got the attention of his owner, who came and found the kitten, now named Roscoe. The two immediately went back to the apartment and gave Roscoe and nice warm bath, and then took him to the emergency vet, and he was already doing much better!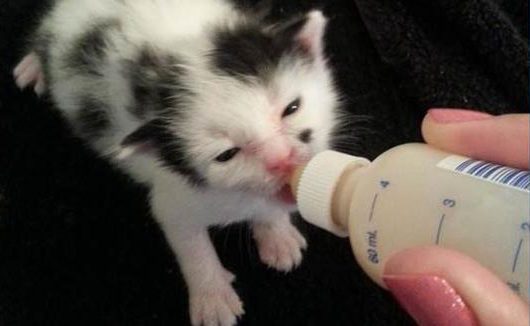 They found out that Roscoe was only two days old but already seemed to be a strong little fighter.
At 10 days old, he began to open his eyes. He ate his replacement milk from a syringe like a champ, and was doing amazing, and was definitely loving his new home. He loved being cuddled and held after being fed, and would then crawl back into his nesting box, and fall asleep.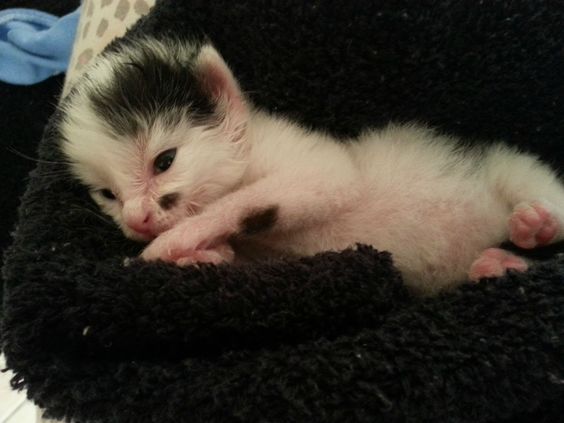 Roscoe and Opie cuddle and play together all the time, and it's safe to say that Opie is definitely Roscoe's best friend!
If you are glad that Opie found little Roscoe, then SHARE this post and watch this video of a kitten meeting a cute Dalmatian. 
Source: abcnews.go.com